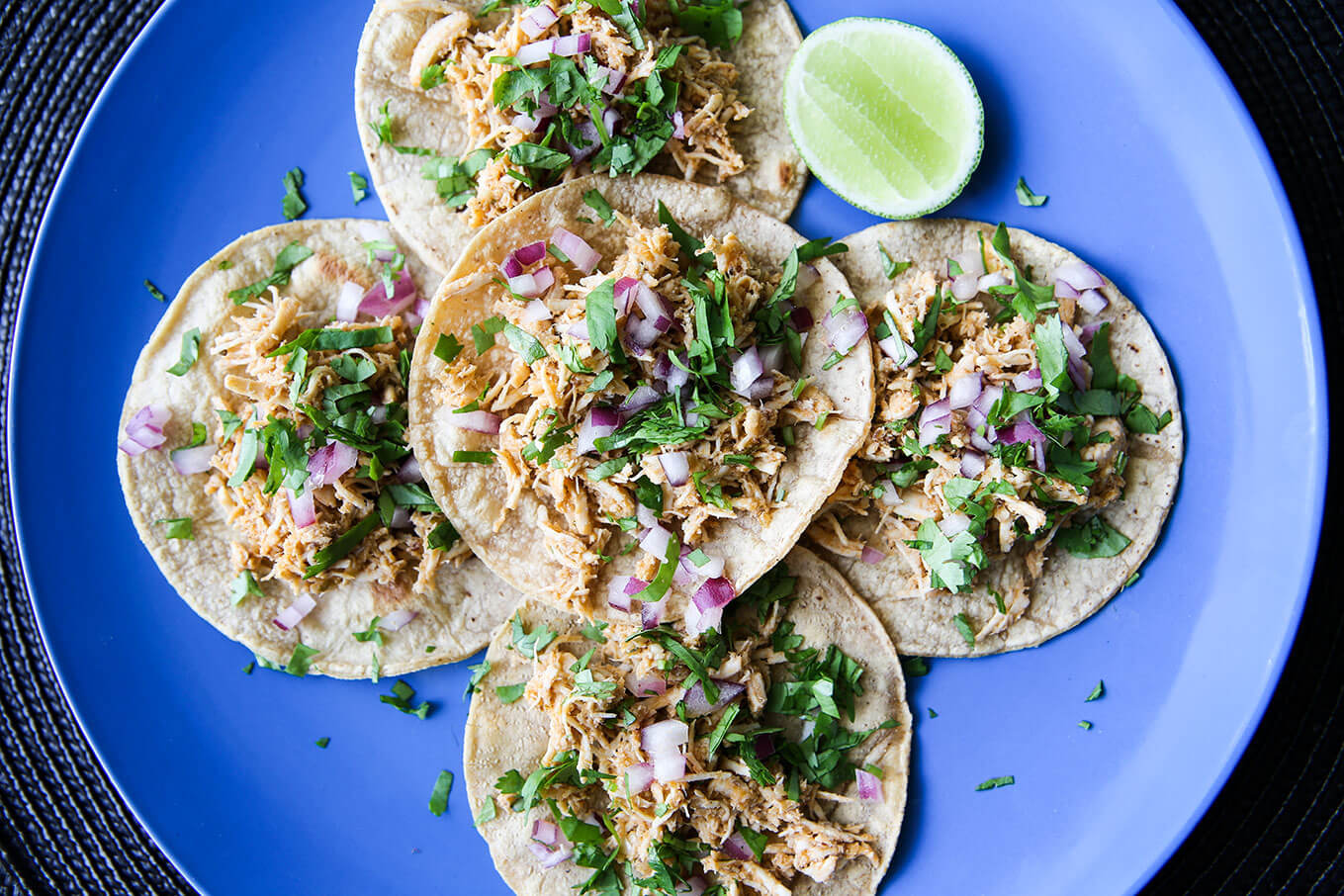 Picadillo chicken is traditionally used in Mexico as a stuffing recipe for chillies, tortillas and empanadas and will be loved...
Gelatine de Leche is the Mexican dessert recipe from the Skinnymixers Thermomix Cookbook, A Little Taste of Mexico....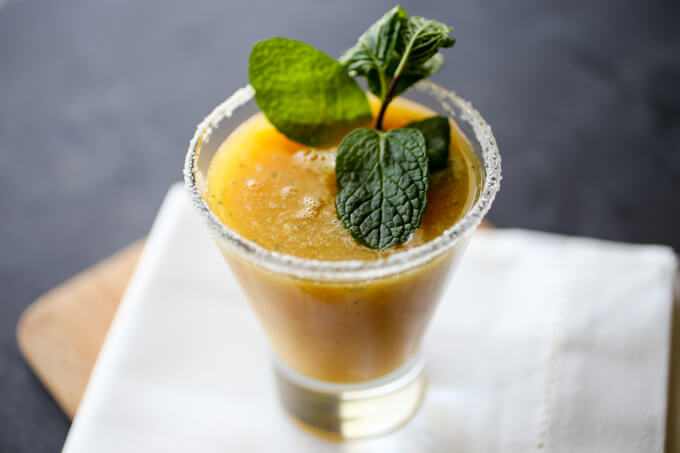 In preparation for the launch of A Little Taste of Mexico, I decided a semi-skinny Thermomix cocktail was in order! ...
This Mexican Chicken Pizza is really quite delicious and the best part is that you know exactly what is in...