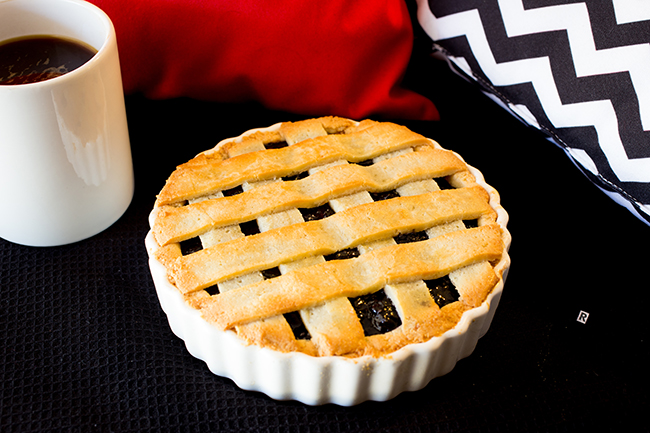 I asked Michael what I should write for the opening line of this post. He said "Mmm, this must be...
Read More
Recently I drove past Kersbrook Hill Wines & Cider. I don't really know what posessed me to pull a u-turn...
Read More
This Celebration Cake is something that my family has turned to for the last few years when getting together for...
Read More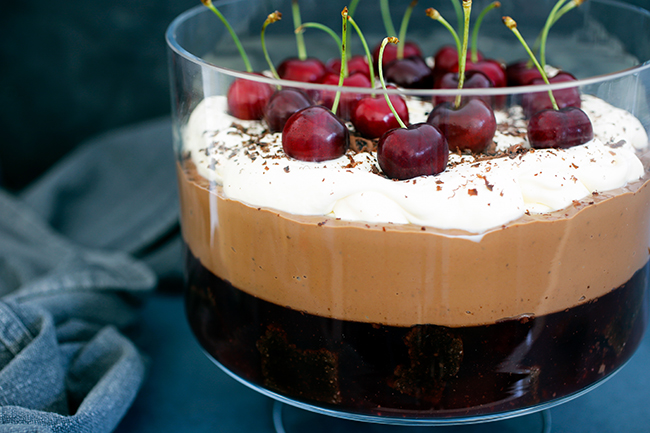 Recently I asked the Skinnymixers Facebook Group which dessert they would want to see in time for celebrating Christmas… the...
Read More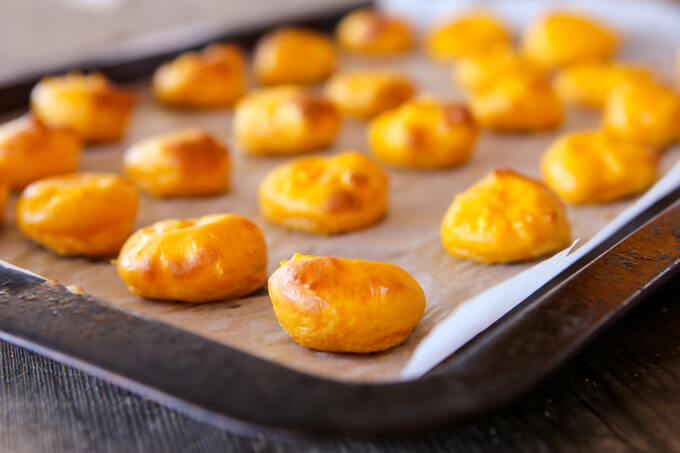 Looking for Thermomix Recipes with Pumpkin? Part of my "job" is to eat out at restaurants for inspriation, its terrible...
Read More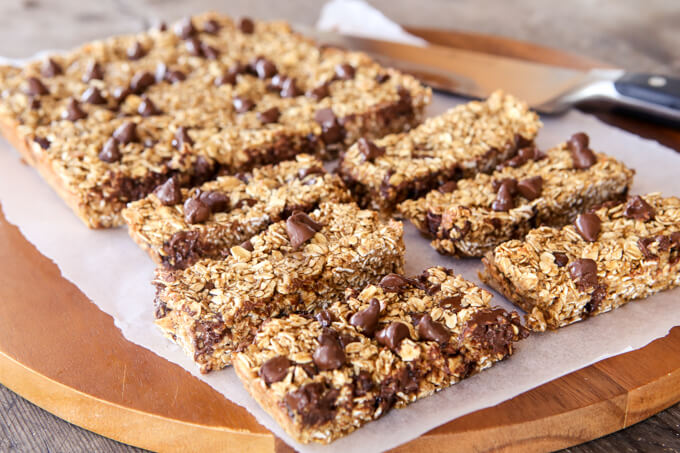 These choc chip oat bars are a great snack for lunchboxes and are a breeze to make in the Thermomix...
Read More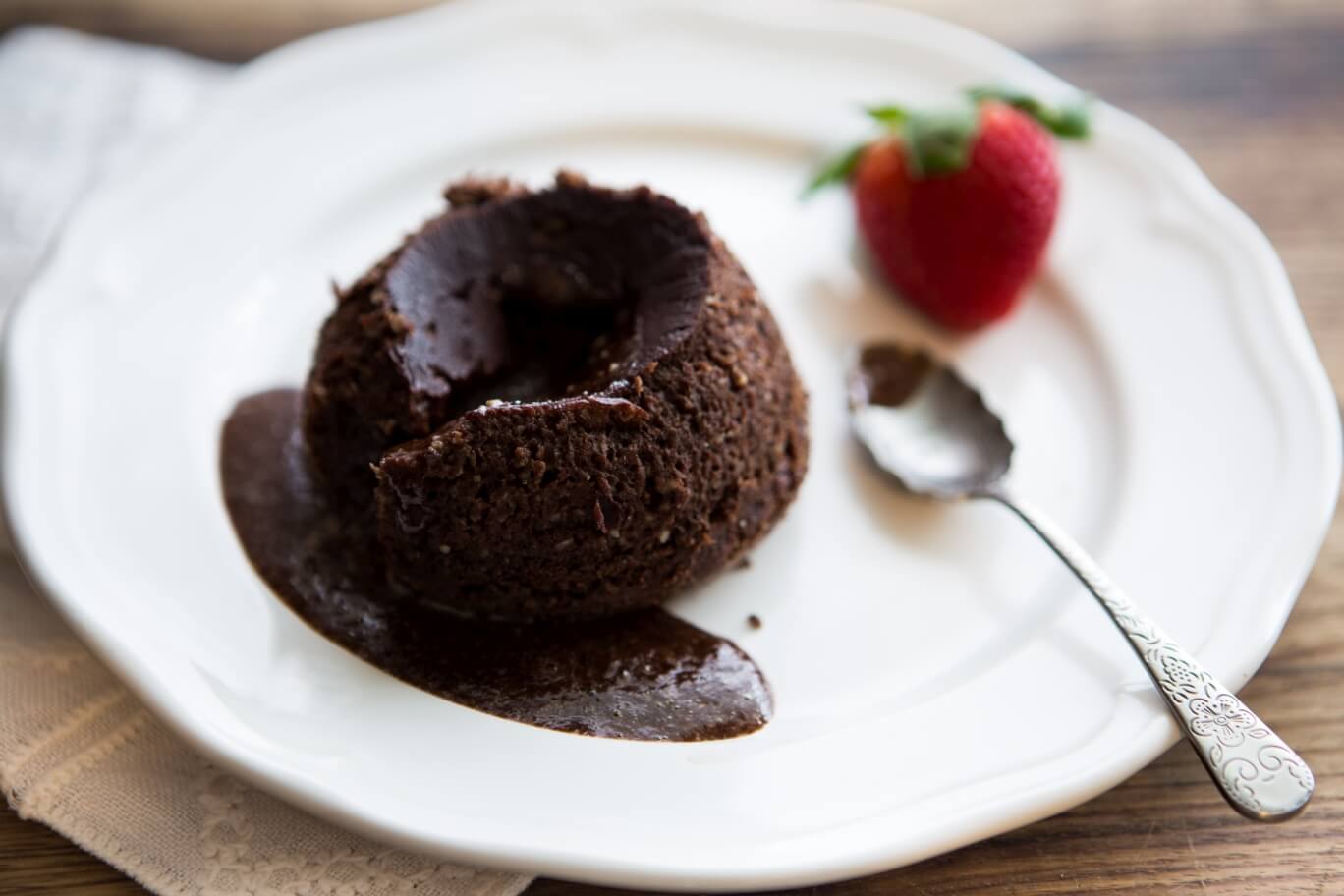 Recently, while scrolling through my Facebook feed for the 5,000th time that day, I came across a video on a...
Read More