A perfect recipe for a quick lamb curry fix, which is also a very healthy Thermomix recipe. You can substitute...
A quintessential Mughlai curry, the Korma is a mild yet rich cashew nut yoghurt based curry, which is frequently preferred...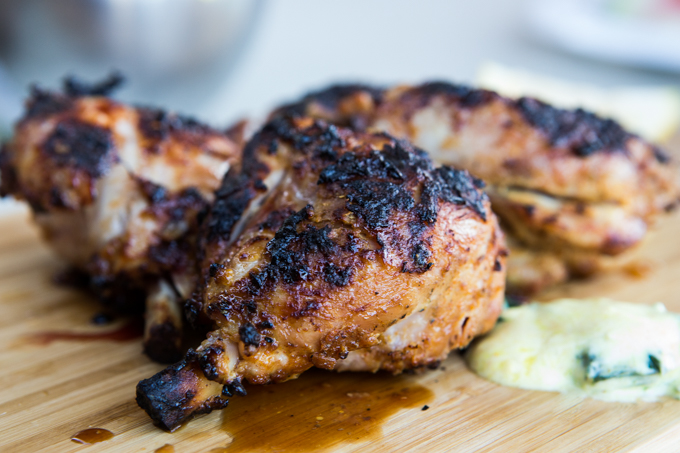 This weeks peoples choice winner was a Tandoori Thermomix marinade. You might also know this as Chicken Tikka; and its...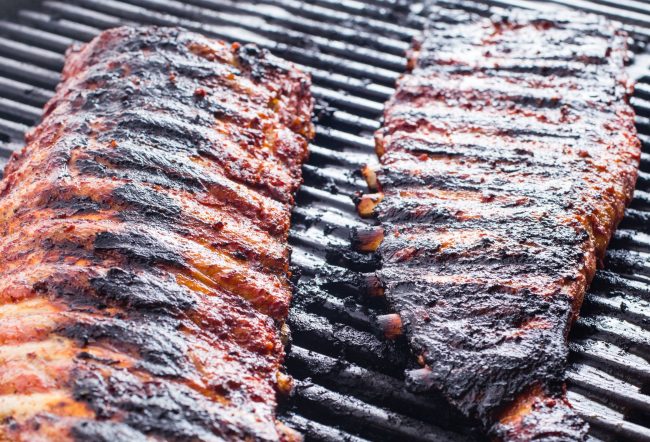 This all purpose BBQ Marinade was actually reserved for the new book, 'The Healthy Mix II'. I decided that all...