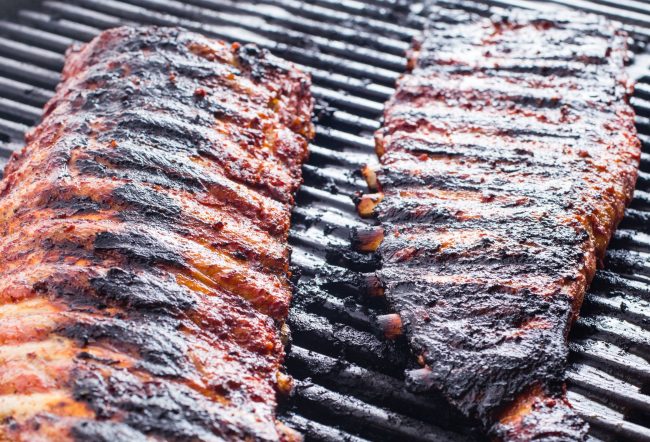 This all purpose BBQ Marinade was actually reserved for the new book, 'The Healthy Mix II'. I decided that all...
Read More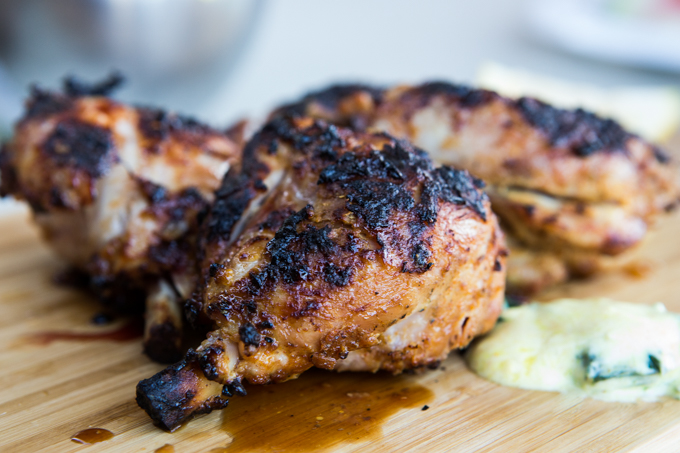 This weeks peoples choice winner was a Tandoori Thermomix marinade. You might also know this as Chicken Tikka; and its...
Read More
Bhuna Gosht is an Indian term meaning 'meat curry', traditionally made with mutton or lamb....
Read More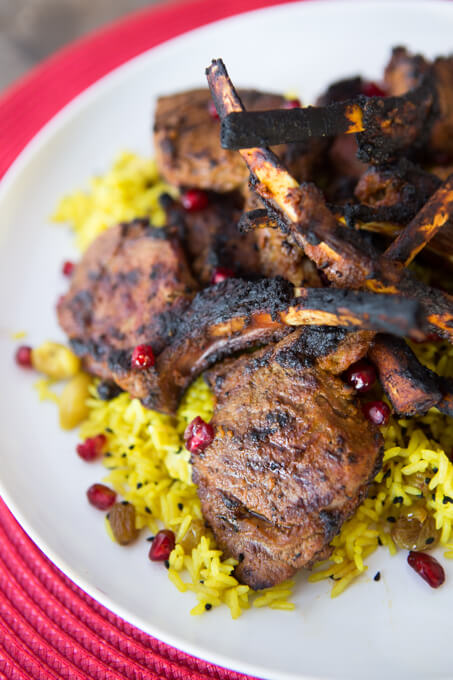 The Middle Eastern Lamb Marinade would have to be one of the most flavour packed recipes I have ever developed;...
Read More