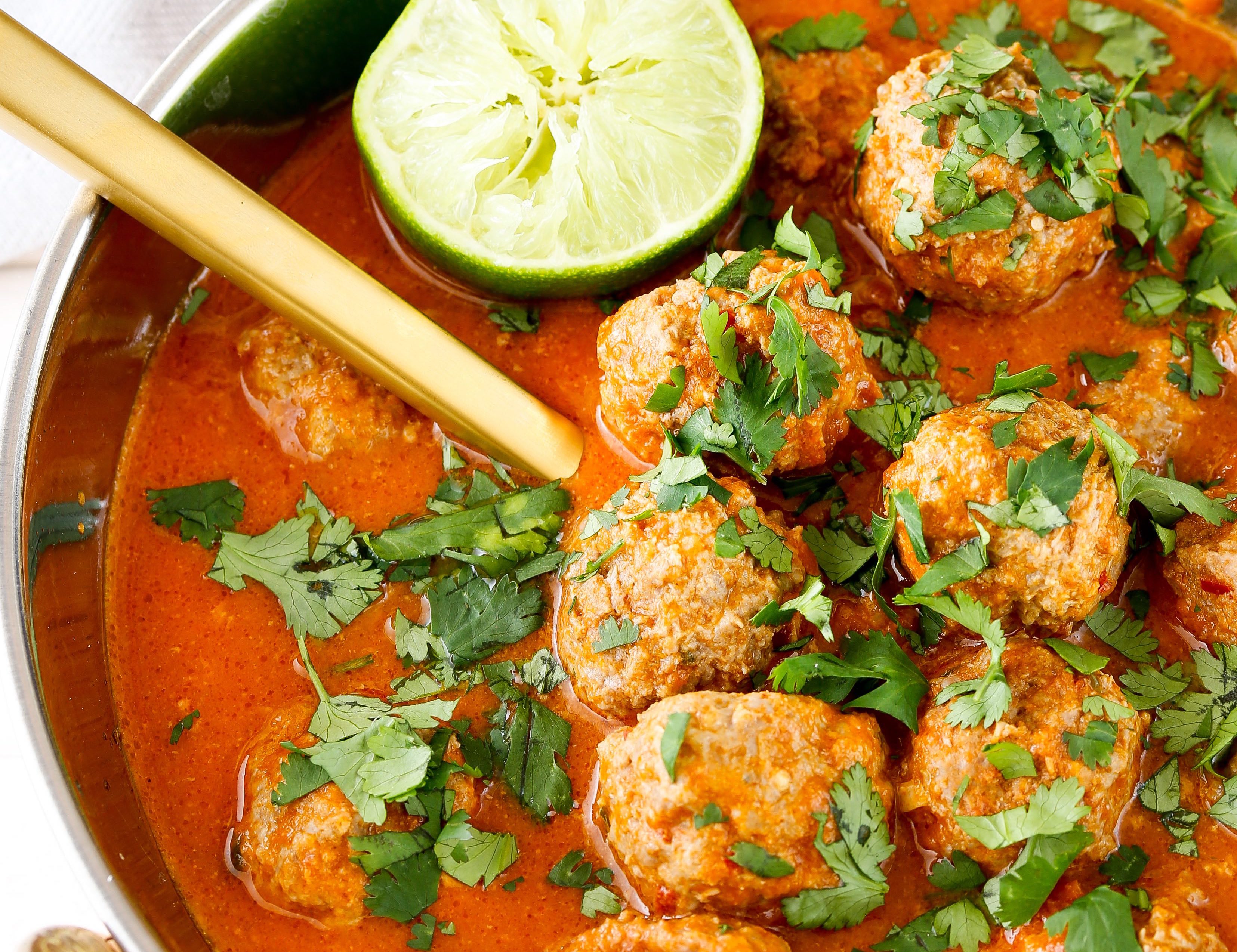 This Lamb Meatball Curry was a long-lost Thermomix recipe that I had developed in 2013 while doing the Changing Habits...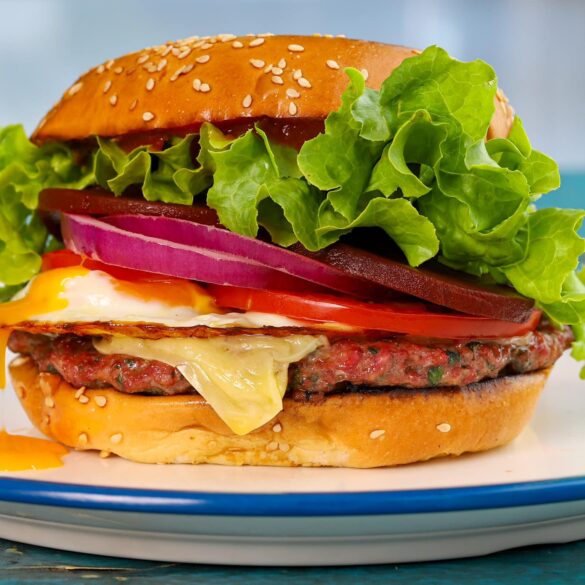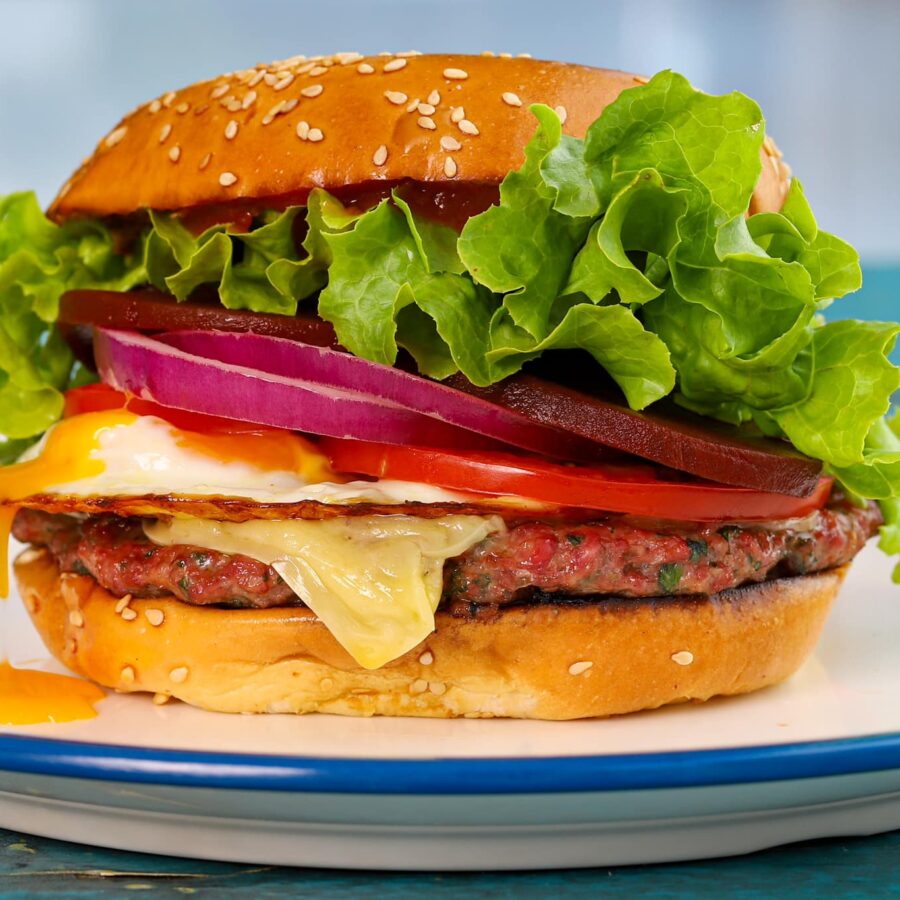 It doesn't get much more Aussie than an Aussie Burger… unless you opt to use my new Aussie Lamb Burger...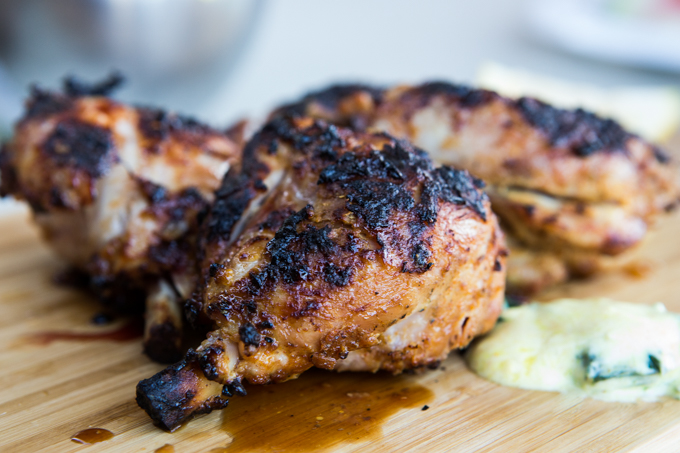 This weeks peoples choice winner was a Tandoori Thermomix marinade. You might also know this as Chicken Tikka; and its...
A quintessential Mughlai curry, the Korma is a mild yet rich cashew nut yoghurt based curry, which is frequently preferred...