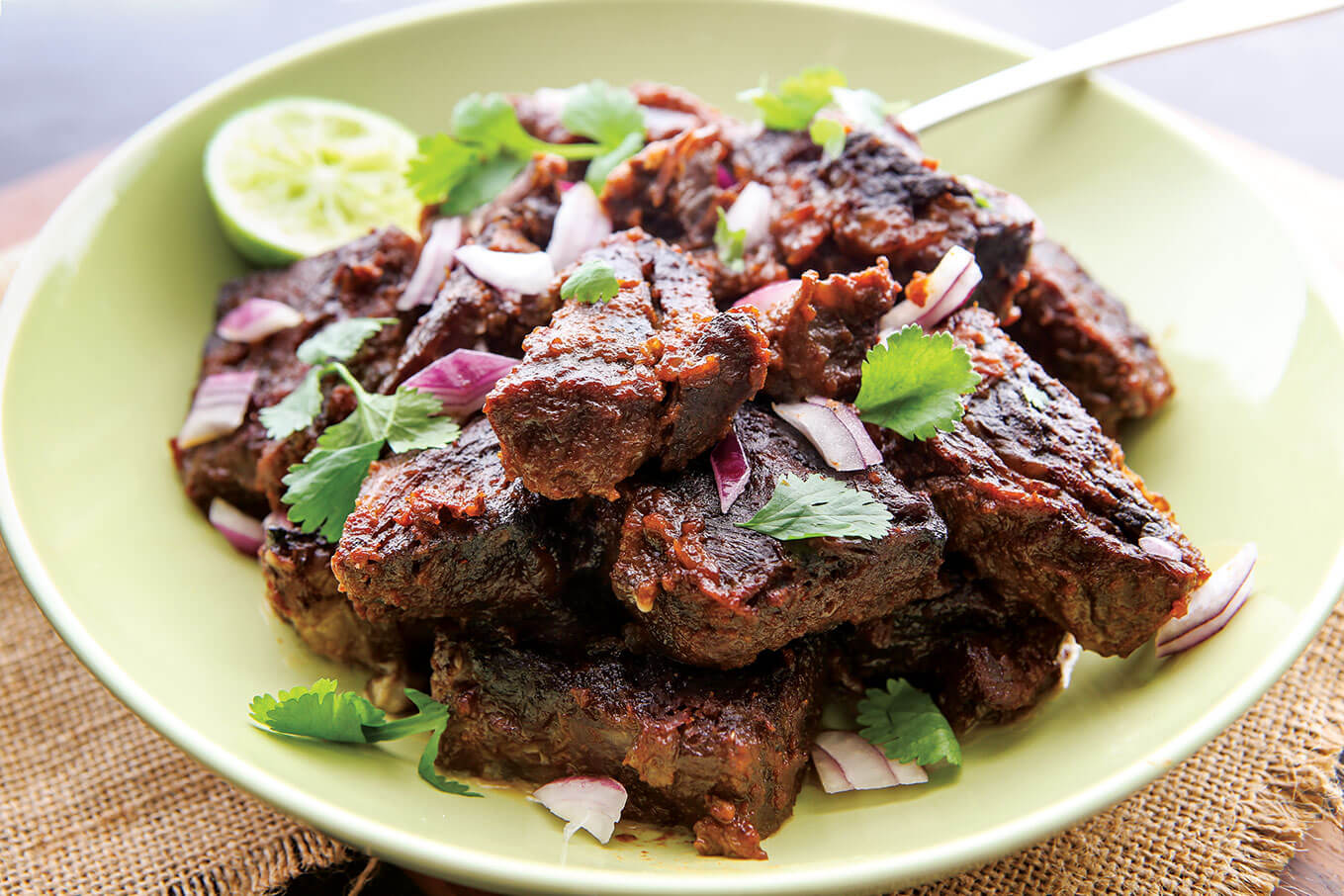 This hearty recipe is fantastic for a big Mexican Fiesta, as you can prepare it ahead of time to free...
Read More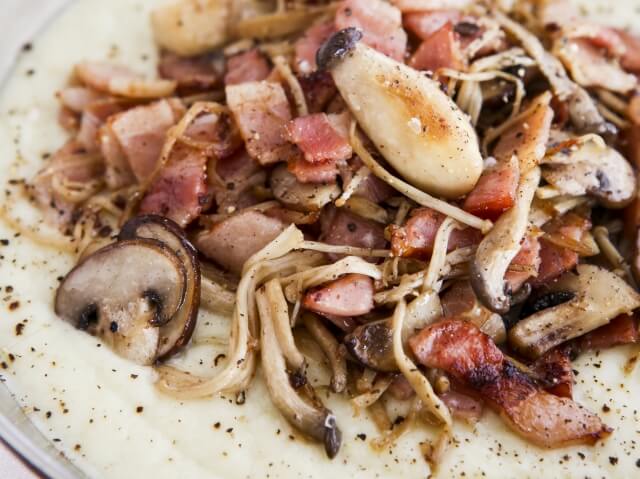 Chances are there are very few people who don't enjoy a really well made carbonara recipe… but there are plenty of...
Read More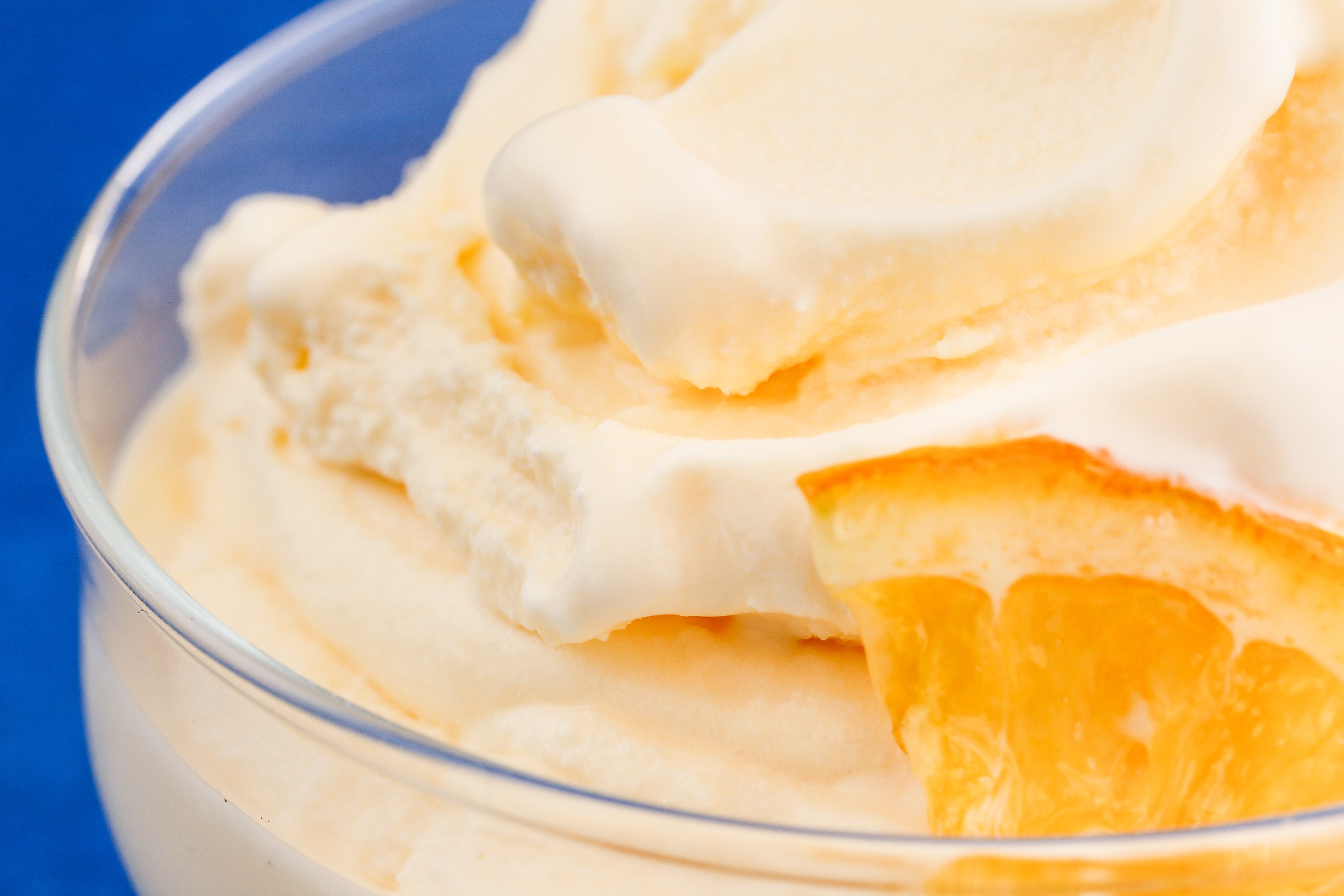 Gelato is a quintessential experience when visiting Italy, and my favourite flavour has to be Lemon. When I first tried...
Read More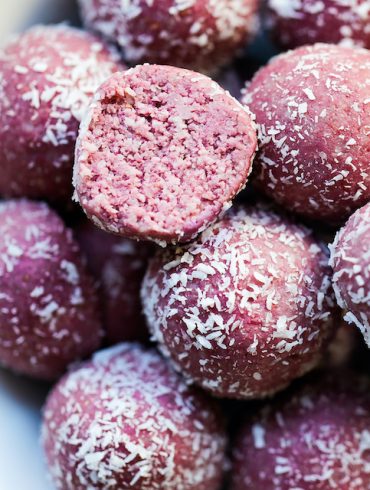 Raspberry & Coconut Bliss Balls from the lunchbox section in The Healthy Mix IV cookbook are nut-free and aren't full...
Read More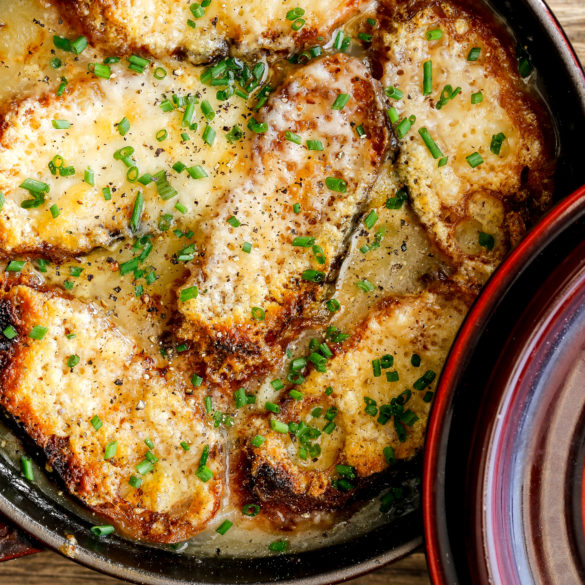 One of the most famous French recipes also happens to be one of the humblest – this French Onion Soup...
Read More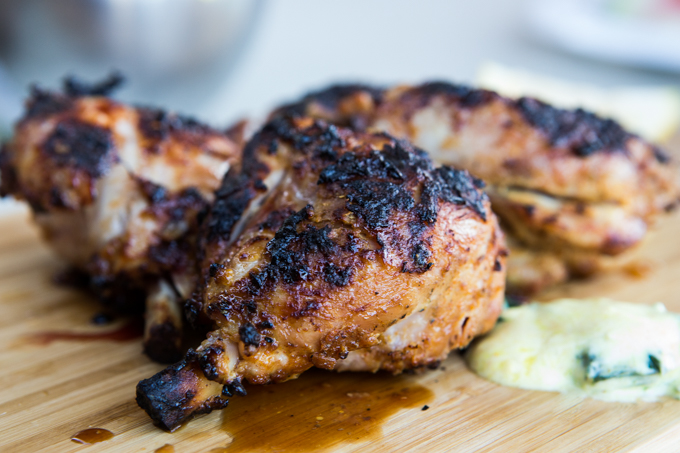 This weeks peoples choice winner was a Tandoori Thermomix marinade. You might also know this as Chicken Tikka; and its...
Read More
This Creamy Vegetable Medley Thermomix recipe from The Healthy Mix IV makes the most of layered cooking by steaming your choice...
Read More