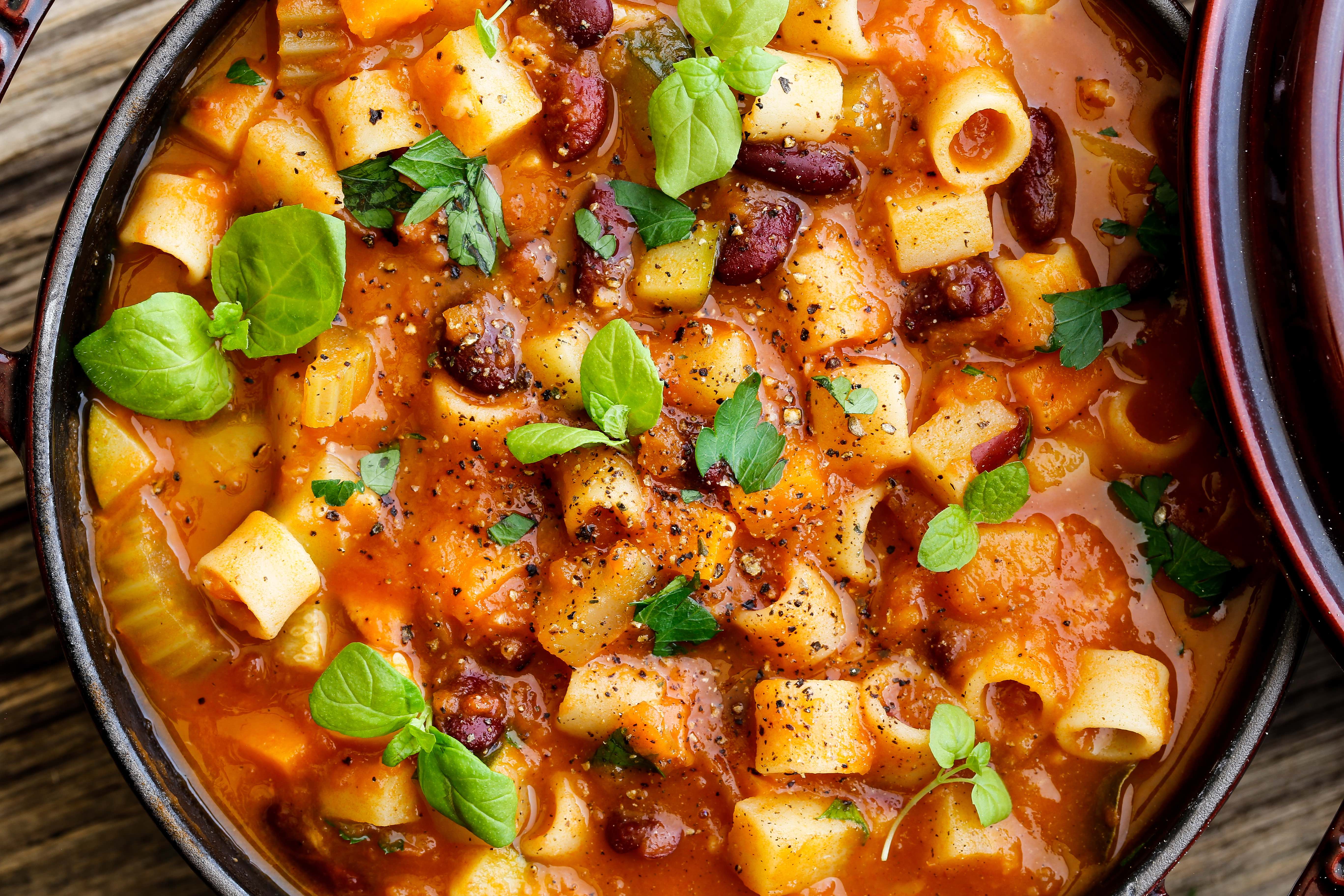 Minestrone is a classic Italian favourite, dating back to pre-Roman times. What I love about this Thermomix recipe is that...
Read More
Another great and filling recipe, perfect for someone who needs that cup of coffee in the morning but might prefer...
Read More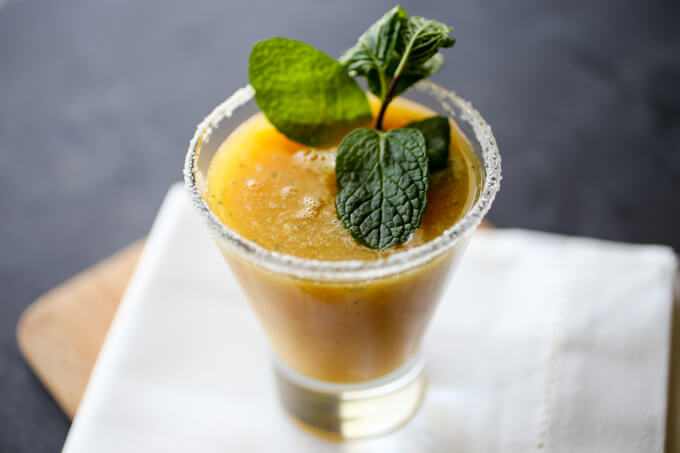 In preparation for the launch of A Little Taste of Mexico, I decided a semi-skinny Thermomix cocktail was in order! ...
Read More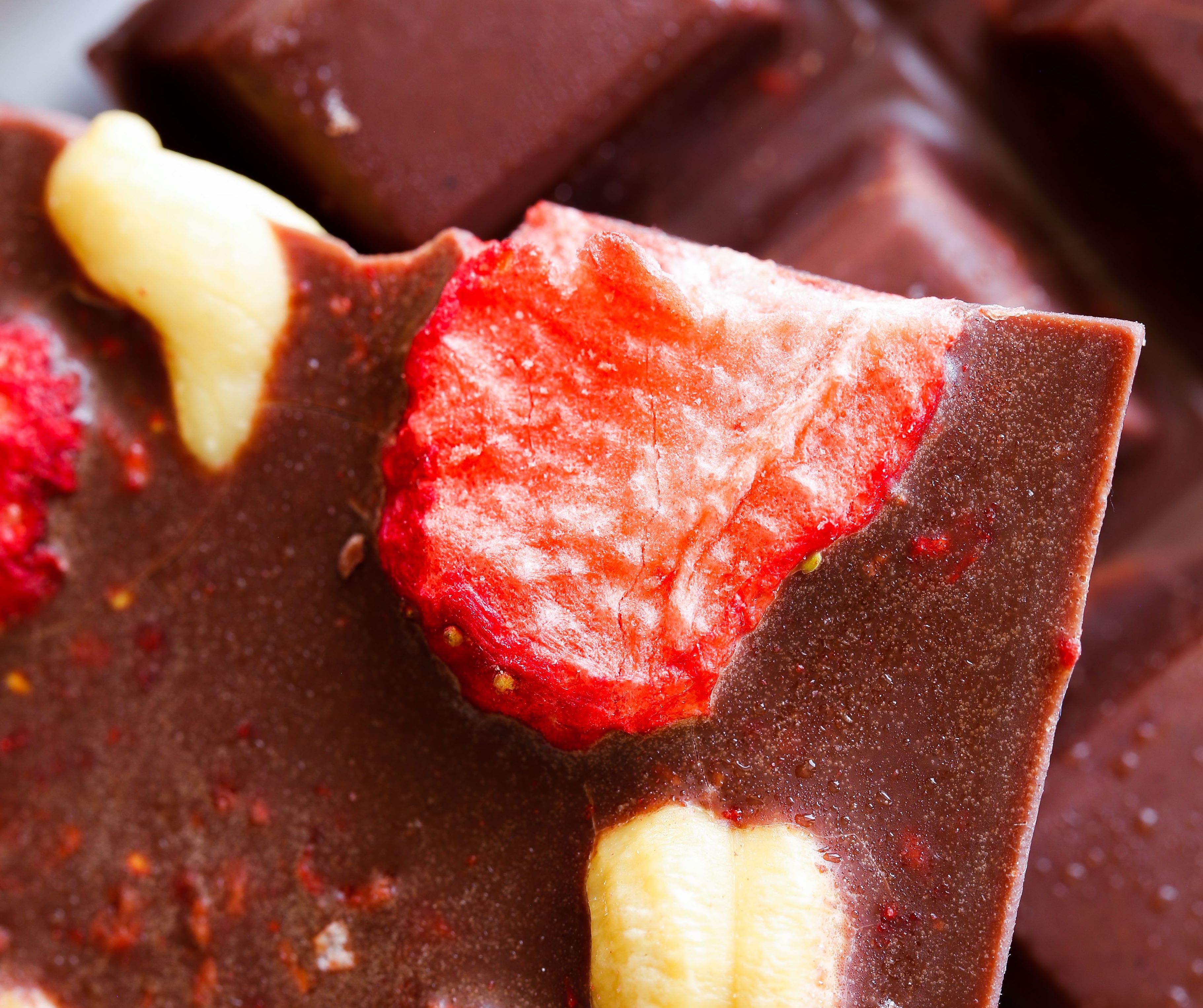 Dark chocolate is one of my choice treats when I am watching my diet because I am fairly good at...
Read More