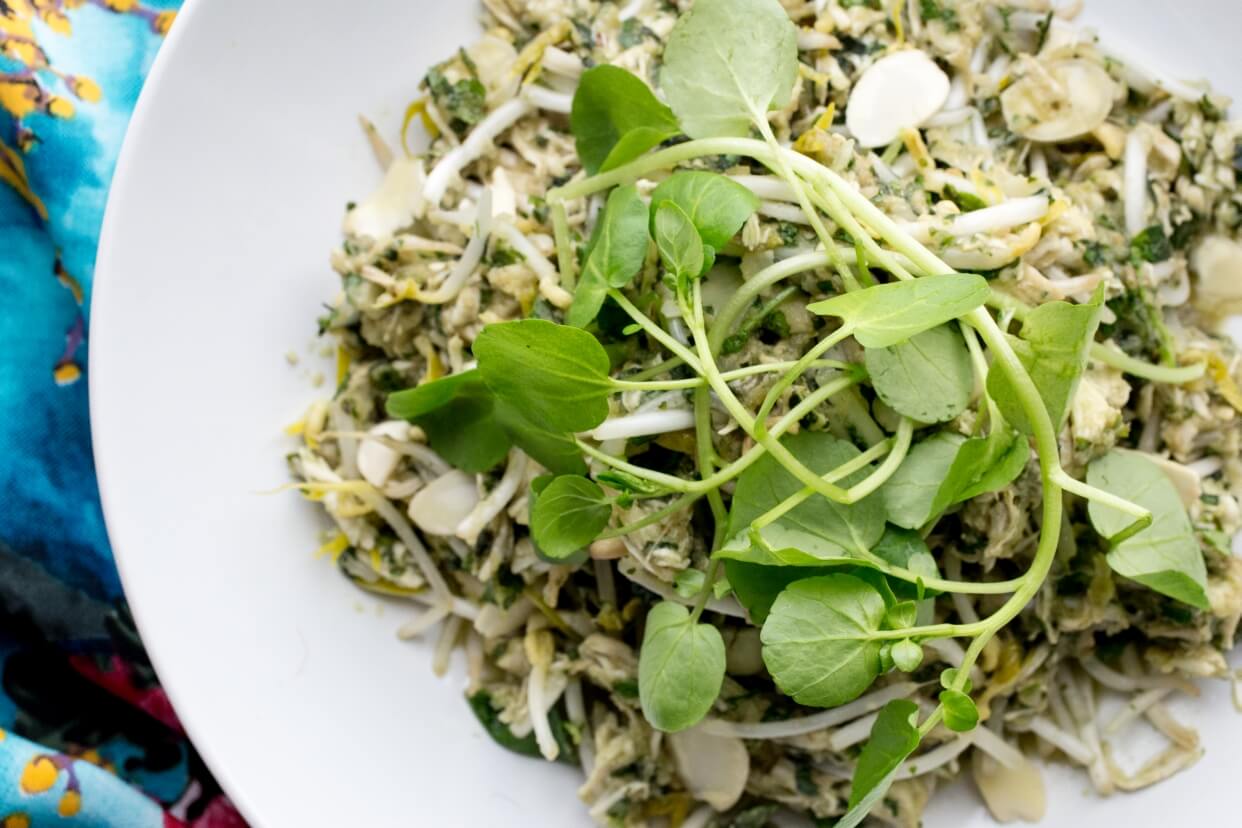 This Asian Herb Chicken Salad is a delicious hot weather Thermomix recipe that is super healthy, yummy and filling. After...
Read More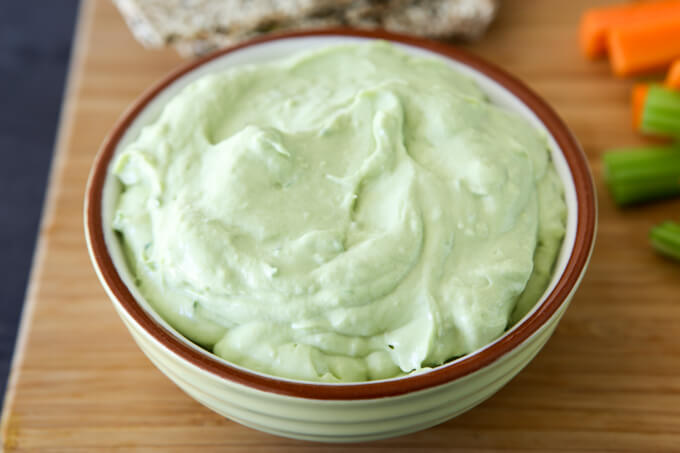 OMG this Avocado Dip Thermomix recipe is AMAZING. Once again inspired by our friend Tatum bringing a few dips around...
Read More
The American Style Beef Burger Patties are my go-to beef burger Thermomix recipe. Don't let the lack of ingredients fool...
Read More