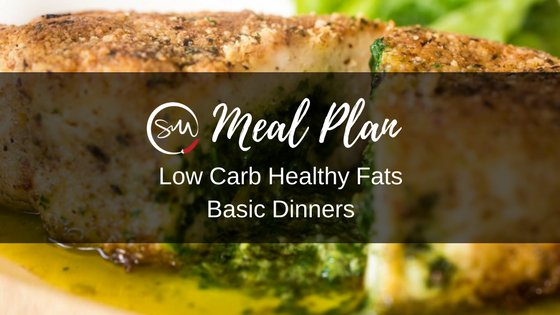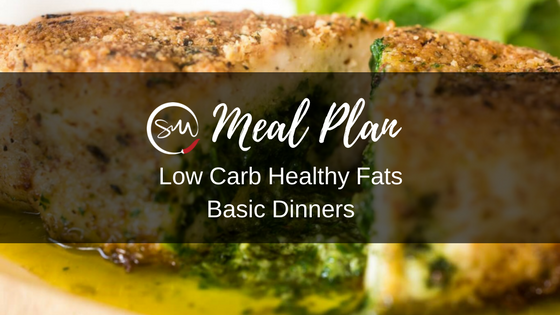 Hi! It's Sian here…
There has been so much talk lately about the LCHF way of eating (Low Carb Healthy Fat), I thought I would put together a very basic meal plan with some of our favourite Skinnymixers recipes. You will actually find that most Skinnymixers meals can be made to be Low Carb Healthy Fat compliant, with some small changes. If you get stuck with any of the meals make sure you ask in Skinnymixers for some help 😉We like to accept all different ways of eating/ diets in Skinnymixers, so hopefully you will find this helpful if you are looking for lower carb options. To fit a ketogenic diet it is best to keep your carbs to under 20g per day, but feel free to increase to whatever level of carbs you feel comfortable with.
Some great tips for anyone starting out on LCHF:
Only eat whenever you are hungry and really listen to your body. If you don't feel hungry for lunch, then you don't need to eat just because it is lunchtime.
Eat until you are satisfied. We have all been guilty at one time or another of continuing to eat after we are already full.
Lots of water!
Stock your fridge with lots of low carb friendly vegetables and salad ingredients.
Research and understanding. Some great websites to check out are www.dietdoctor.com and www.realmealrevolution.com
---
MONDAY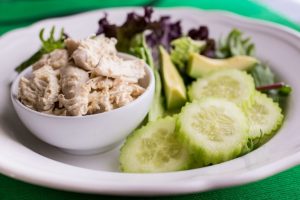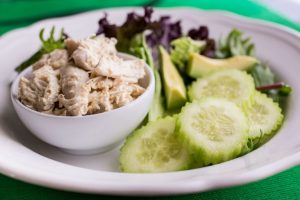 LCHF meals don't need to be complicated. Making a batch of this Shredded Mayo Chicken at the beginning of the week means that you have some easy grab and go protein in the fridge for lunches and snacks.
Mix up the flavours by adding different spices to the chicken or flavour your mayo with a teaspoon of sumac or chipotle powder. Remember to leave out the honey to keep it LCHF compliant. You can add a little compliant sweetener if you really want, but it is delicious without. Keep whatever mayo you don't use separate from the chicken, so you can mix and match with your meals.
One of Nik's favourite additions to boost the fat of a simple meal is her amazing Avocado Dip. Add a little to your breakfast, lunch or dinner for a delicious fat boost. 
Tip: Boost your fats in this meal with the addition of Avocado, mayo, boiled eggs and your favourite cheese.
---
TUESDAY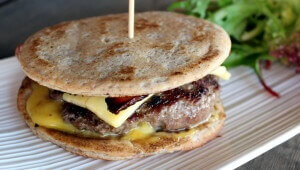 Whether you want to make a batch of the Low Carb Savoury Pancakes (think Low Carb Bun from Grill'd) and keep them in the freezer for a fast dinner, or just go bunless… who doesn't love burgers? The American Burger Patties also freeze well for easy grab and go meals. Simply freeze the burger patties between baking paper to avoid them sticking together.
Build your own burger packed with lots of lettuce, cucumber, tomato, avocado, bacon, fried egg, cheese, mayo (from the Shredded Mayo Chicken).
Tip: Freeze your Low Carb Savoury Pancakes and pop them in the toaster to reheat and use as toast in the morning.
---
WEDNESDAY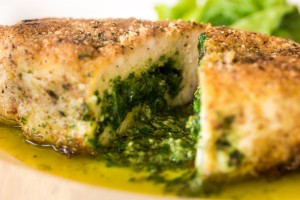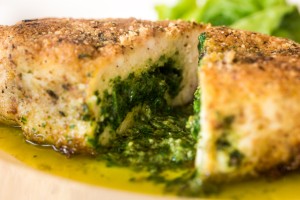 Roast some vegetables in the oven, whilst you prepare the Chicken Kievs. Mix and match the fillings with your favourites from the alternative fillings list.
The LCHF Chicken Kievs freeze perfectly and bake from frozen in approx. 30-40 minutes (depending on size).
Tip: Roast extra vegetables like Kent pumpkin, zucchini, red capsicum, broccoli & cauliflower in olive oil, seasoned with herbs/spices. Use the leftovers to bulk out green leafy salads, omelettes and super fast meals.
---
THURSDAY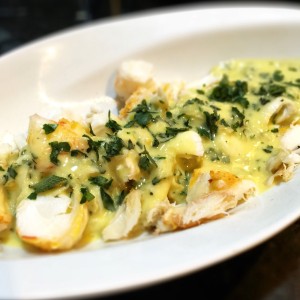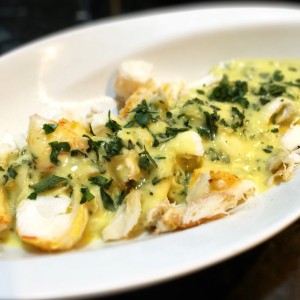 This is seriously a restaurant quality meal that is so fast to put together.
Heat a pan and start cooking your steak and with some vege such as asparagus / mushrooms / beans. Then start cooking your creamy garlic sauce. You can even add prawns to the pan with a couple of minutes to go and serve on top of your steak with the creamy garlic sauce.
Alternatively you can cook the steak and vegetables on the BBQ and serve with a simple salad or leftover roast vegetables from the previous night.
Note: Garlic seems to differ in strength throughout the year, so if your garlic seems strong or are really large cloves please adjust the amount used. I find 4 cloves is a good amount.
Tip: If you don't have the right fresh herbs for the sauce, fresh parsley is delicious.
---
FRIDAY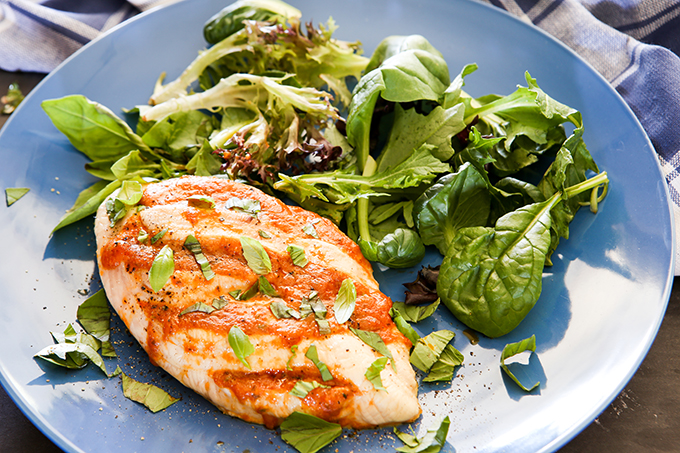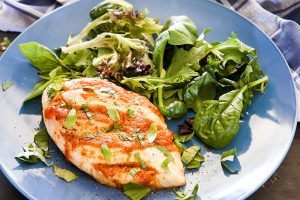 The perfect faster than takeaway, end of the week LCHF Thermomix Dinner. This chicken is succulent and the flavours can me mixed up to your taste or even the ingredients on hand. Served with a simple salad, you can boost your healthy fats even more with avocado and a dollop of mayo.
Tip: These can be frozen fully assembled or even just freeze the mix to add into fresh chicken breast.
---
A little less basic for the weekend…
SATURDAY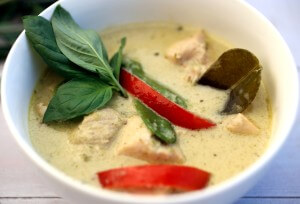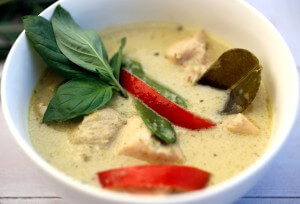 Take a little bit extra time on the weekend to make your own Thai Green Curry paste. The Thai Green Curry paste can be used to marinate chicken, fill Chicken Kievs and so much more. Make sure you take a look at the Alternative Uses for Curry Pastes information. To make the Thai Green Curry LCHF compliant simply omit the coconut sugar and make sure you use compliant Tamari / Red Boat Fish Sauce. Serve with zoodles or even some Thai Basil Cauliflower Rice.
Tip: Freeze the extra portions in mini snaplock bags for easy mid-week meals.
---
SUNDAY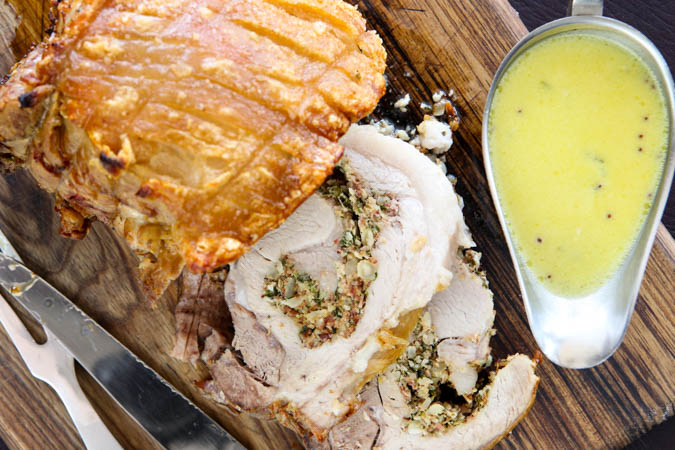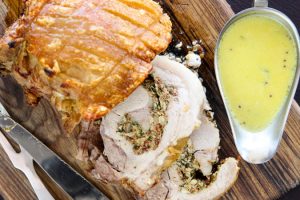 Take the opportunity to enjoy a delicious Sunday night roast dinner. Not only will it feed the whole family, but it should give you lunches for the next couple of days.
Vegetables such as zucchini, cauliflower, Kent pumpkin, broccoli, brussels sprouts, asparagus and beans, all roast beautifully.
Tip: Roast extra low carb vegetables in olive oil, seasoned well with herbs to add to salads.