Breakfasts Smokey Baked Beans with mushrooms in place of beans. Lasts 3 days. First day is bacon, eggs and baked...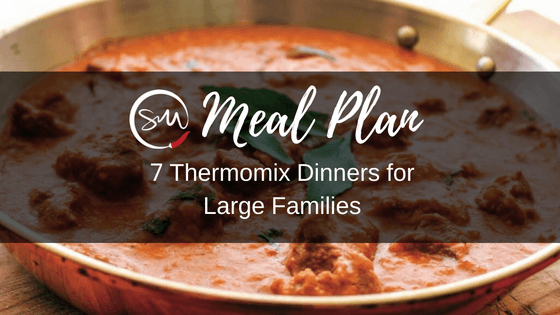 Hi! Tash here… With a large family of 6 which includes 3 teenage boys and a threenager (girl), I find...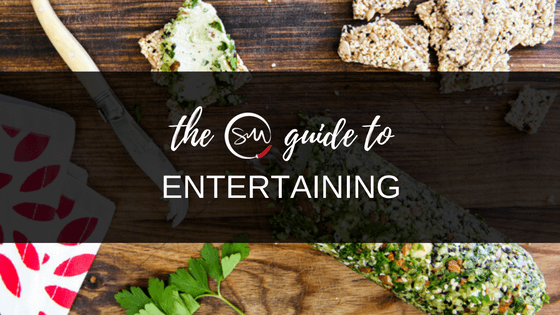 You have guests coming for a BBQ or Dinner Party and need something to serve to impress? Look no further. We've...
Looking back on the year that was 2016 in healthy Thermomix recipes, we'd like to thank every single Skinnymixer that...