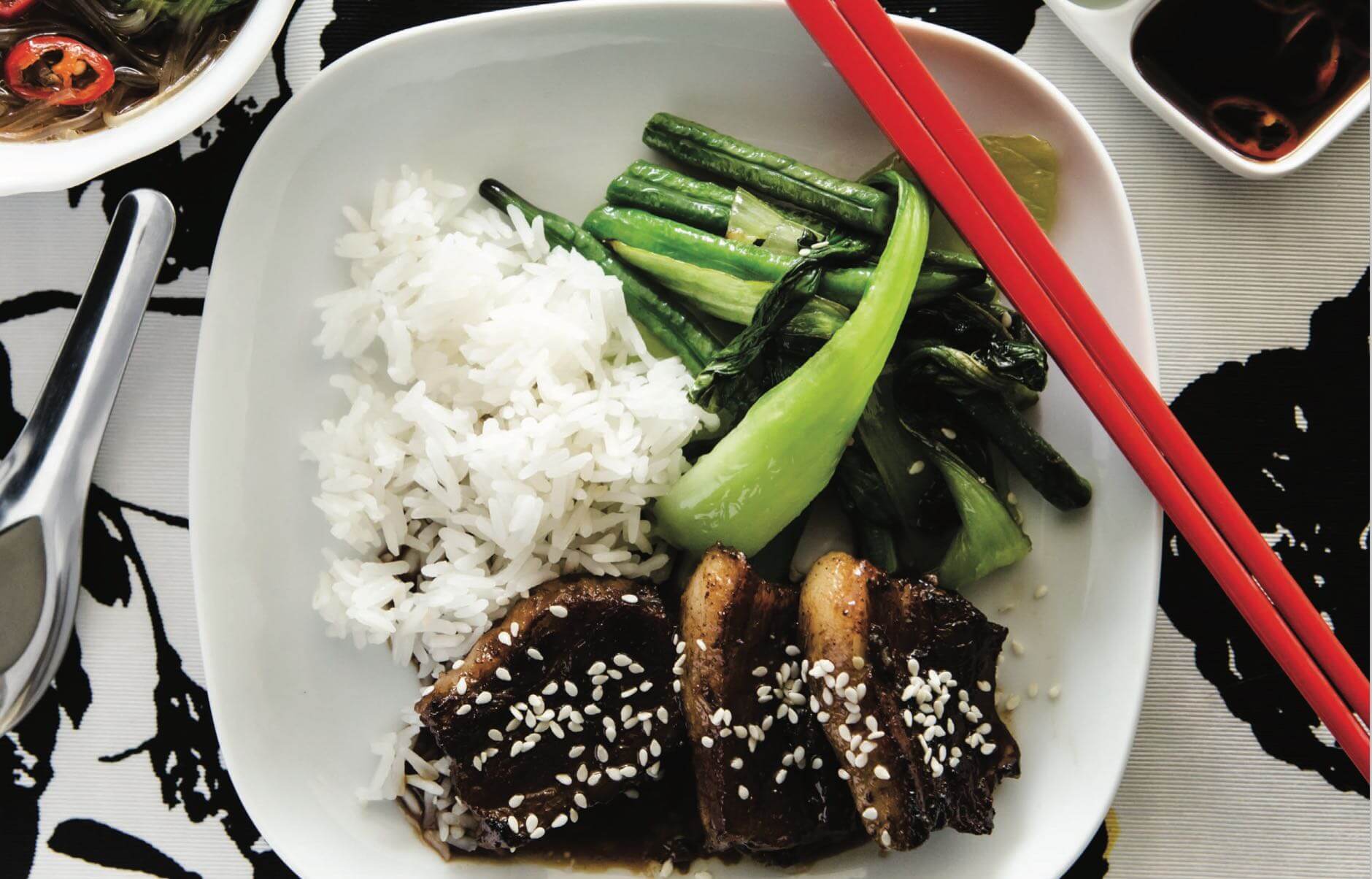 The inspiration for this Szechuan style Thermomix Pork Belly dish came from a dinner mum and I had in Melbourne....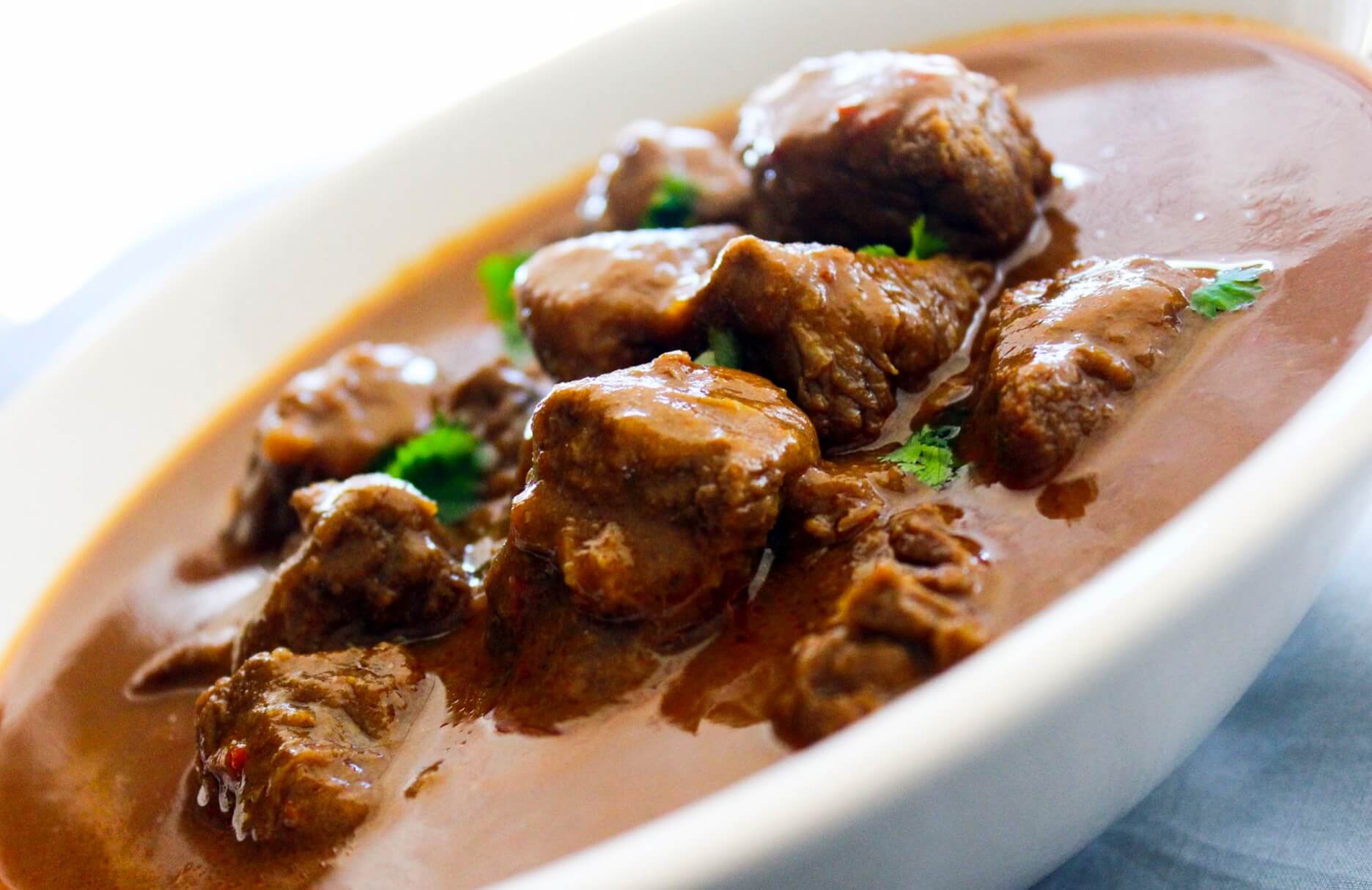 This is a classic Skinnymixers recipe and my debut into the world of cooking curries many years ago. A flavour-packed...
A quintessential Mughlai curry, the Korma is a mild yet rich cashew nut yoghurt based curry, which is frequently preferred...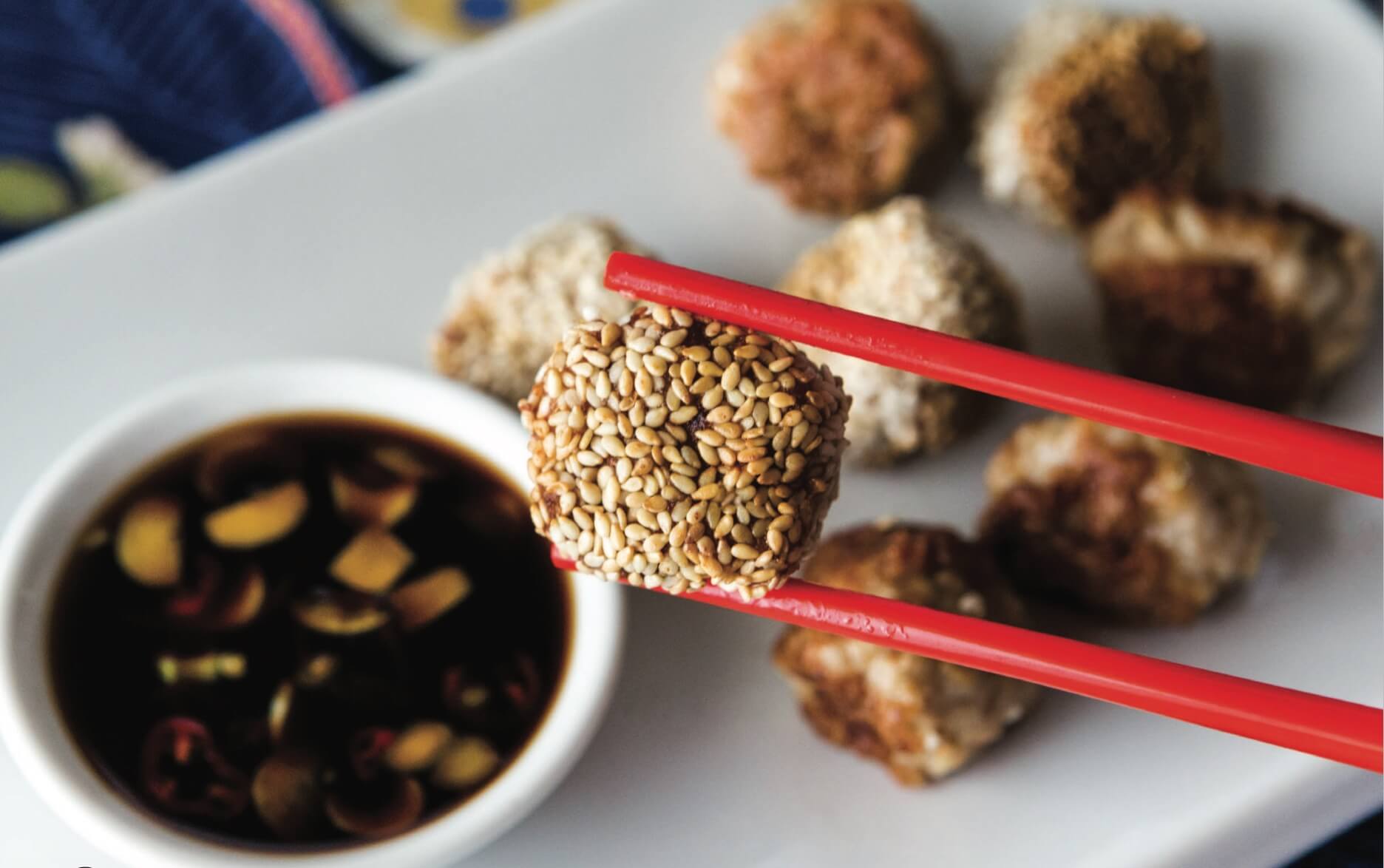 I have wanted to come up with my own healthy Gyoza meatball recipe ever since The Clothes Make the Girl...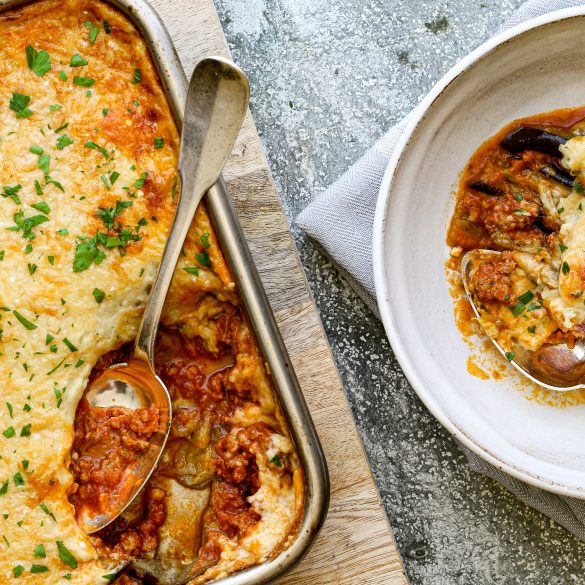 This Moussaka Thermomix recipe is exclusive to A Little Taste of Greece. Growing up on a market garden farm, my...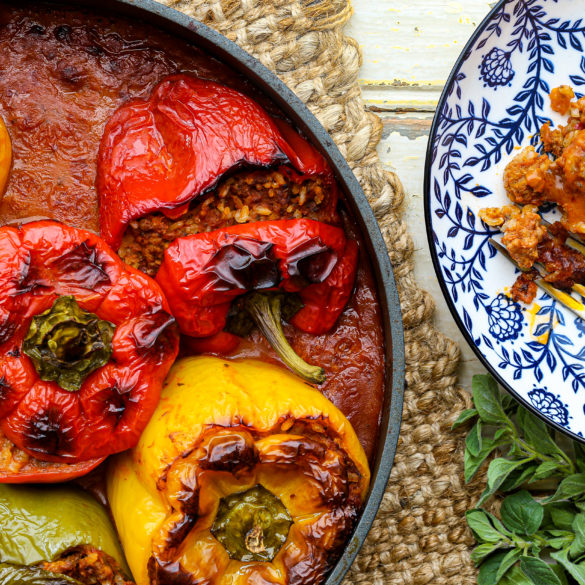 This Yemista Thermomix recipe for Stuffed Capsicums is exclusive to the cookbook A Little Taste of Greece....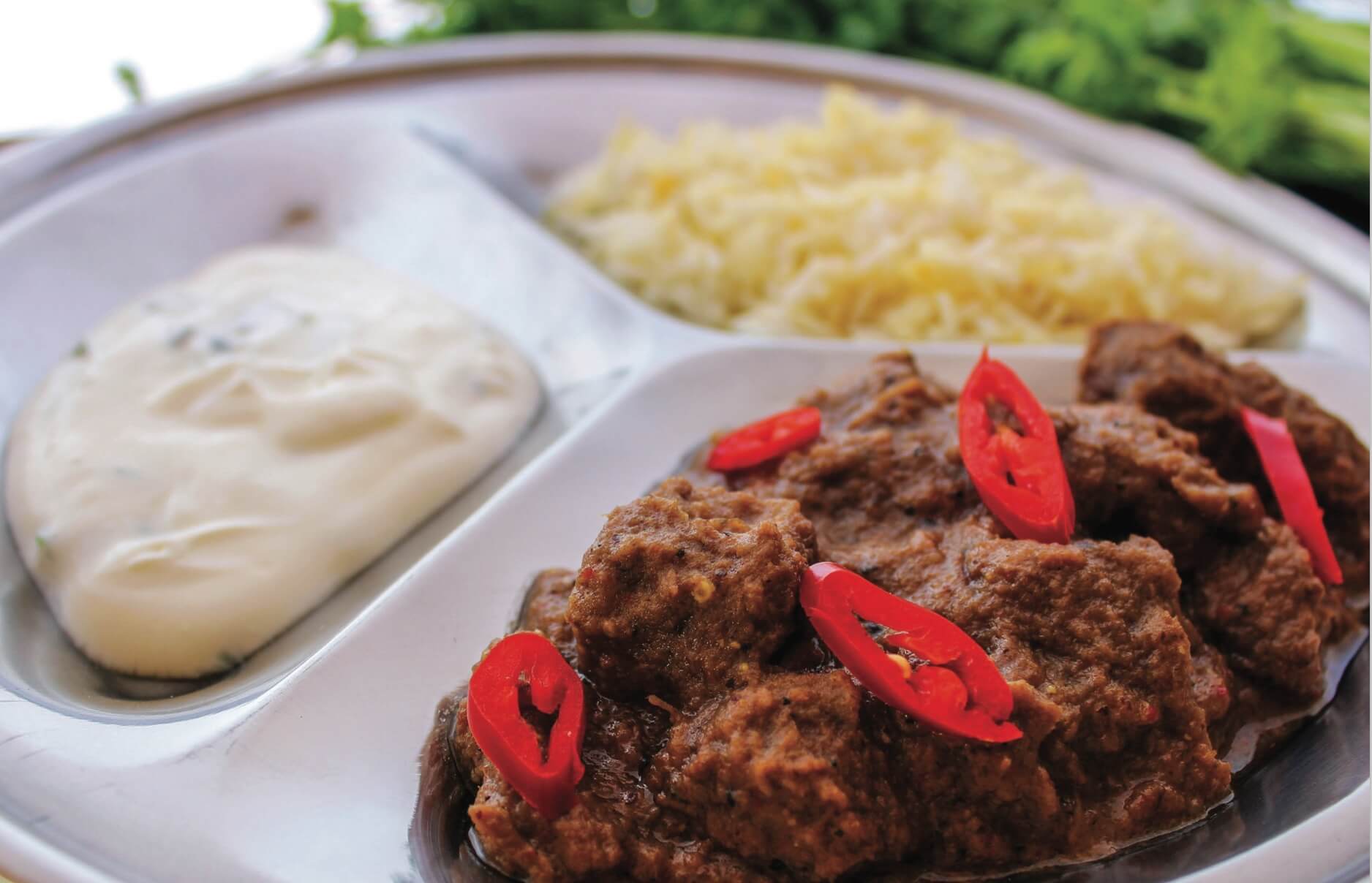 Often the hottest dish on the menu, this recipe packs a punch while still maintaining a delicate balance of flavours....