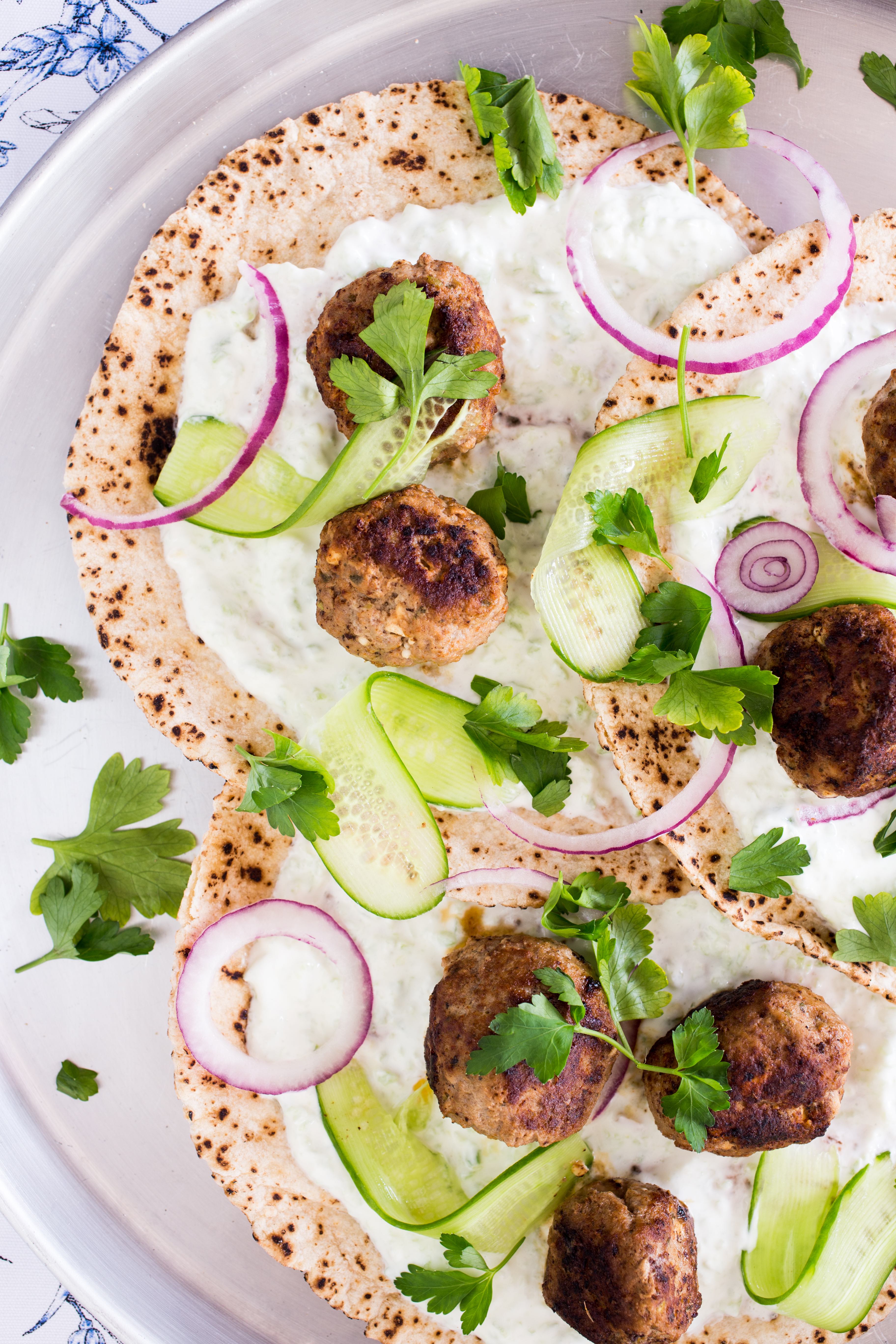 ' This recipe is another versatile family hit that is delicious served both cold and hot. There is an explosion...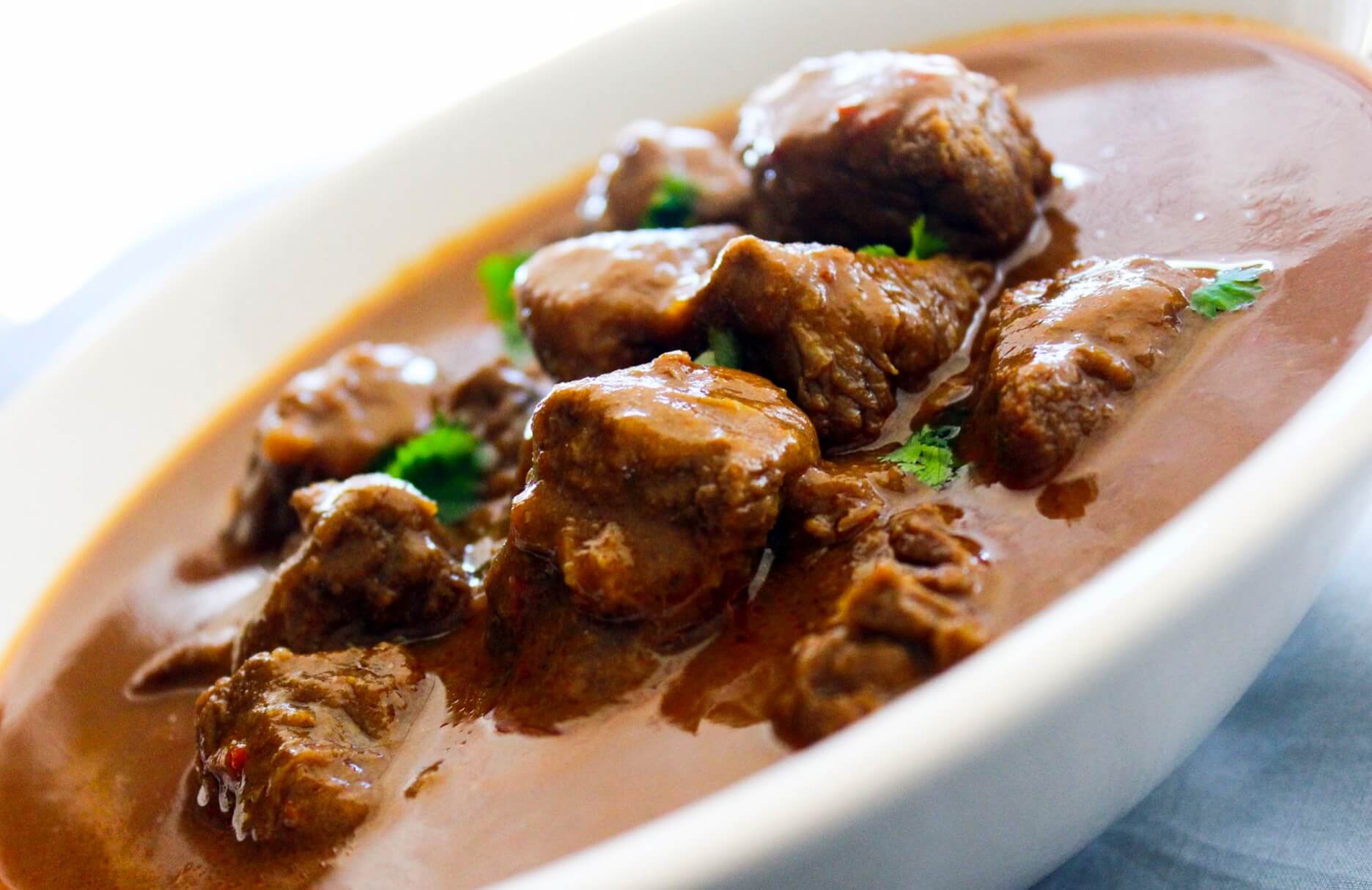 This is a classic Skinnymixers recipe and my debut into the world of cooking curries many years ago. A flavour-packed...
A quintessential Mughlai curry, the Korma is a mild yet rich cashew nut yoghurt based curry, which is frequently preferred...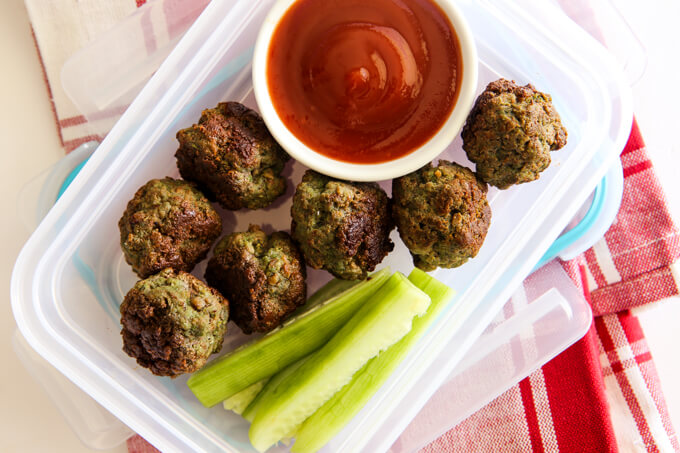 I had the idea to develop a lunchbox meatball Thermomix recipe with "hidden" vegetables for all the kids returning back...