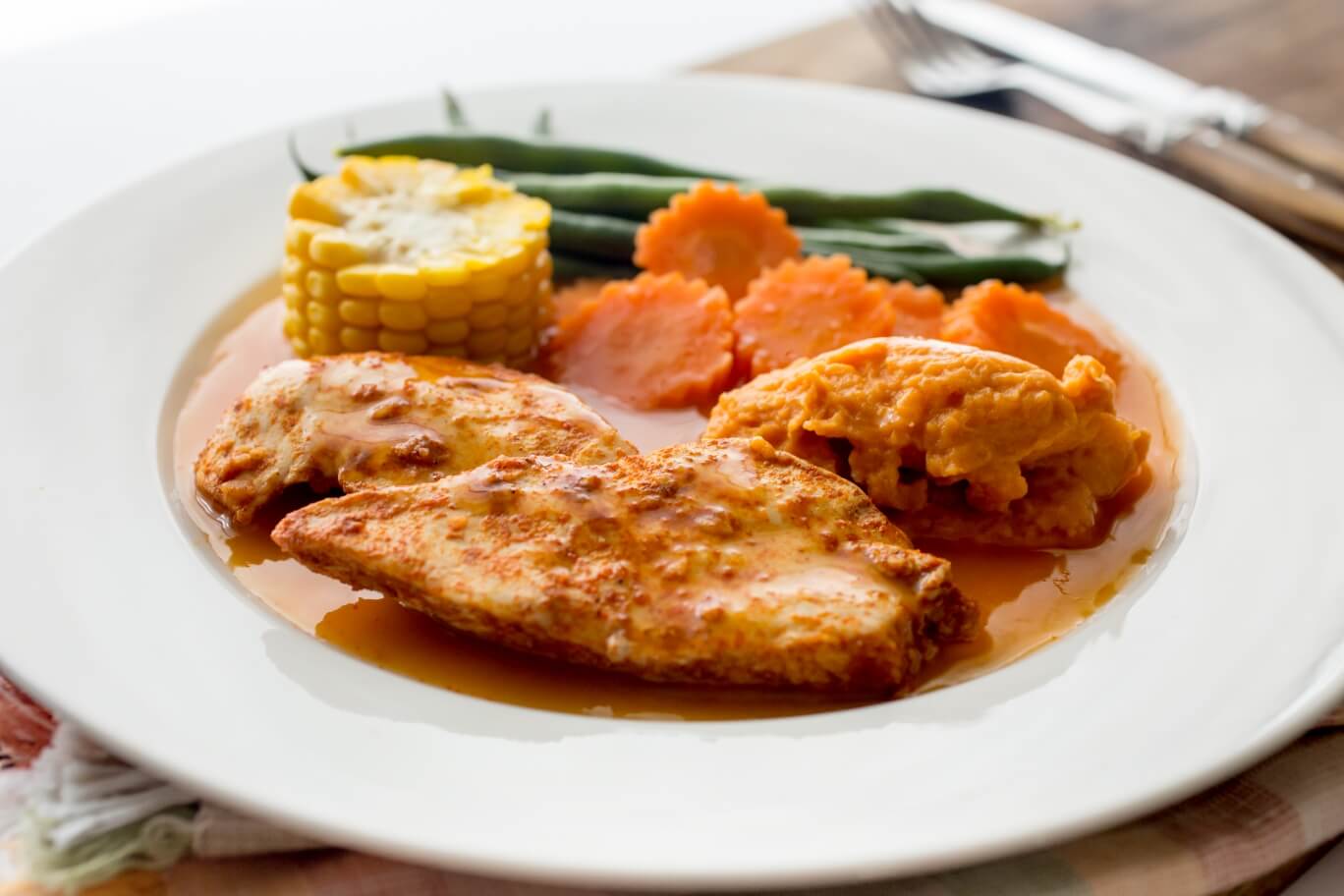 This All-in-one Chicken Dinner Thermomix Recipe is a delicious chicken, mash, veggies and gravy meal and also a real time...
Read More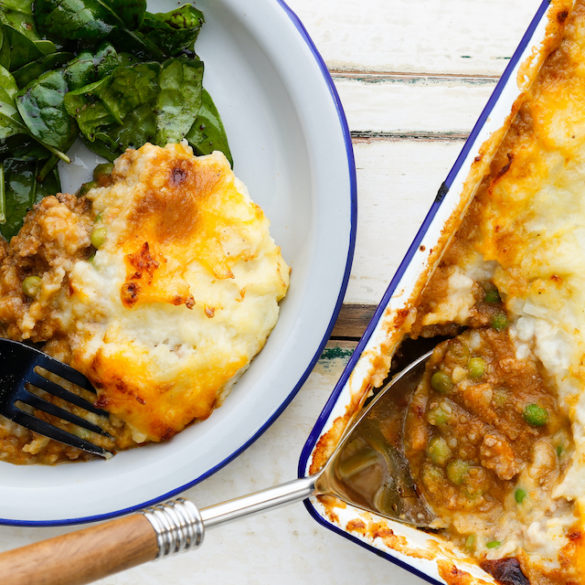 This Shepherd's Pie with Hidden Veg is exclusive to The Healthy Mix IV. Shepherd's Pie is another one of my...
Read More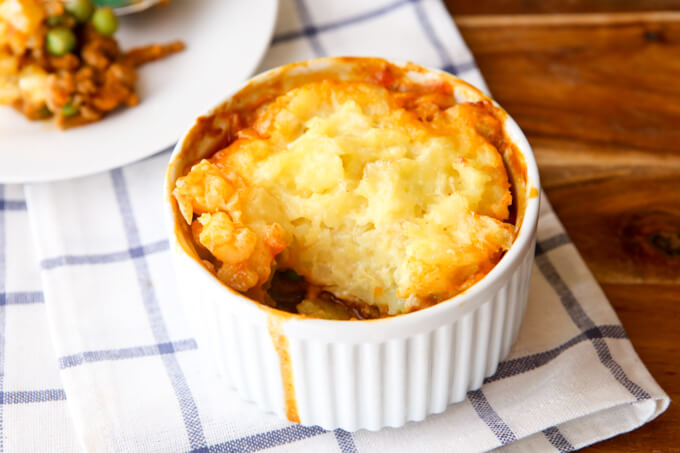 Shepherd's Pie is a true winter classic… A great way to create a budget friendly, veggie filled meal in the Thermomix...
Read More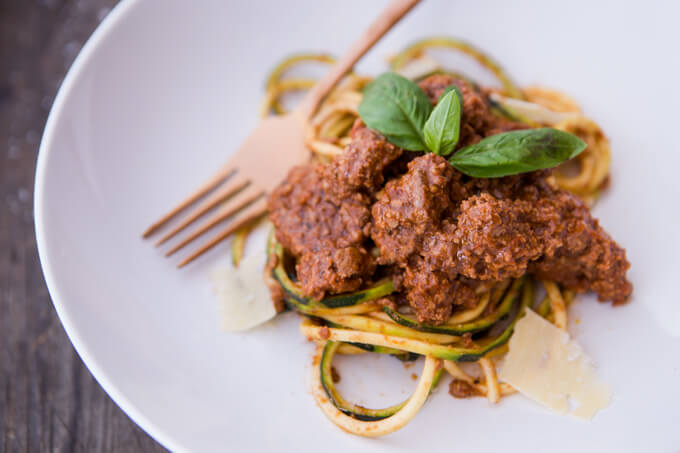 The skinnymixer's Chunky Bolognese has been a popular recipe on the Thermomix Recipe Community for a few years now, and...
Read More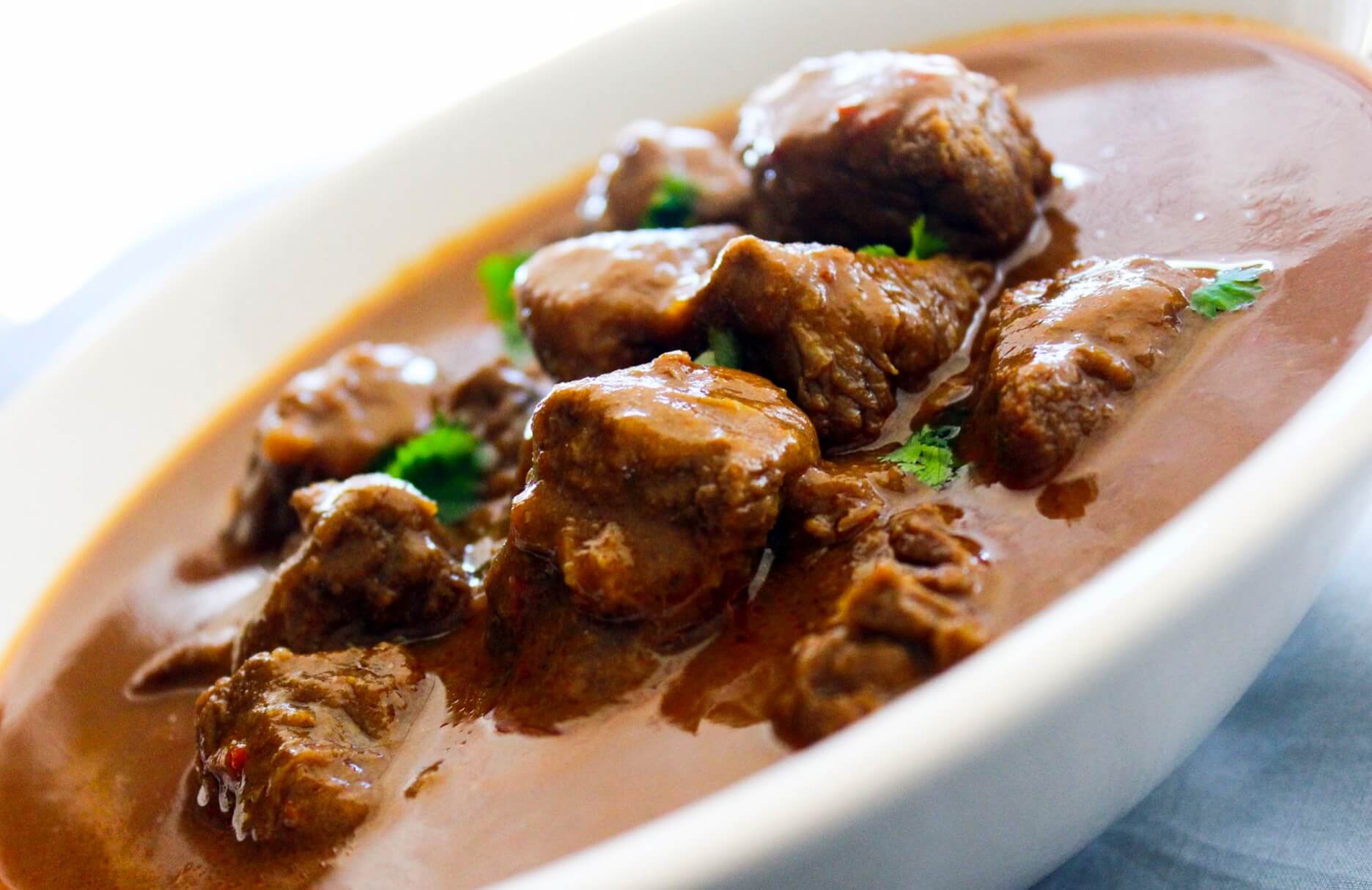 This is a classic Skinnymixers recipe and my debut into the world of cooking curries many years ago. A flavour-packed...
Read More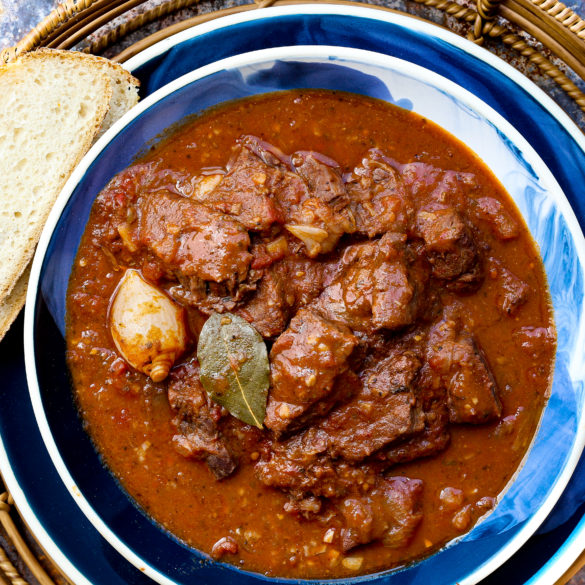 This Stifado Thermomix recipe is exclusive to the cookbook A Little Taste of Greece....
Read More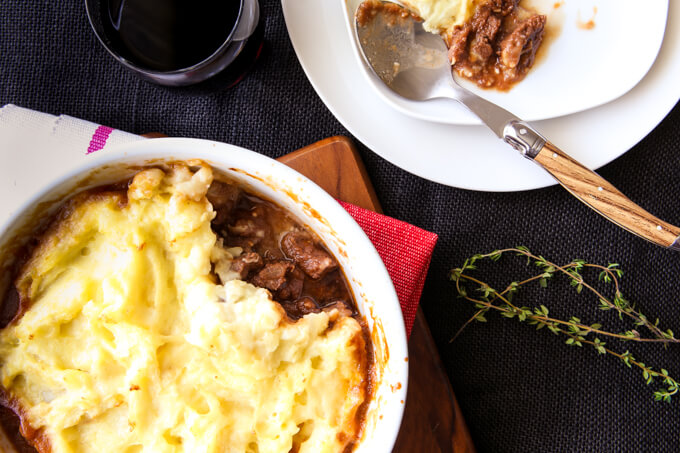 With Fathers Day coming up this weekend in Australia, I asked the Skinnymixers Community what they would like to see...
Read More