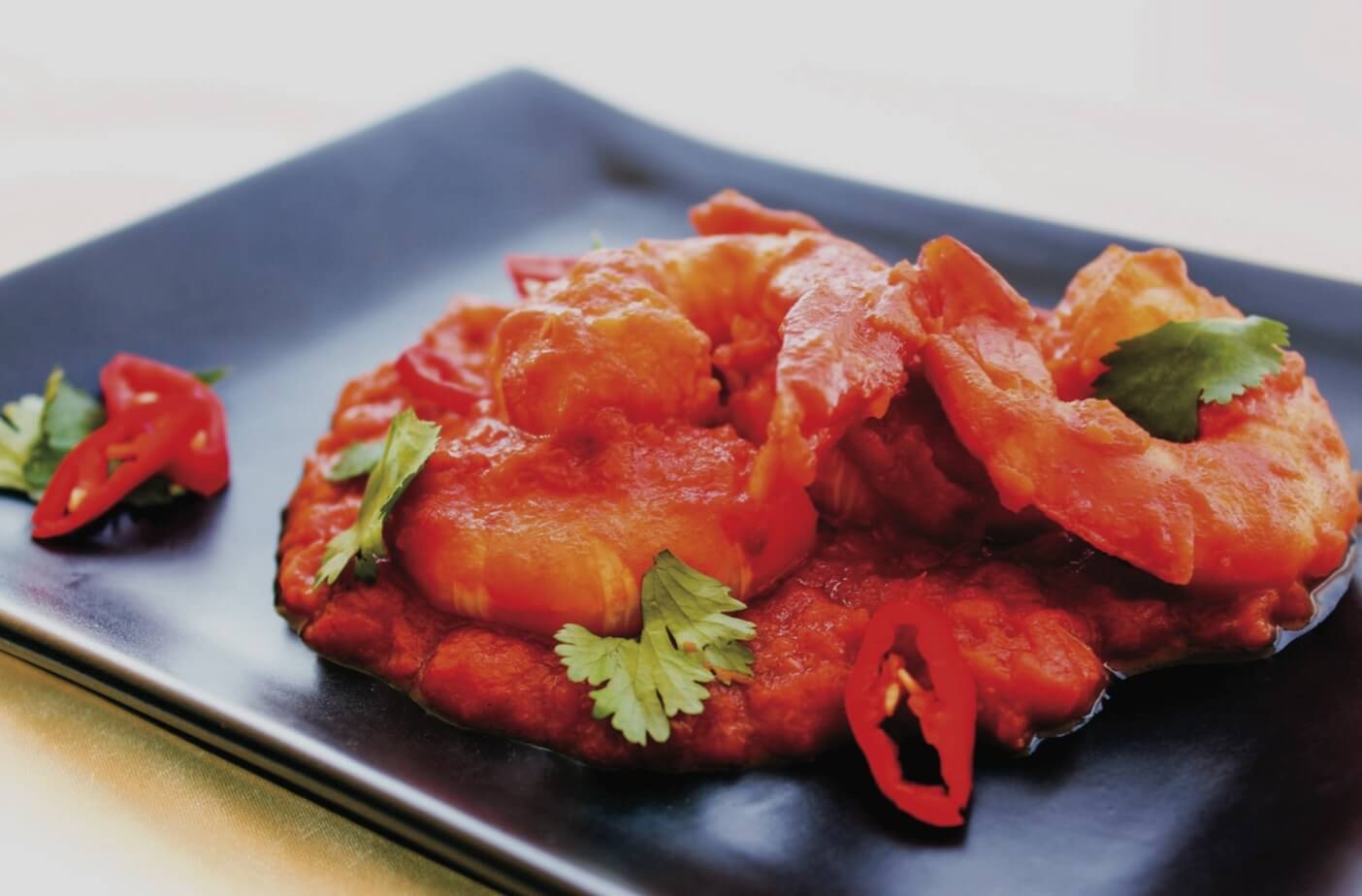 While not a traditional Indian dish, this spicy prawn curry pays tribute to the memories my family and I created...
Read More
This weeks Simple Meal Sunday is a Thai Red Curry Prawn Risotto from Leonie over at ThermoFun. Leonie has been a big...
Read More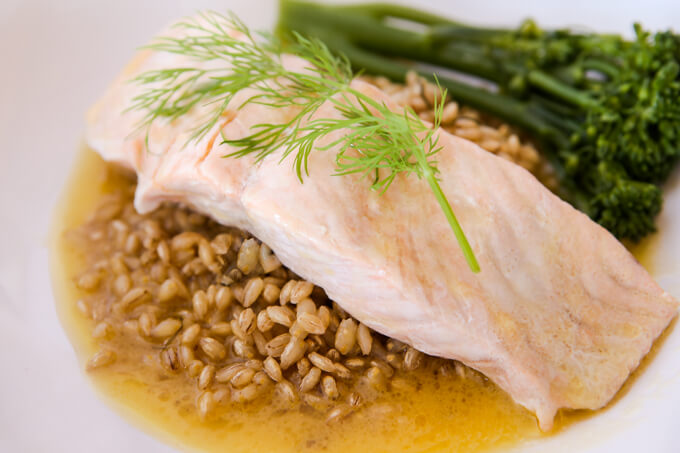 While holidaying in America, I conquered my fear of ordering seafood and tried a salmon and barley dish – it...
Read More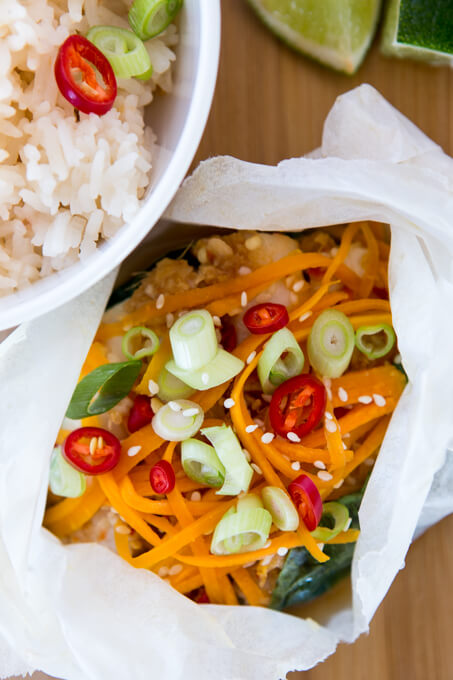 I don't really eat seafood, but I enjoy these Fragrant Asian Fish Parcels … that should be enough to convince...
Read More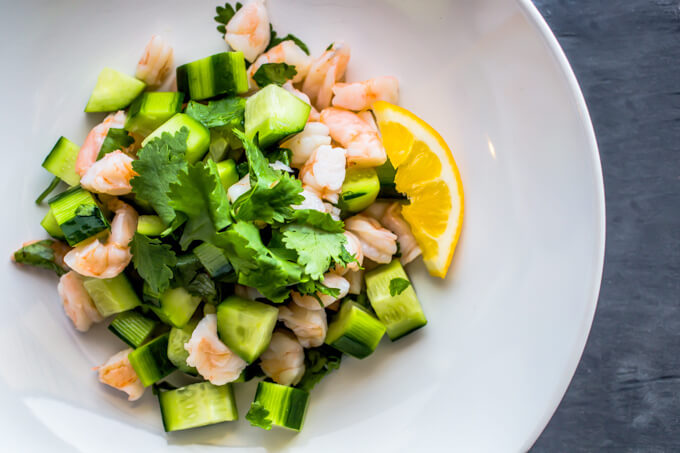 If you're a Skinnymixer, you know I don't eat seafood… and I definitely do not eat prawns. For a really...
Read More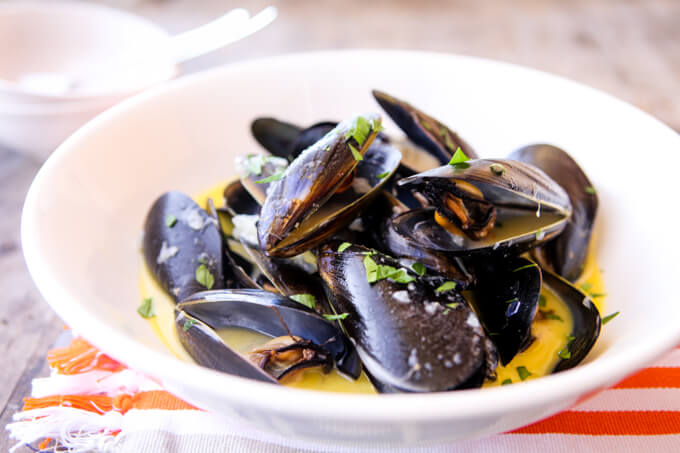 Welcome to the first recipe of 2016, and happy new year!...
Read More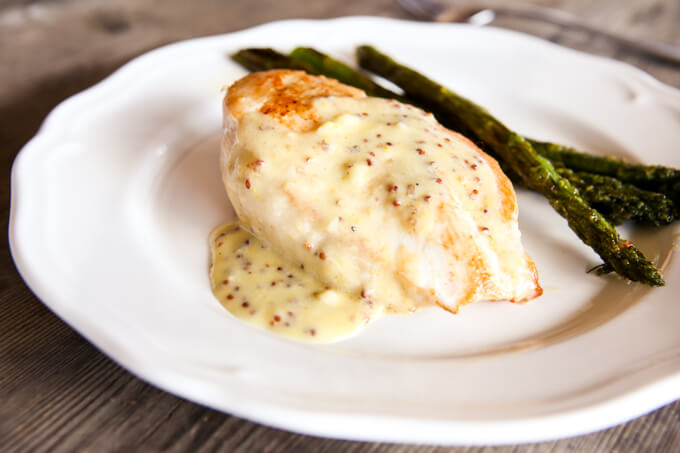 My creamy garlic sauce is a huge hit amongst the LCHF crowd and those who just love food which tastes...
Read More