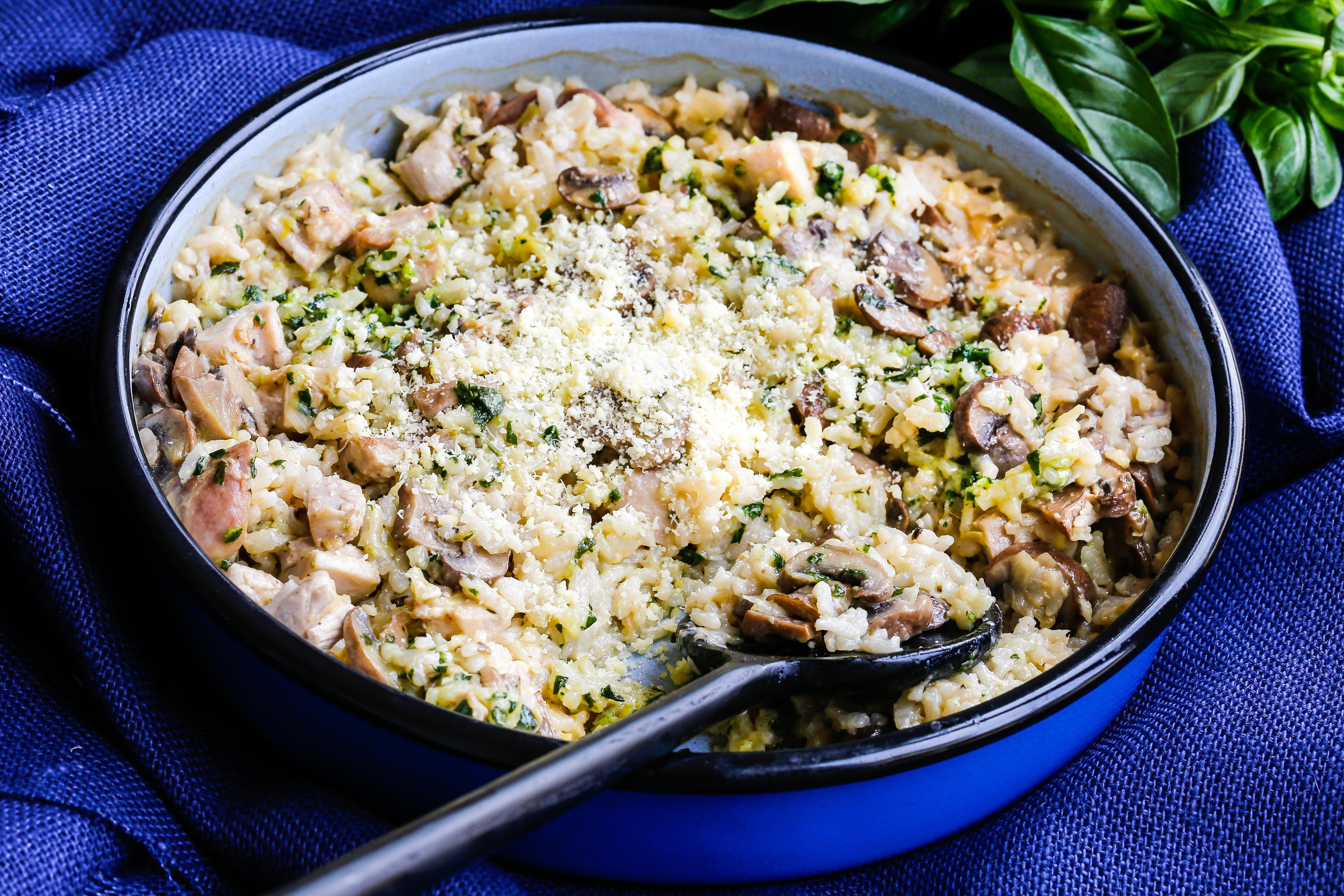 I'd have to say this Riso al Forno (baked risotto) from the cookbook A Little Taste of Italy is the...
Read More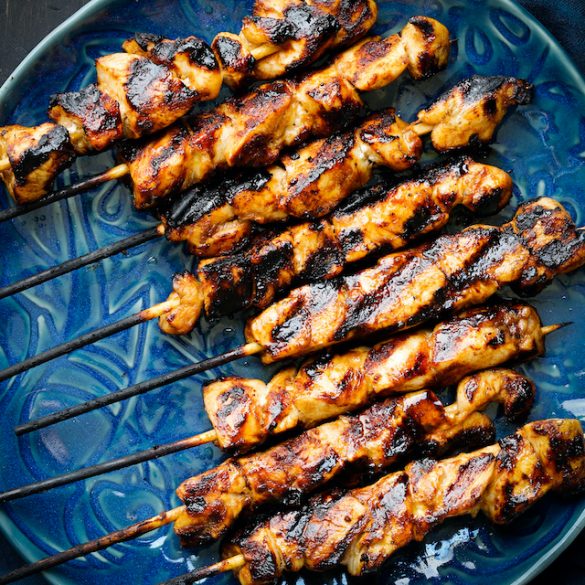 BBQ Chicken Kebabs are a nostalgic food item for me—Mum would make up a batch every few days and I...
Read More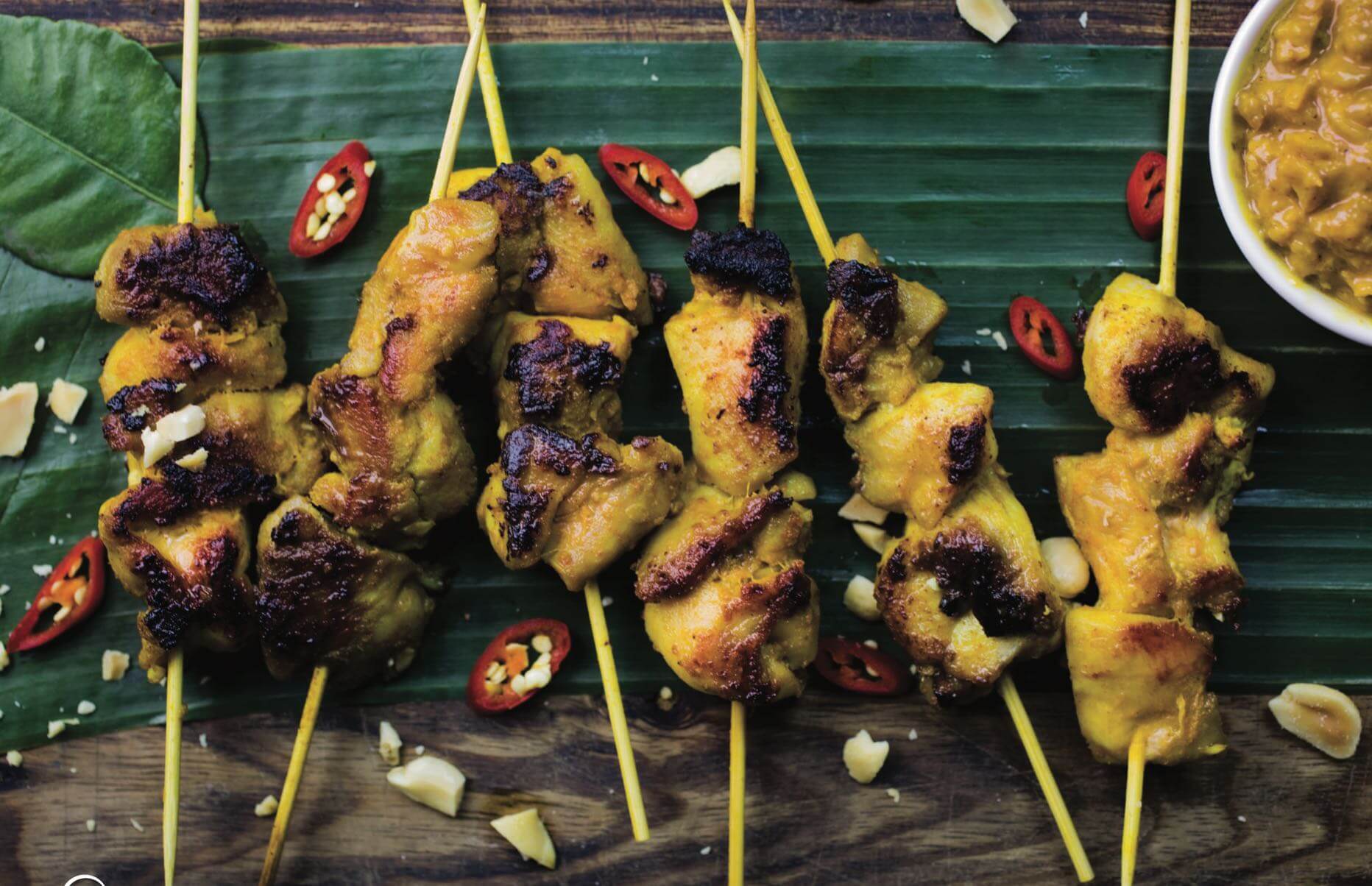 One of the most requested recipes, and the reason I put 'A Little Taste of Asia' together! This is an...
Read More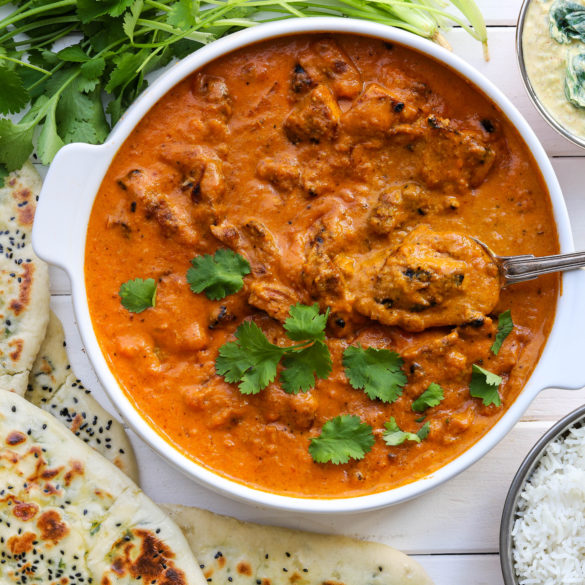 Butter Chicken also known as Murgh Makhani, this popular dish needs no introduction. While this Butter Chicken may be a...
Read More