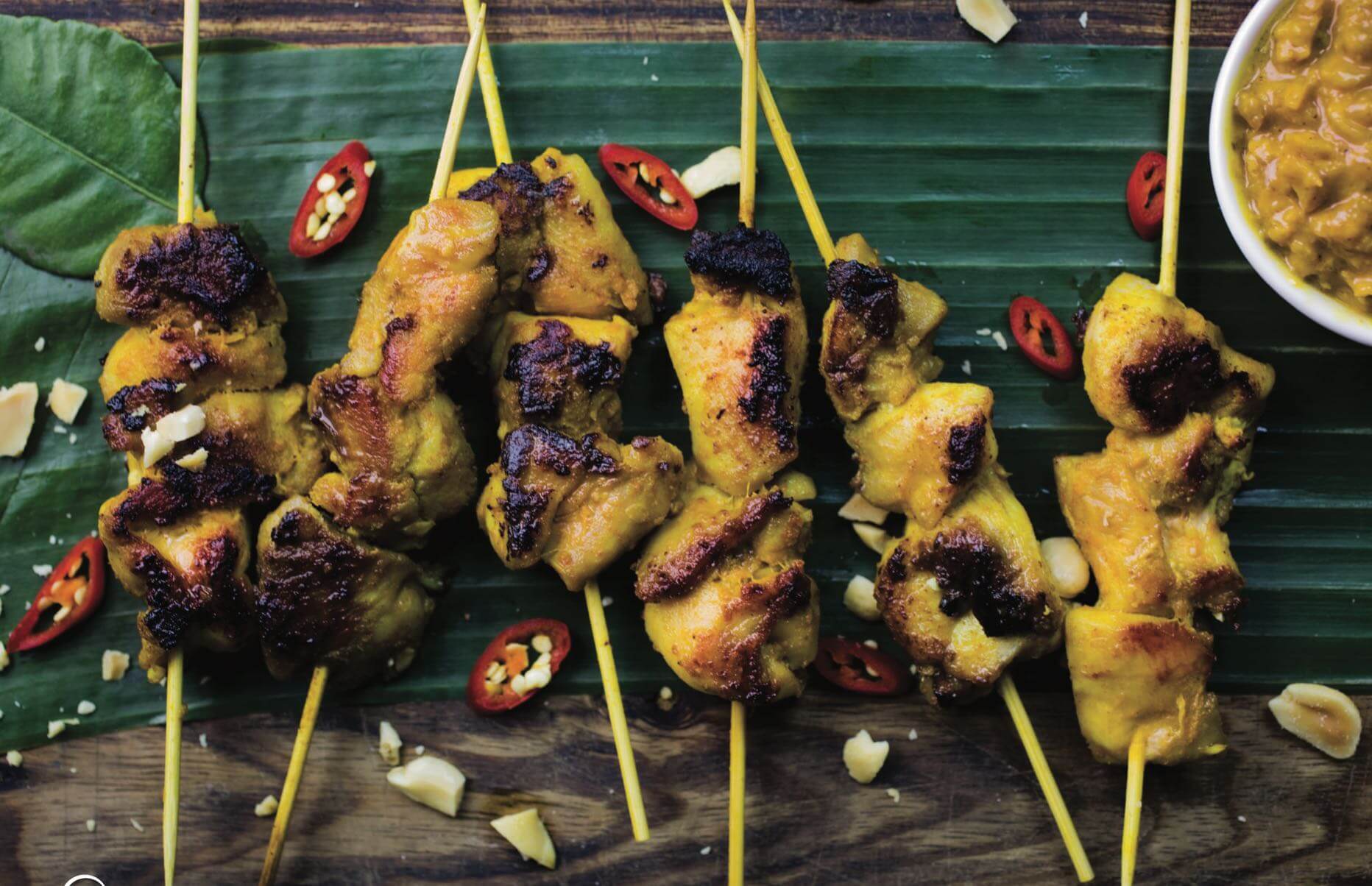 One of the most requested recipes, and the reason I put 'A Little Taste of Asia' together! This is an...
Read More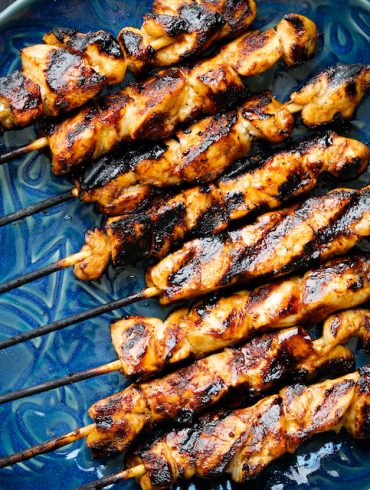 BBQ Chicken Kebabs are a nostalgic food item for me—Mum would make up a batch every few days and I...
Read More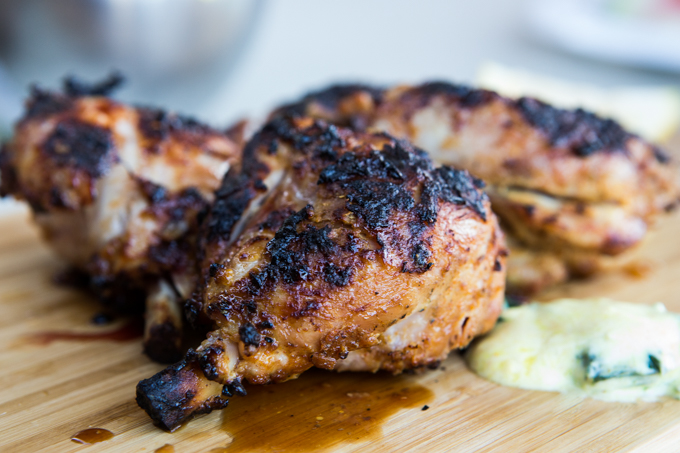 This weeks peoples choice winner was a Tandoori Thermomix marinade. You might also know this as Chicken Tikka; and its...
Read More