Ok so this Hot Cross Buns Bread and Butter Pudding Thermomix recipe really isn't Skinny & is definitely a treat dessert...
Read More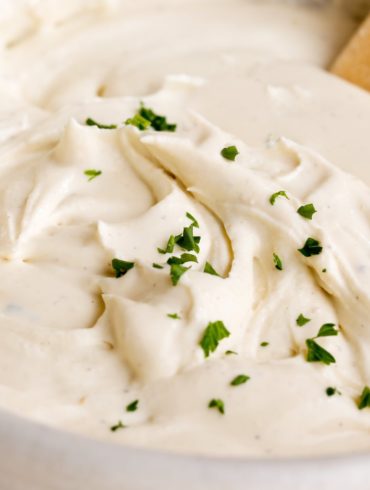 French Onion Dip is my absolute FAVOURITE all time dip and this healthier, quick French Onion Dip Thermomix recipe is...
Read More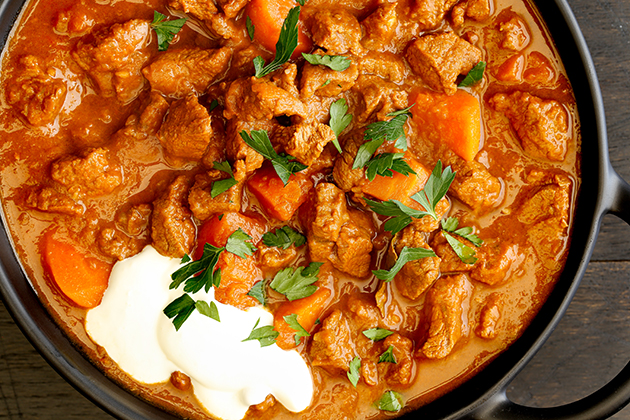 Hungarian Goulash is a popular meat and paprika stew, originating in Medieval Hungary. I love how simple, yet full of...
Read More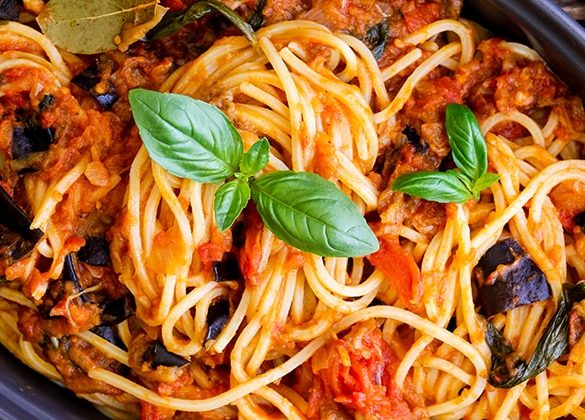 Something I didn't realise before I went to Venice was how heavily seafood features in their cuisine, in hindsight that...
Read More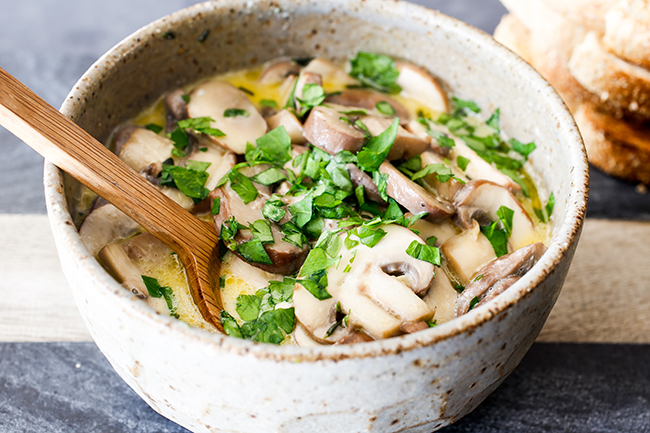 I say it all the time… but I LOVE mushrooms! This Creamy Butter Mushrooms Thermomix recipe is no exception....
Read More