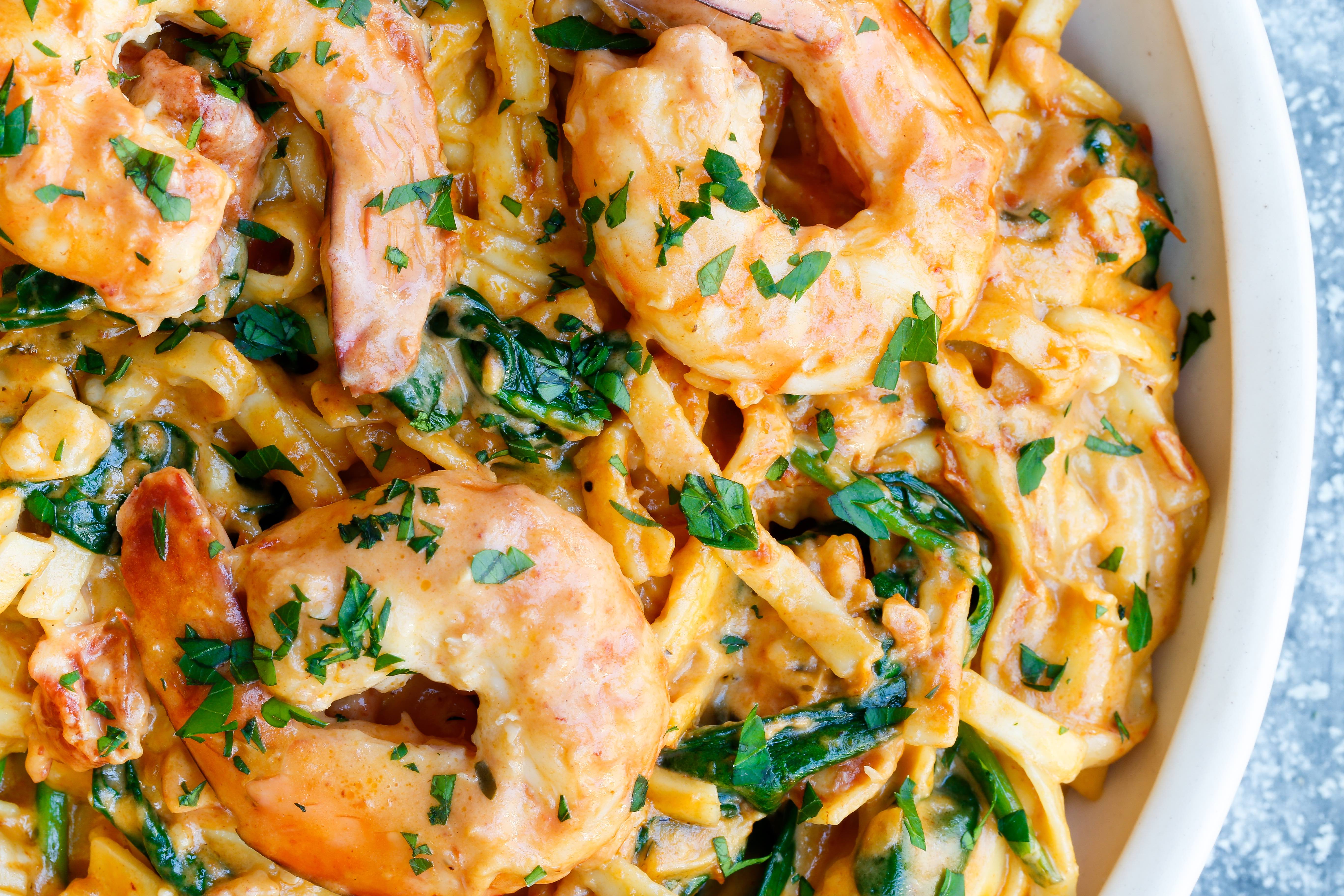 Creamy Tuscan Prawn Linguine cooked in the Thermomix, is one recipe from the cookbook A Little Taste of Italy that...
Read More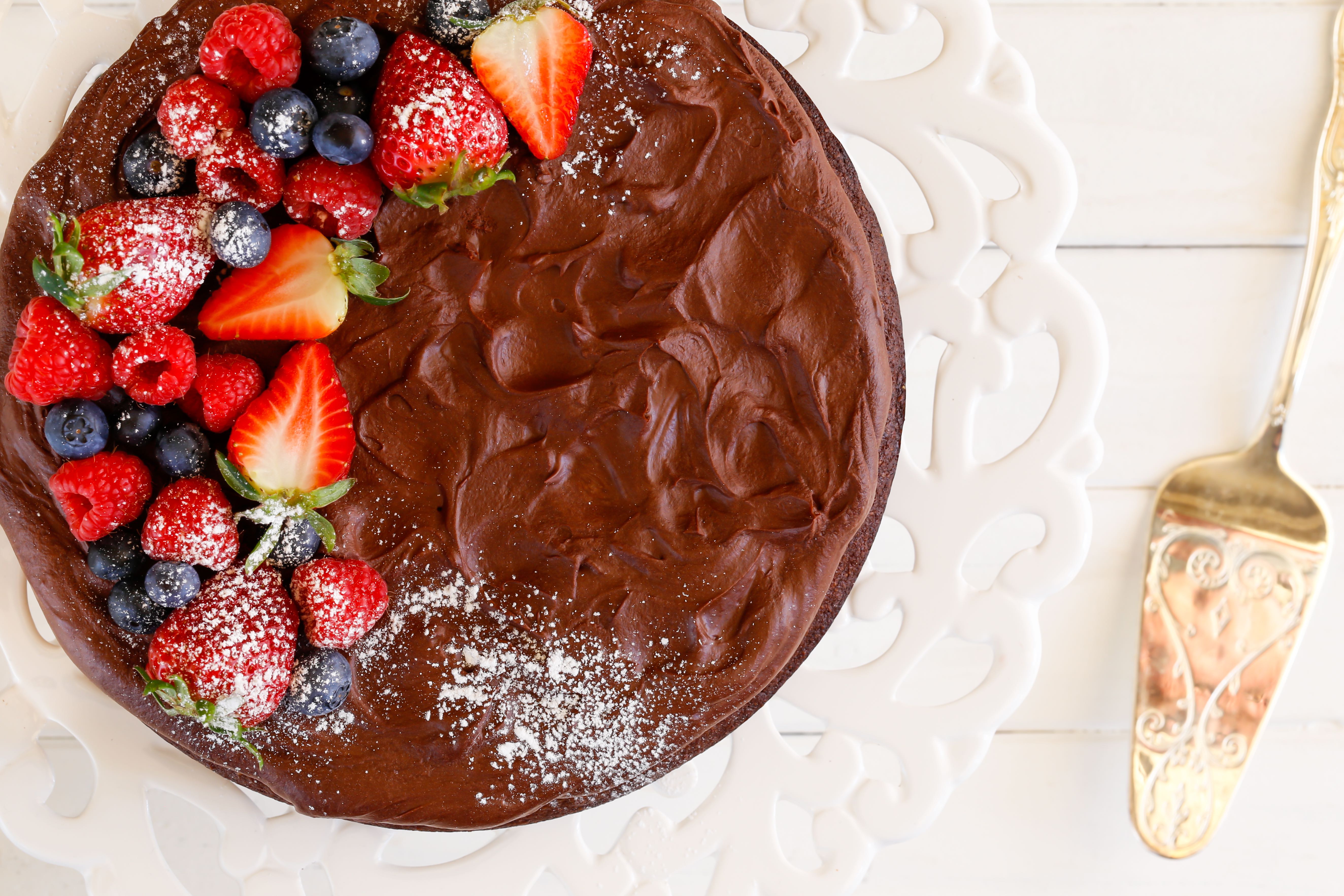 This Hazelnut Torte is a decadently rich combination of chocolate and hazelnuts, and is one of the most delicious Thermomix...
Read More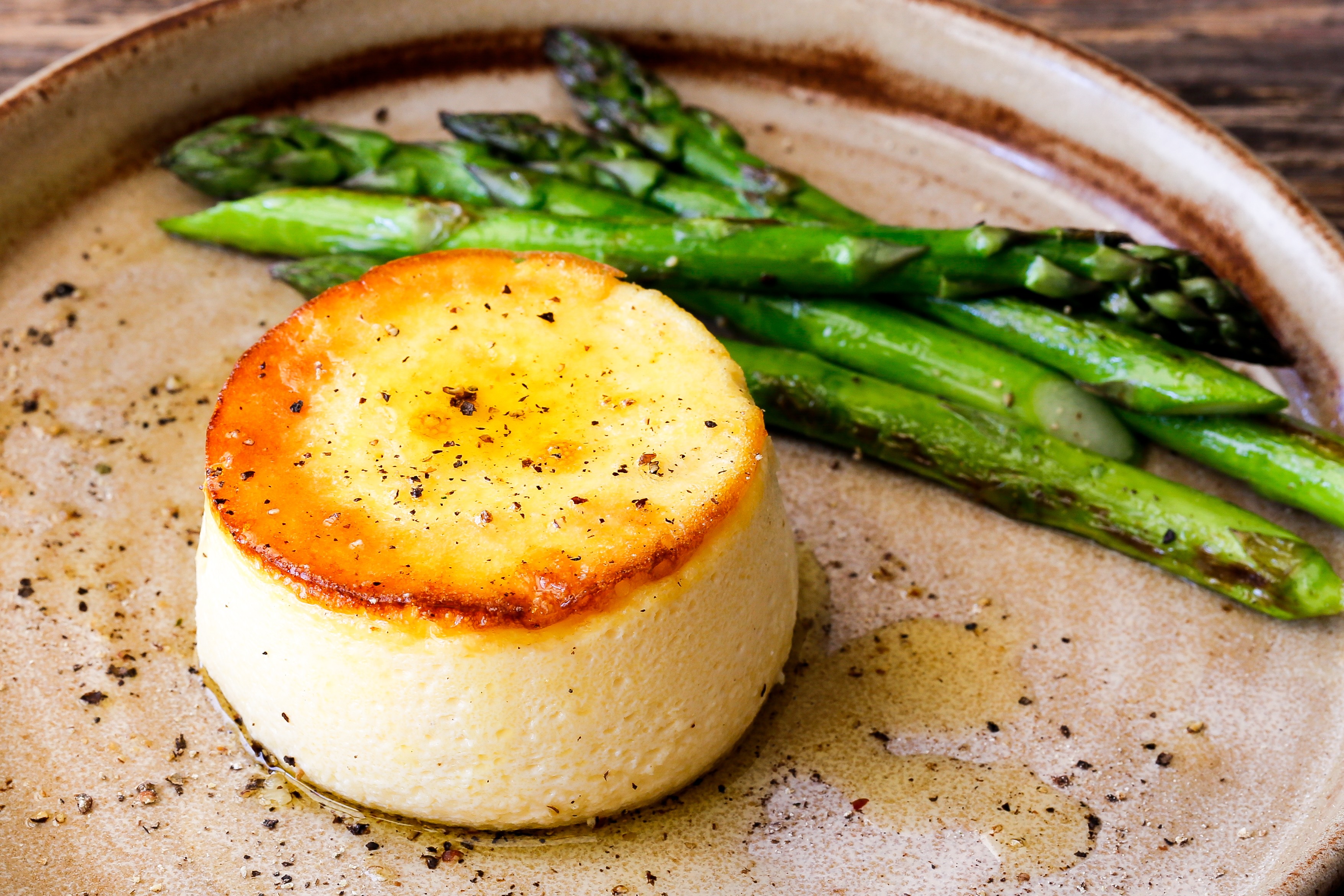 This comforting Parmesan Flan made in the Thermomix recipe makes an impressive entrée for an Italian festa. I love it...
Read More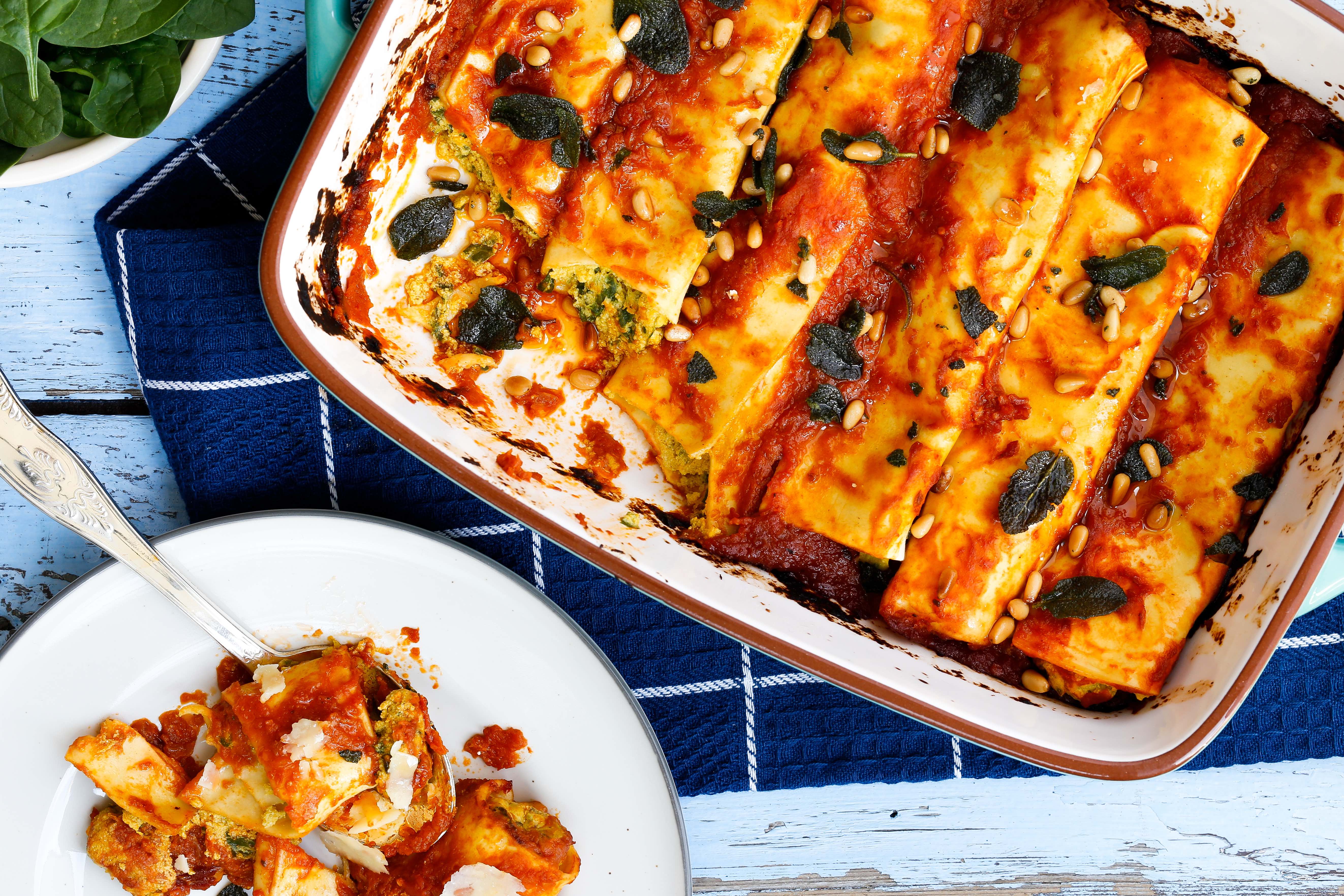 Pumpkin & Ricotta Cannelloni is a delicious filled pasta dish easily made in the Thermomix. We cannot get enough of...
Read More