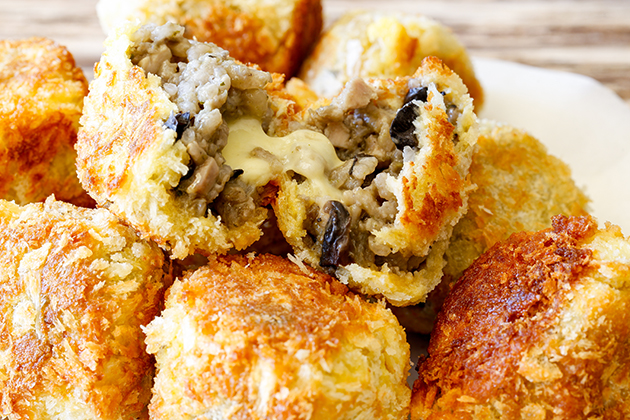 Patricks absolute favourite food to order when eating out with his Nana is Arancini, but recently the local Italian cafe...
Read More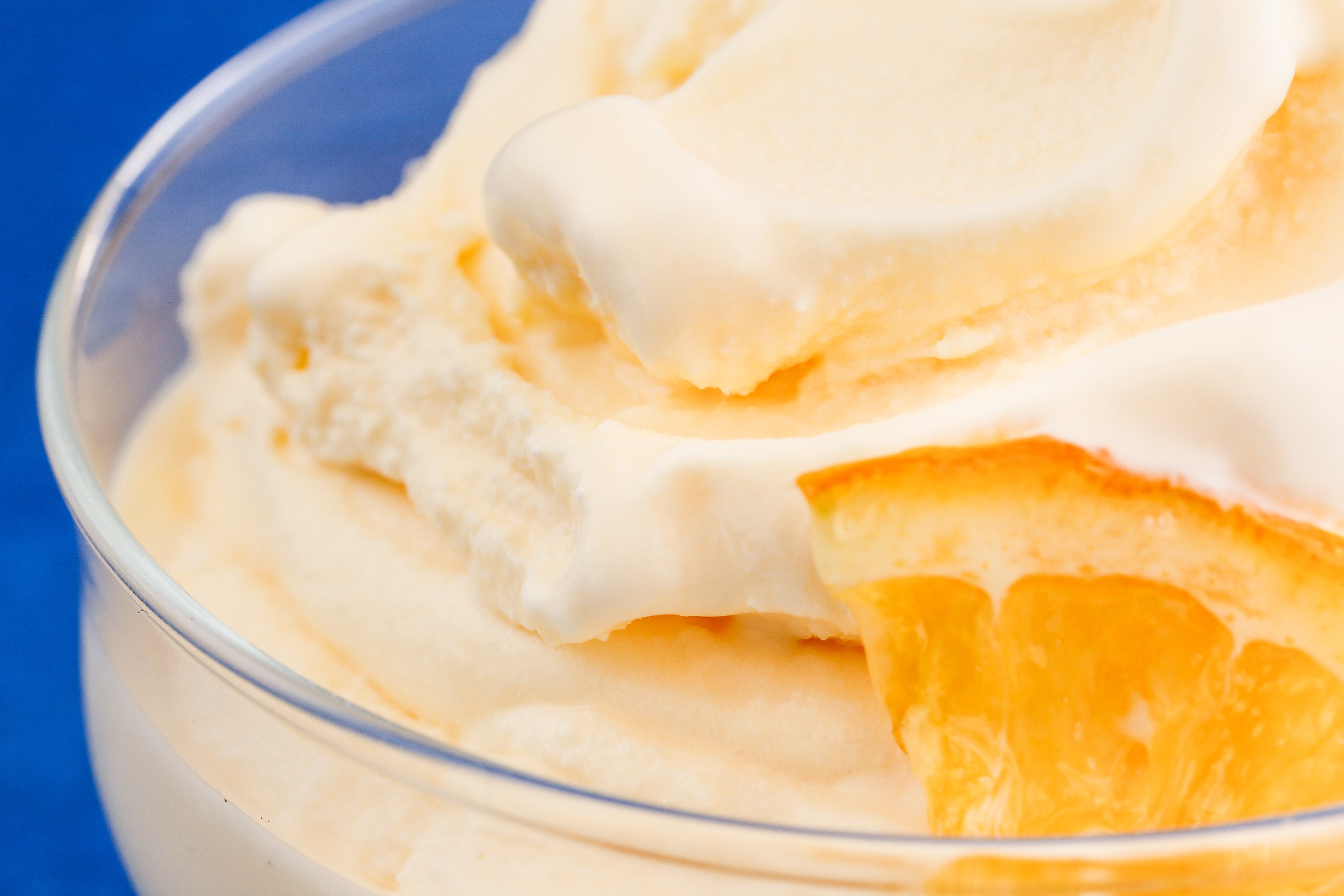 Gelato is a quintessential experience when visiting Italy, and my favourite flavour has to be Lemon. When I first tried...
Read More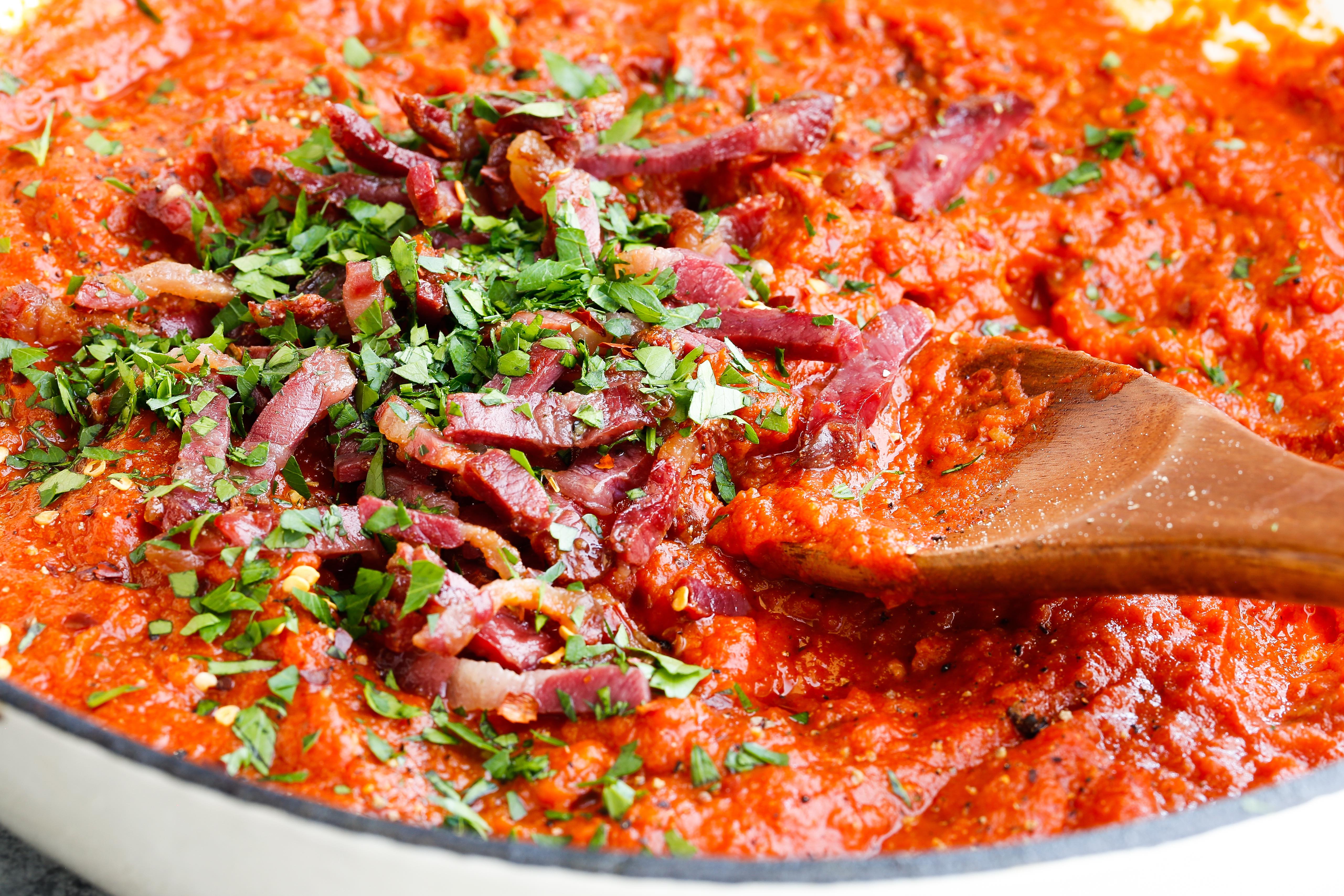 Amatriciana is my favourite pasta sauce, and it was the first thing I ate when I got to Italy (it...
Read More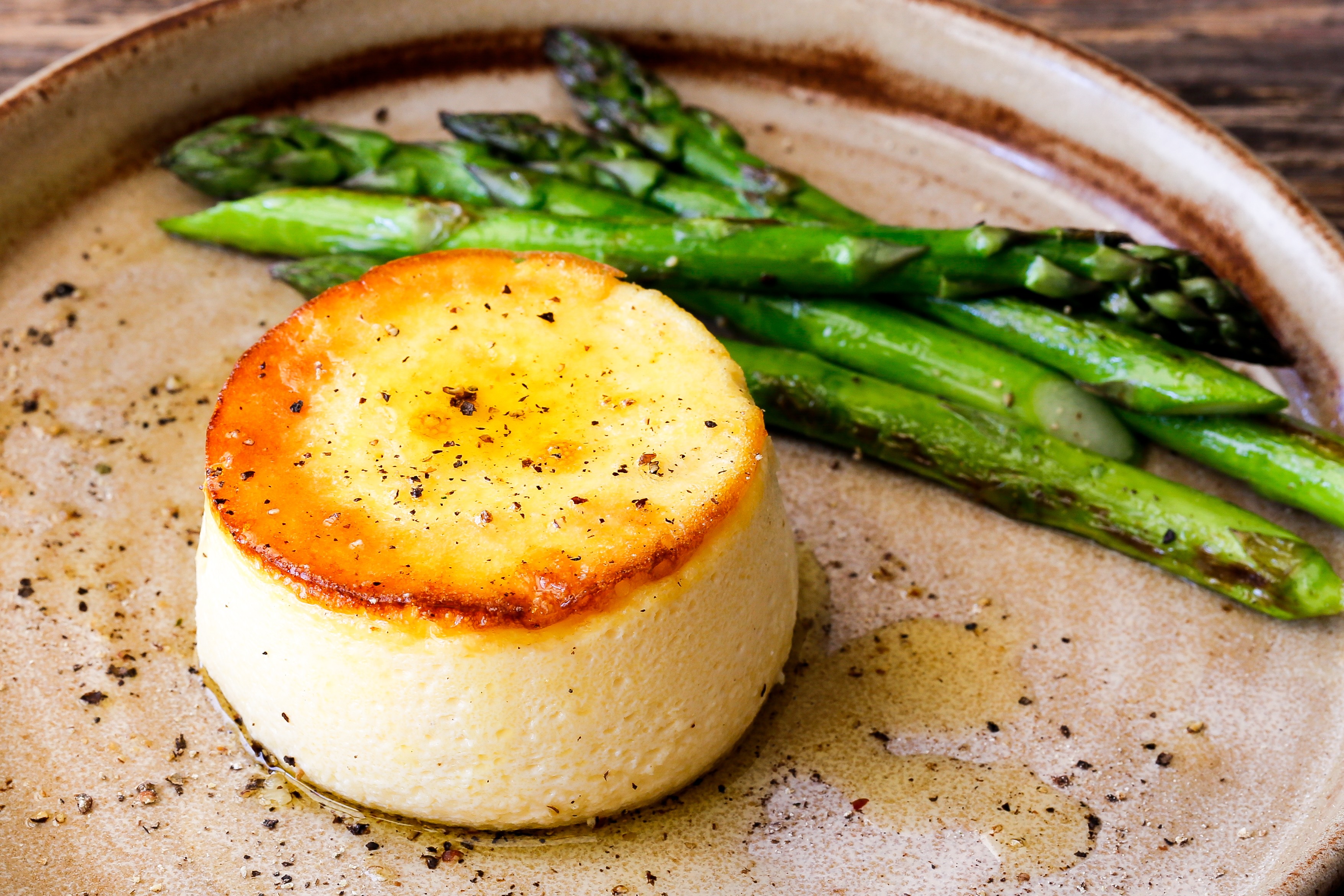 This comforting Parmesan Flan made in the Thermomix recipe makes an impressive entrée for an Italian festa. I love it...
Read More