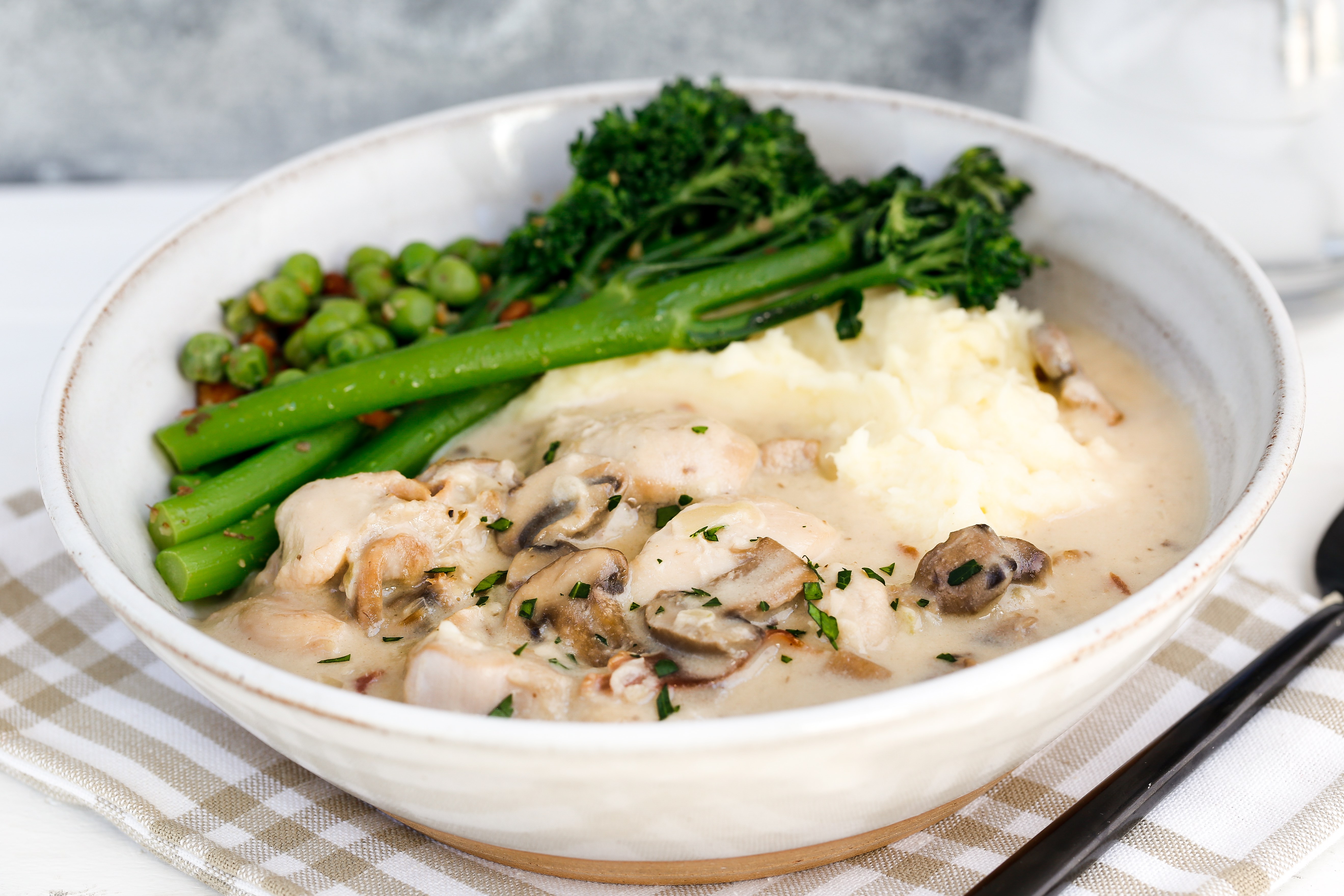 This Creamy Marsala Chicken is a Skinnymixers spin on the American-Italian favourite. It could not be easier to make in...
Read More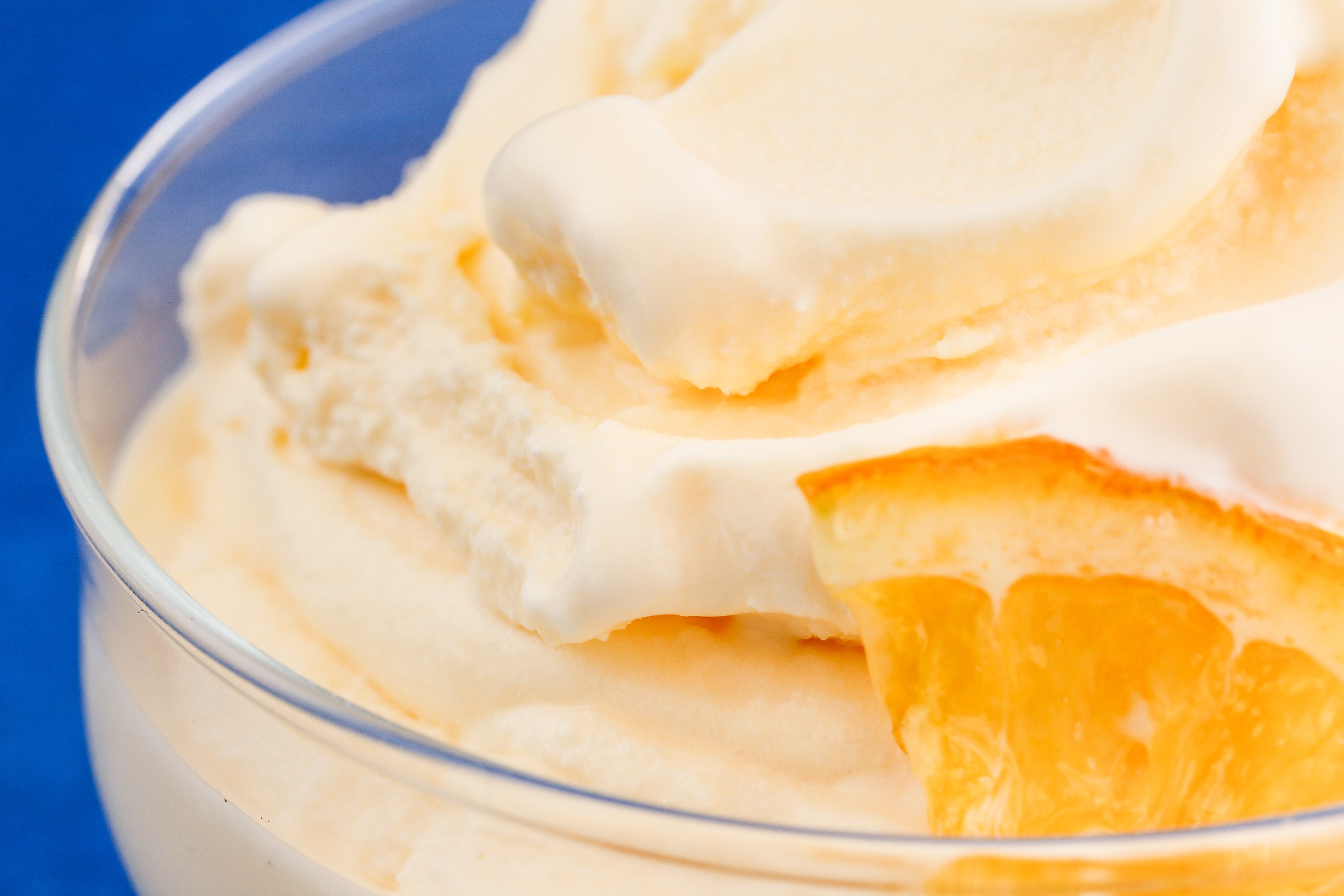 Gelato is a quintessential experience when visiting Italy, and my favourite flavour has to be Lemon. When I first tried...
Read More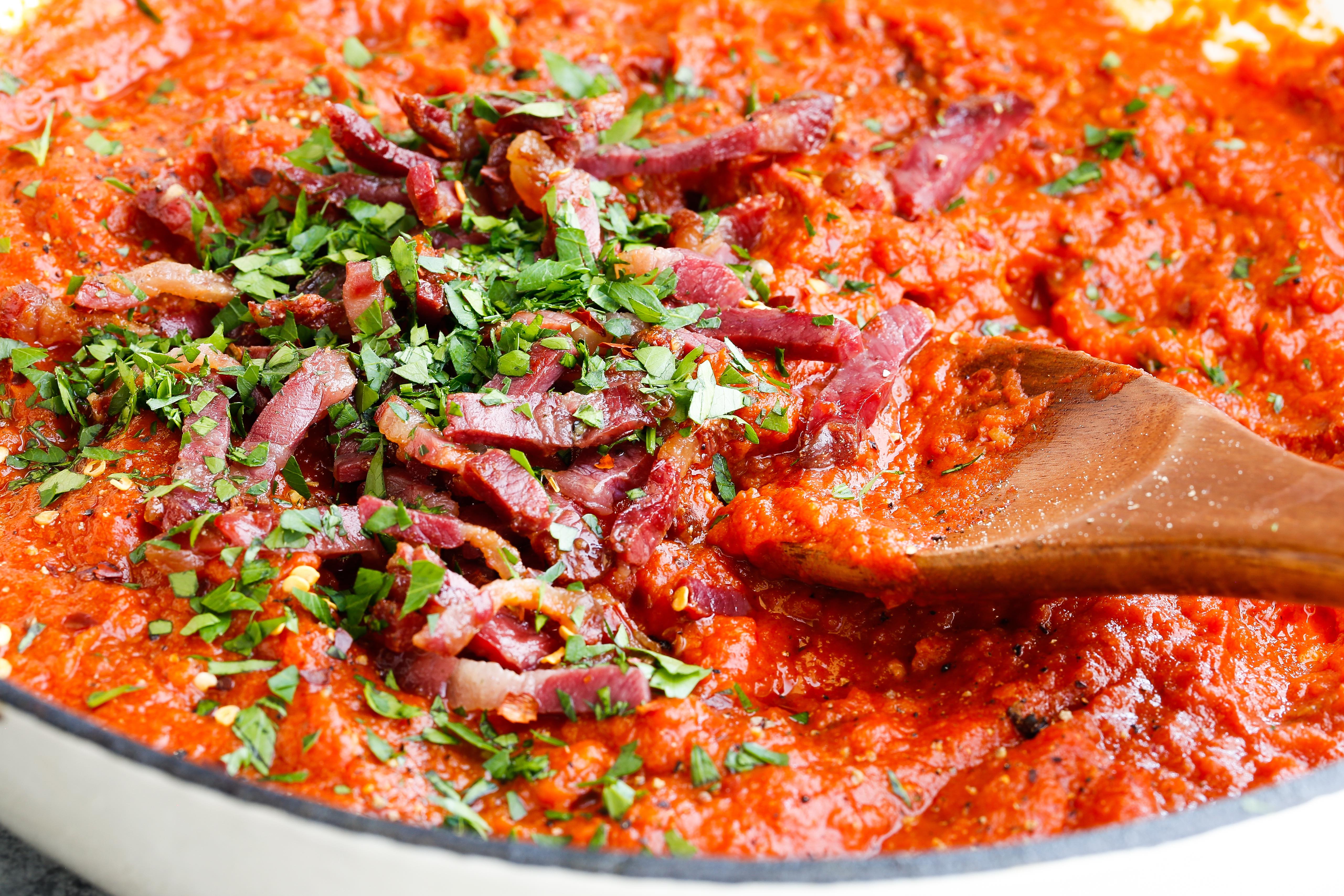 Amatriciana is my favourite pasta sauce, and it was the first thing I ate when I got to Italy (it...
Read More