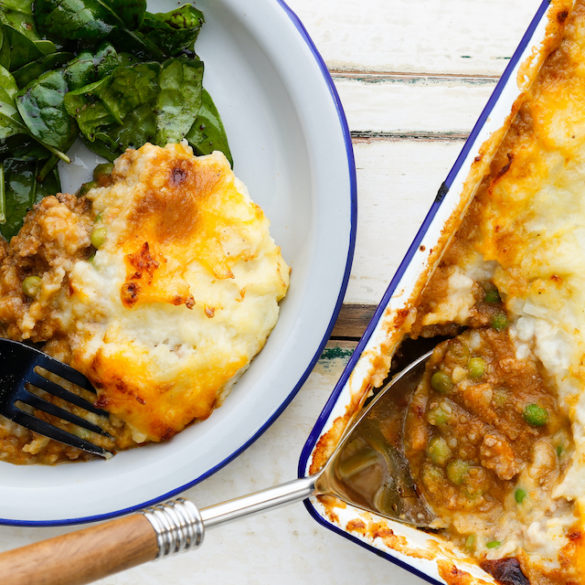 This Shepherd's Pie with Hidden Veg is exclusive to The Healthy Mix IV. Shepherd's Pie is another one of my...
Read More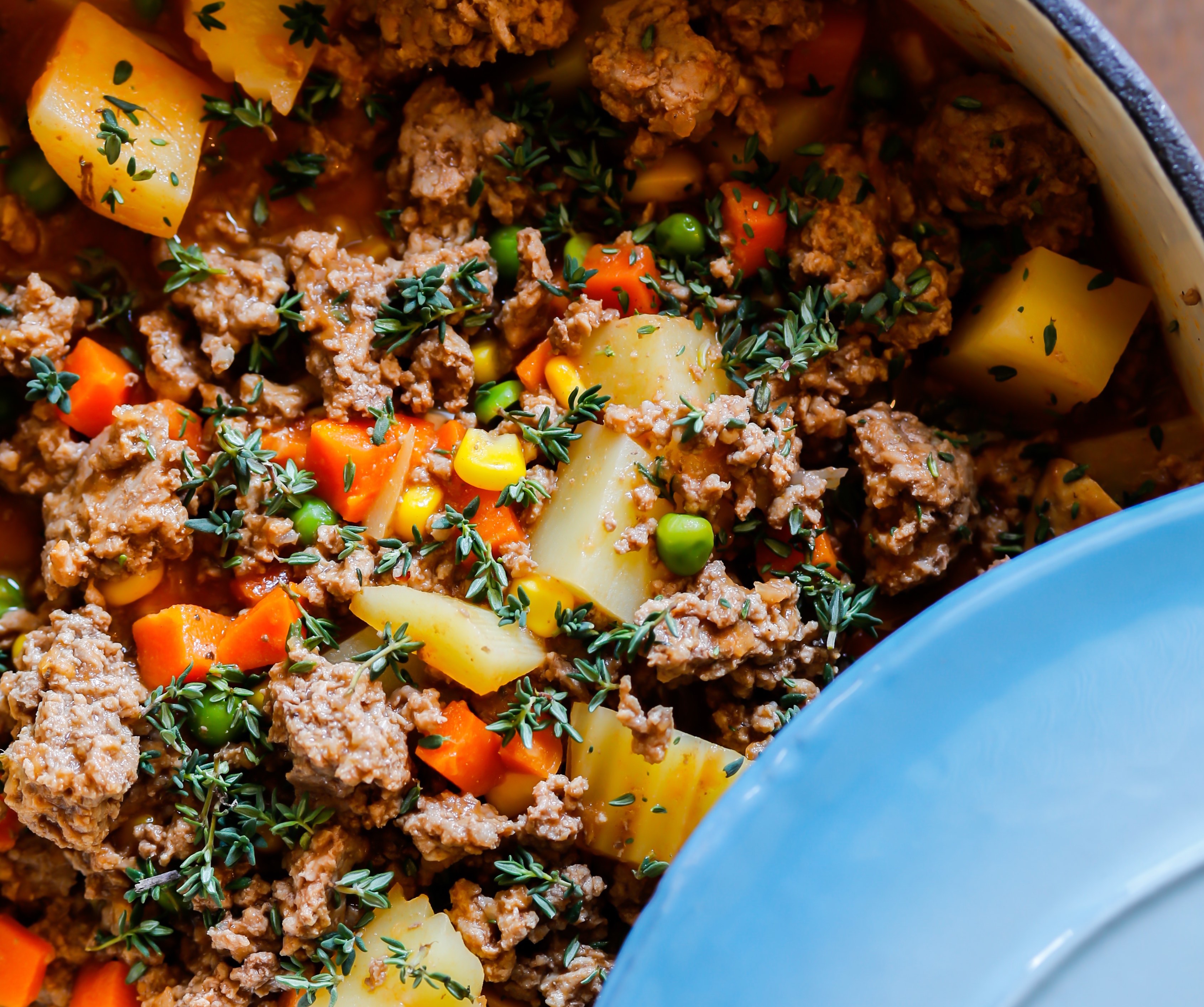 Much like many families across Australia, Savoury Mince was a staple in my family home. As an adult, I have...
Read More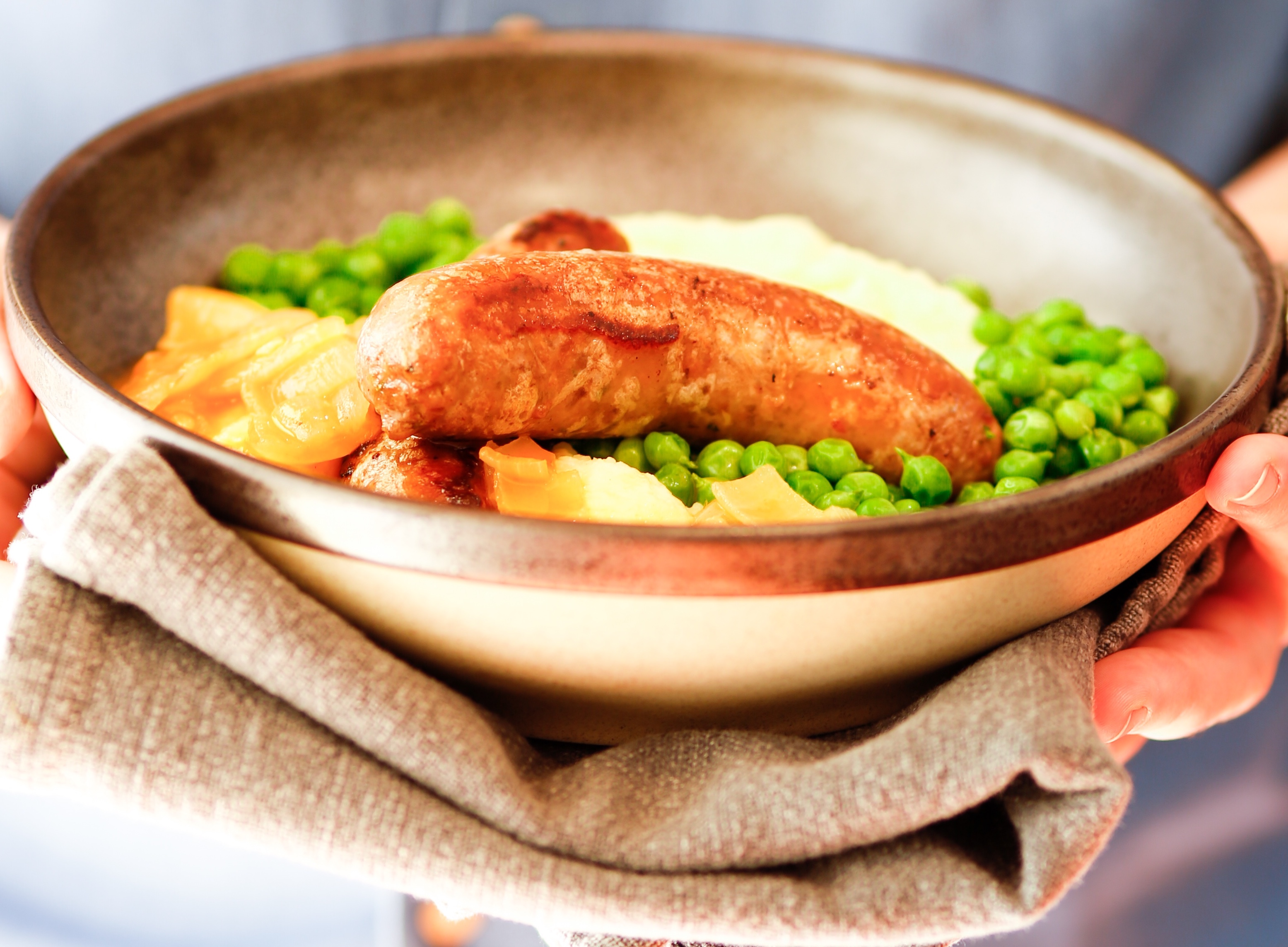 All-in-One Dinners are popular in our Thermomix community for those looking to cook up complete family meals without too much...
Read More
Chow Mein is a favourite Chinese take-away choice for many, and I think this is an awesome recipe not only...
Read More