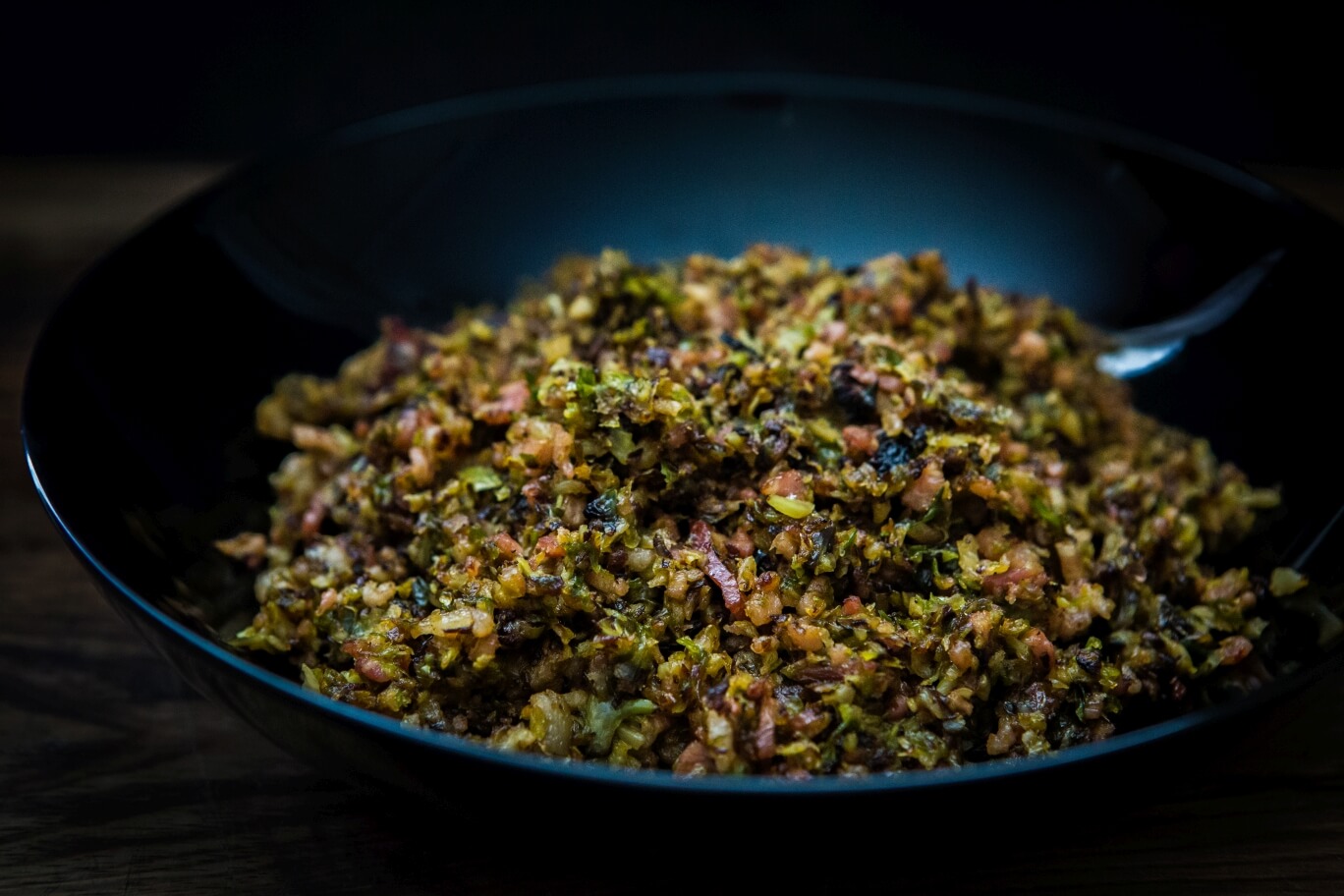 This is actually another one of Michael's recipes – one of the two. He made it for me years ago, and...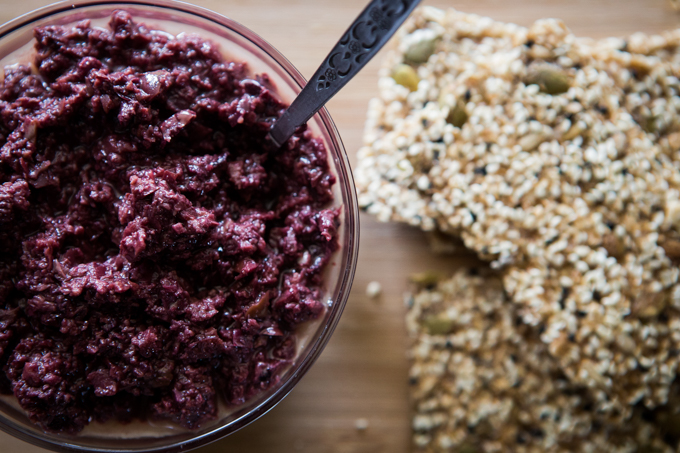 I absolutely adore European food and I have been blessed to have it all around me being of Greek heritage,...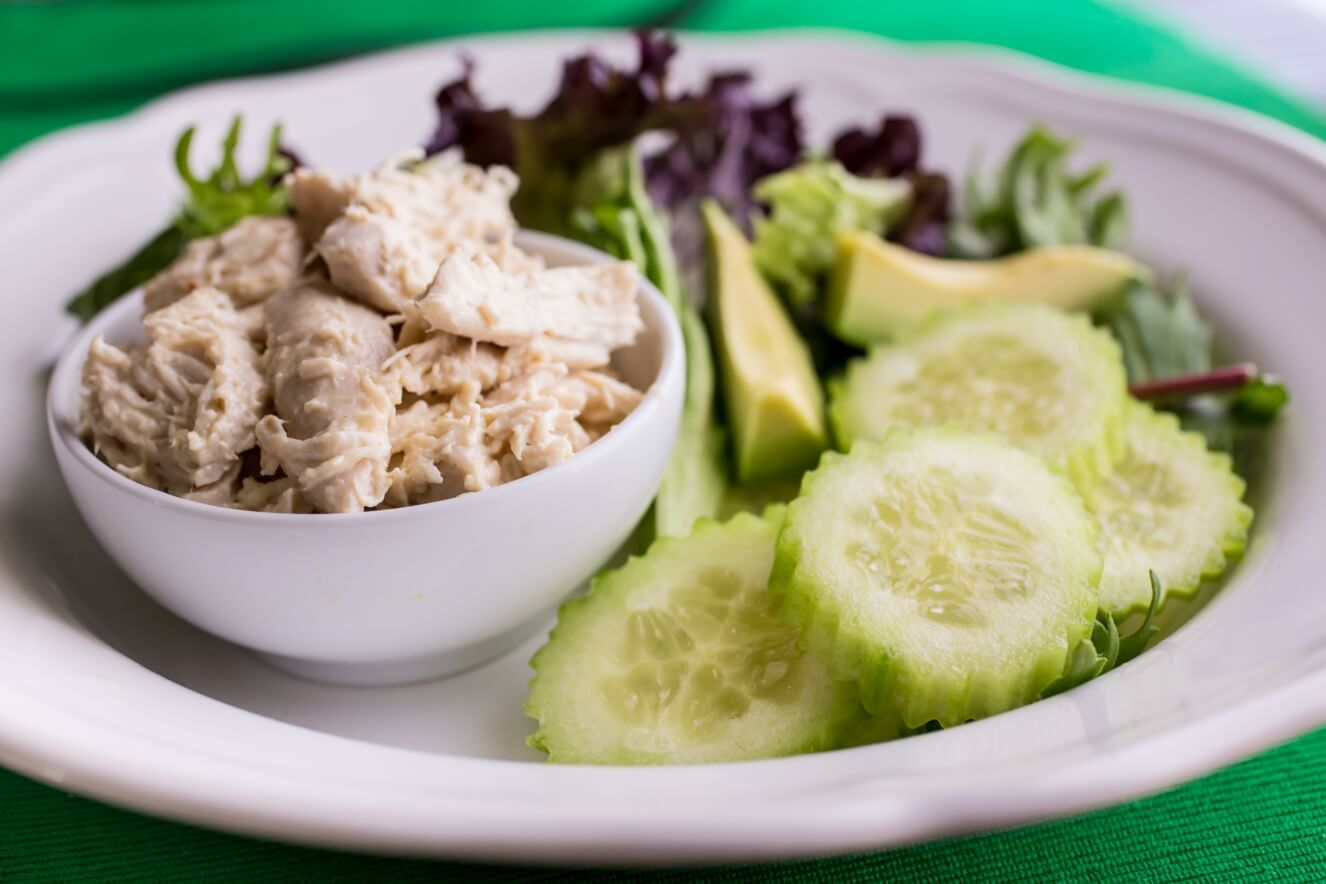 Shredded Mayo Chicken is one of my absolute favourite recipes in the Thermomix, super quick and super healthy. If making...