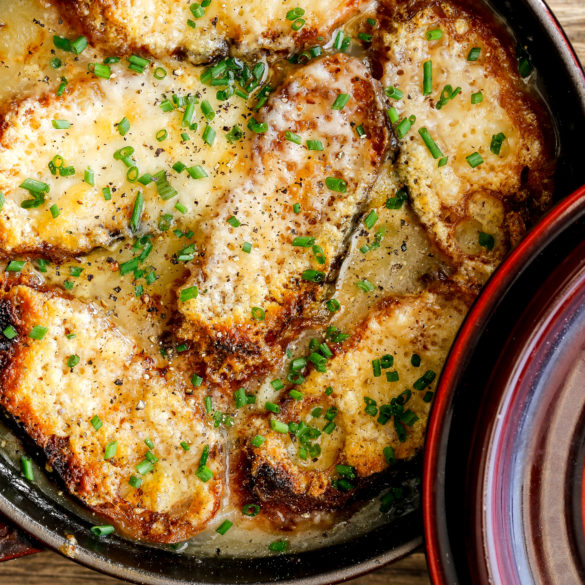 One of the most famous French recipes also happens to be one of the humblest – this French Onion Soup...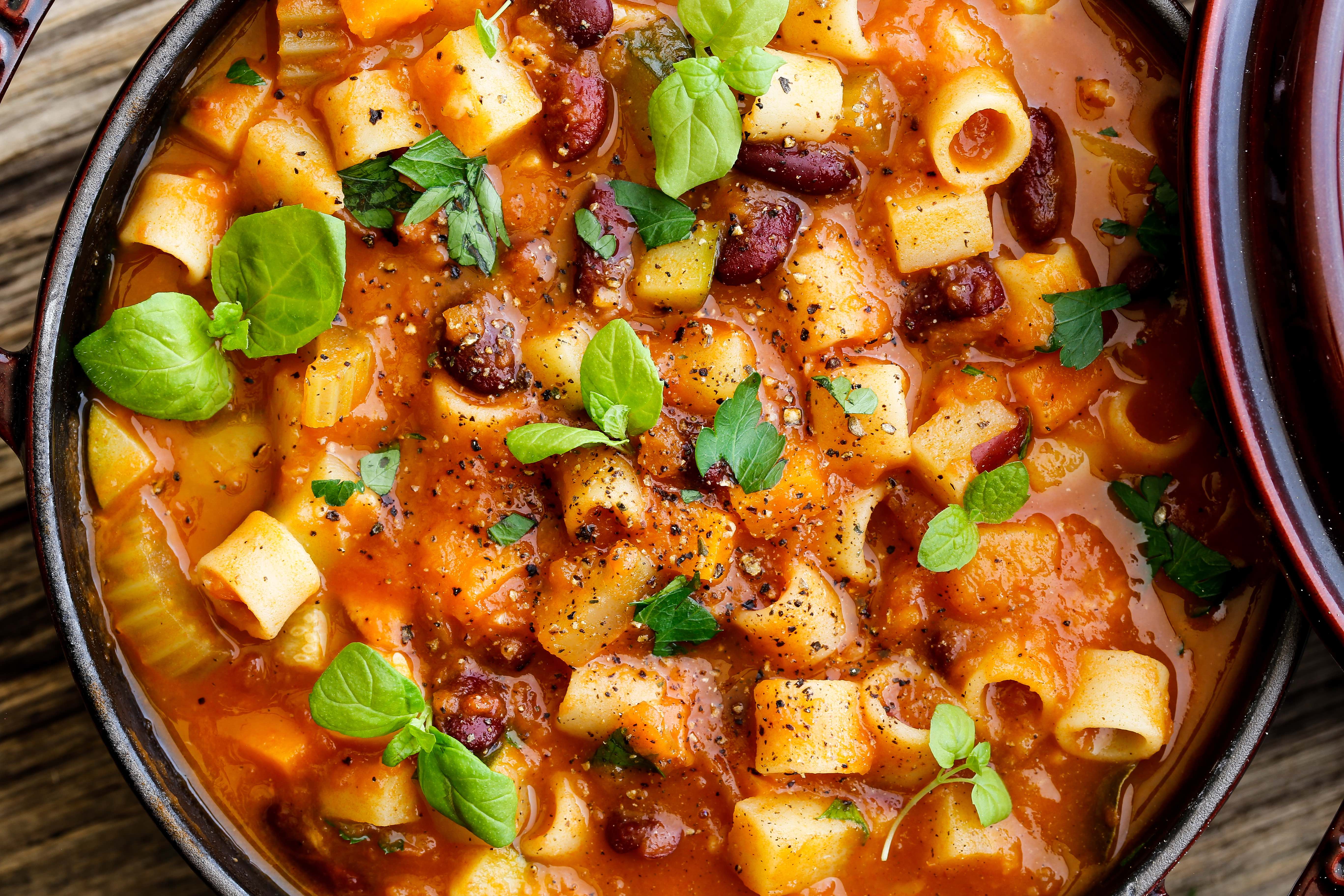 Minestrone is a classic Italian favourite, dating back to pre-Roman times. What I love about this Thermomix recipe is that...
The success of my All-in-one Chicken Dinner meant that I wasn't surprised when this weeks peoples choice was an 'all in...