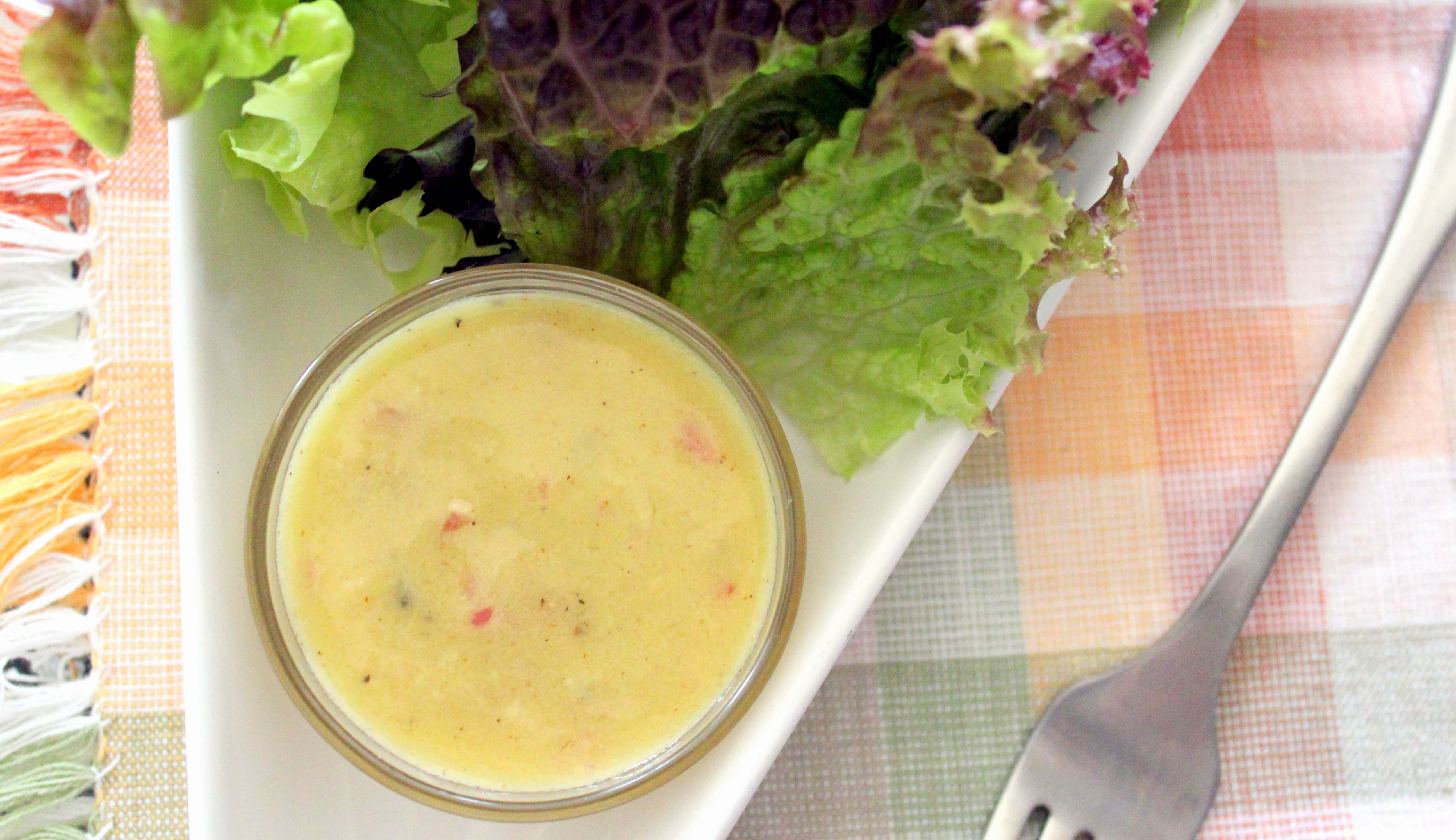 Inspired by Julia Child's "Basic Vinaigrette Dressing", found in Julia's Kitchen Wisdom. ...
Read More
This is a Skinnymixers spin on a traditional recipe. By making the delicious sauce from scratch, you can be confident...
Read More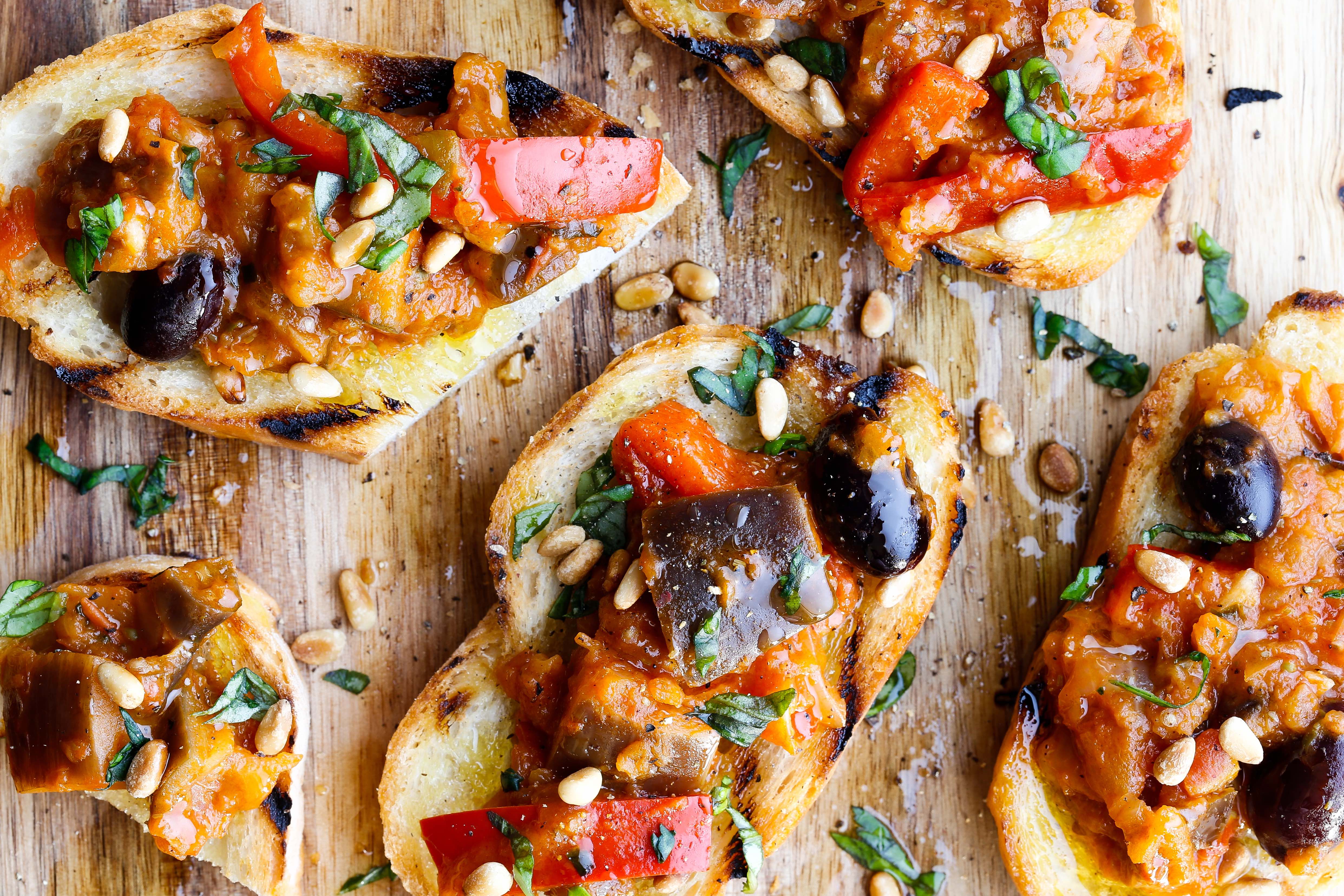 Caponata is a delicious Sicilian eggplant stew, which can be enjoyed both hot and cold. I adore this sweet and...
Read More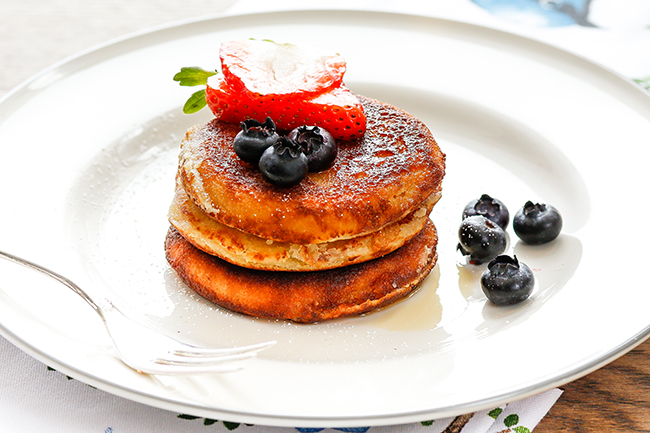 To celebrate Mothers Day 2018, I thought some gluten free & dairy free pancakes would be appreciated by all of...
Read More