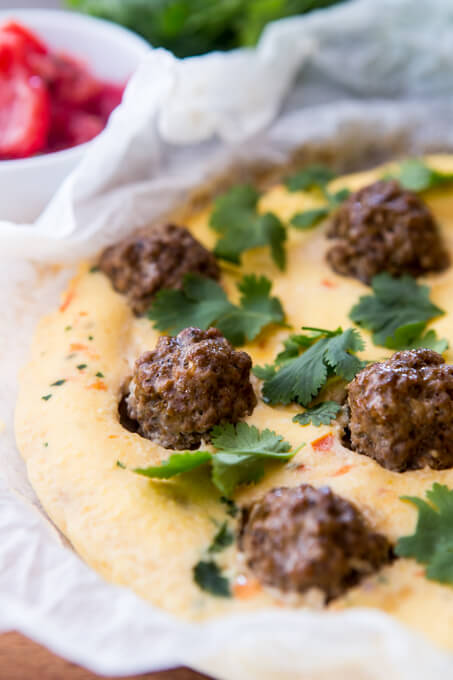 The Mexican Frittata makes a fantastic weekend brunch dish, which is unique and full of flavour. You could also...
Read More
Another great and filling recipe, perfect for someone who needs that cup of coffee in the morning but might prefer...
Read More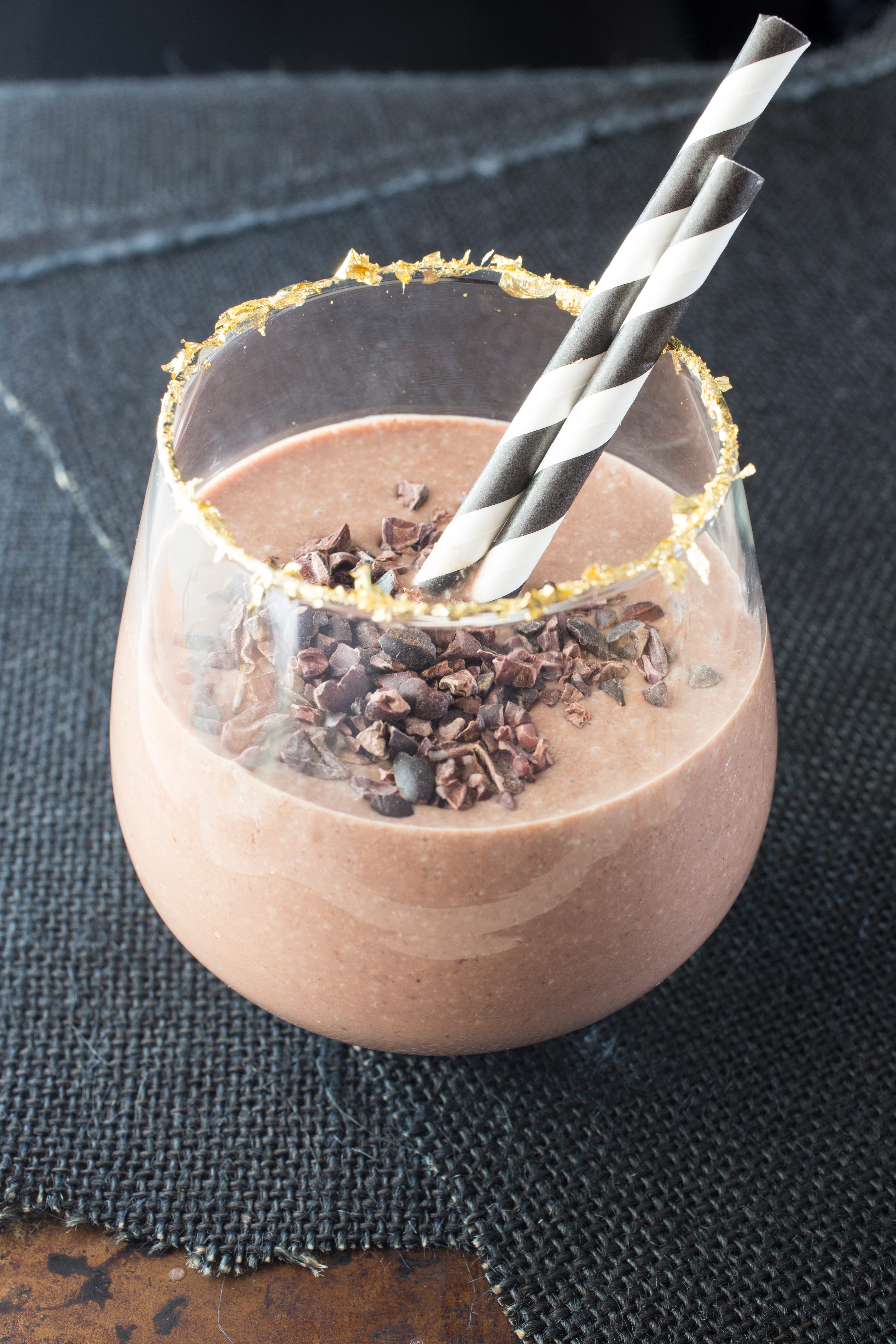 Coconut Rough is one of my most favourite childhood treats. I used to love buying the little gold foil patties...
Read More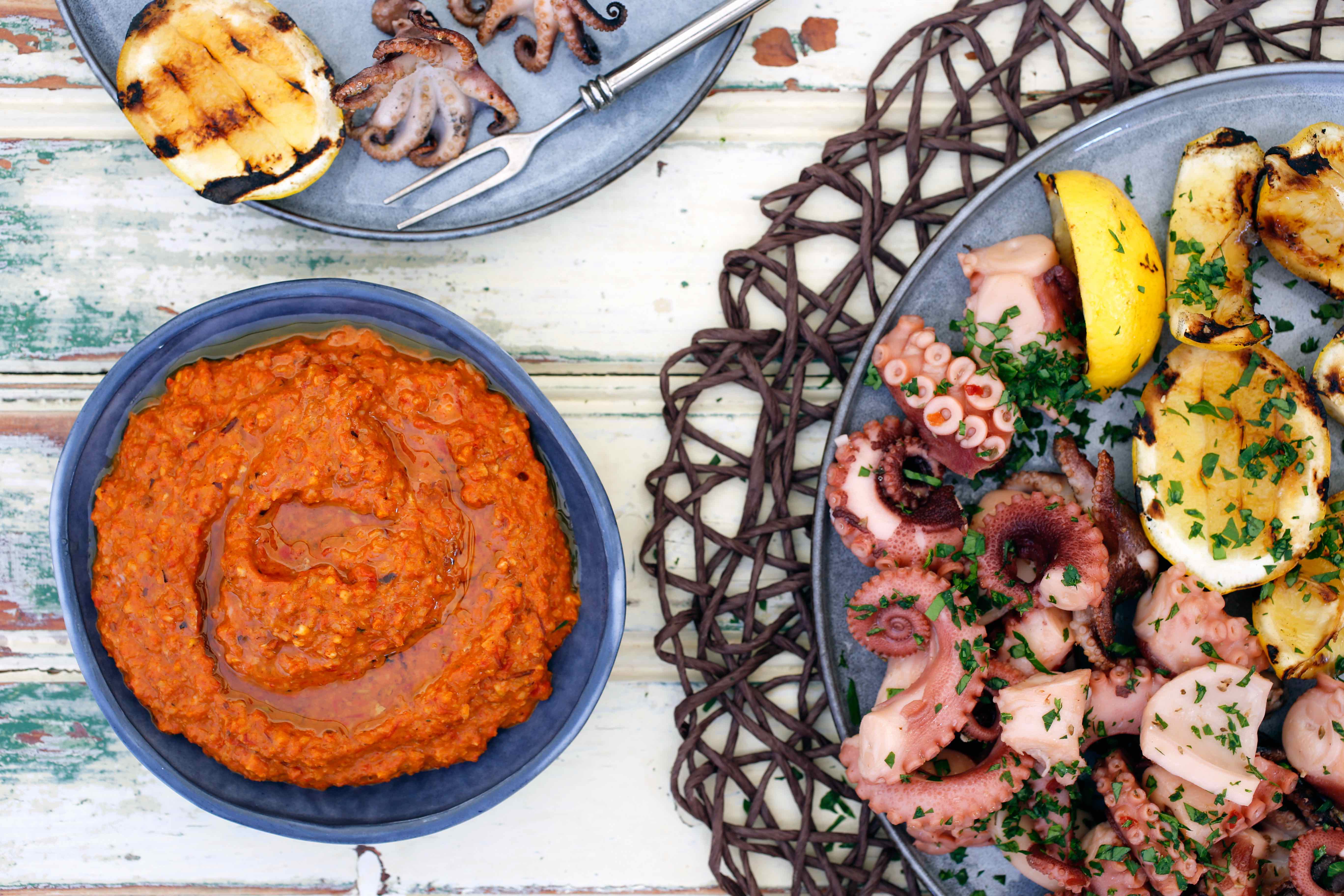 Romesco Sauce is a versatile accompaniment to seafood, grilled meats and vegetables that originates in Catalonia, Spain. Whilst traditionally served...
Read More