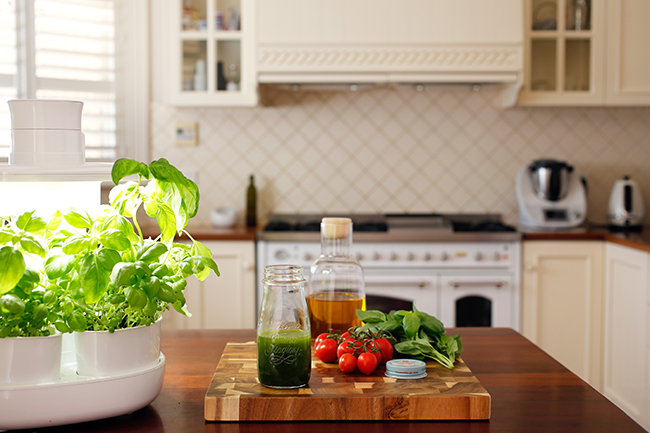 I had a beautiful dinner with a friend at a pub this week, and trying to choose a 'healthier' option,...
Read More
Comments from Michael Nik doesn't know this, but I have had this just on toast it is so...
Read More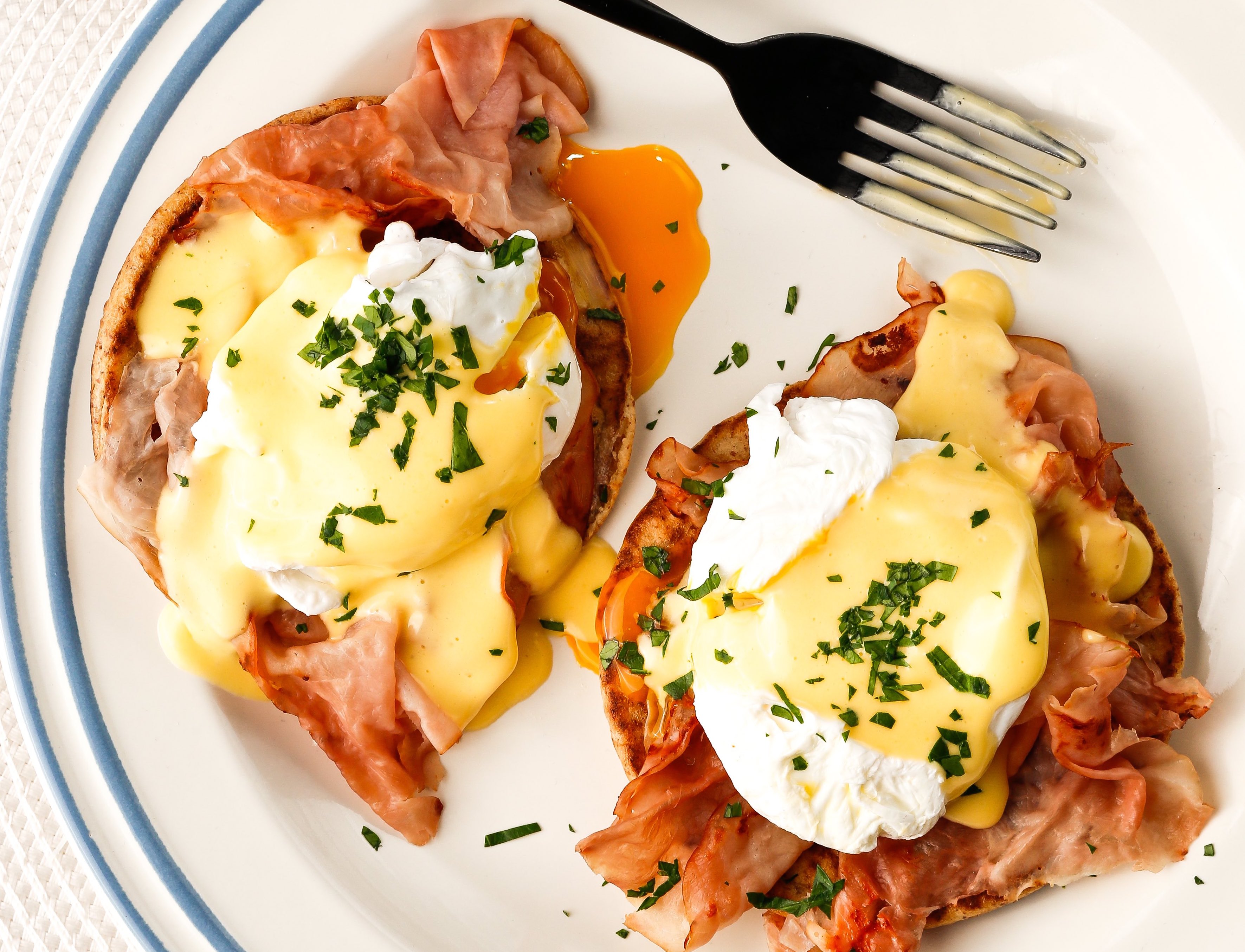 I still remember the morning when I spent 30 minutes over the stove carefully whisking Hollandaise sauce by hand to...
Read More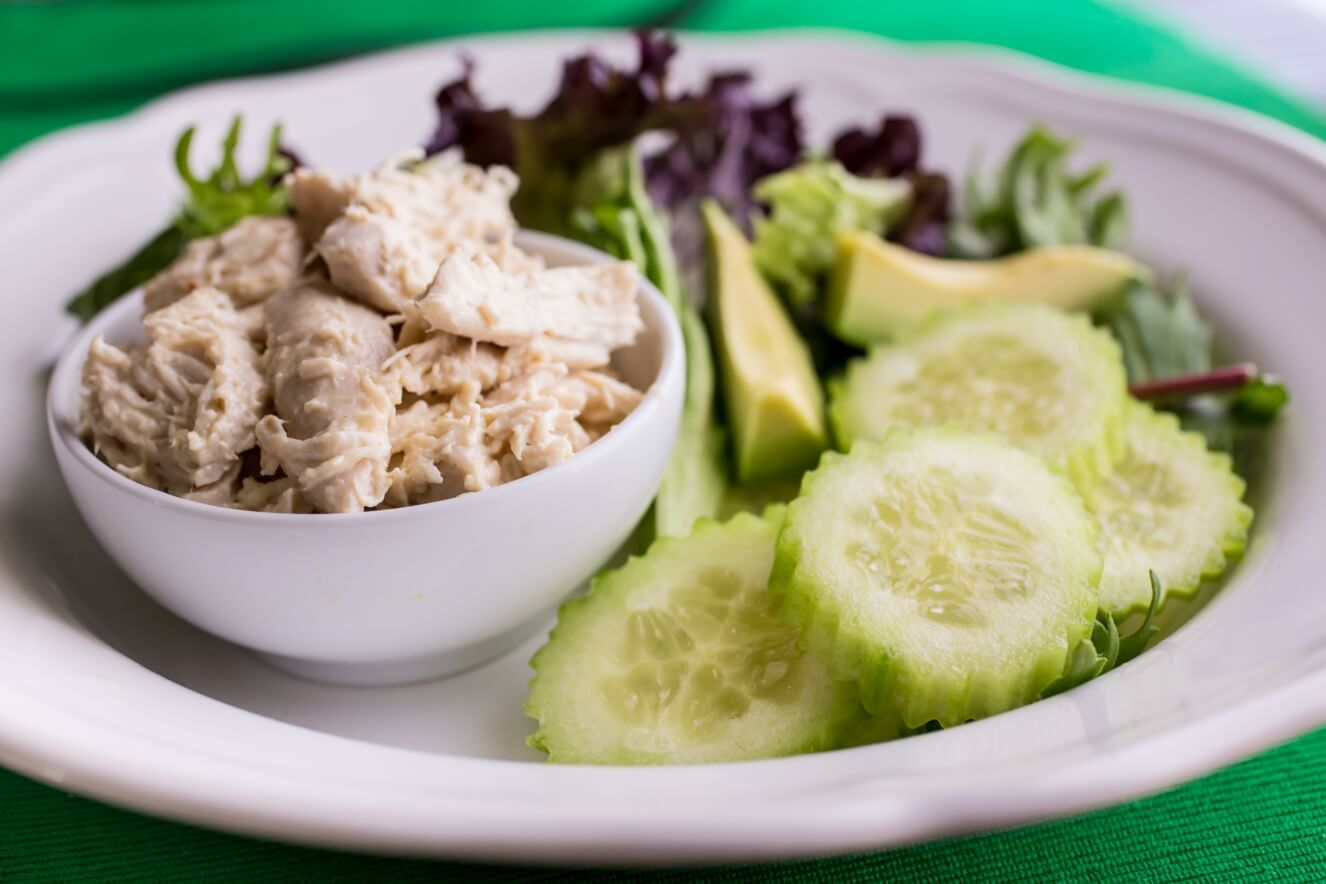 Shredded Mayo Chicken is one of my absolute favourite recipes in the Thermomix, super quick and super healthy. If making...
Read More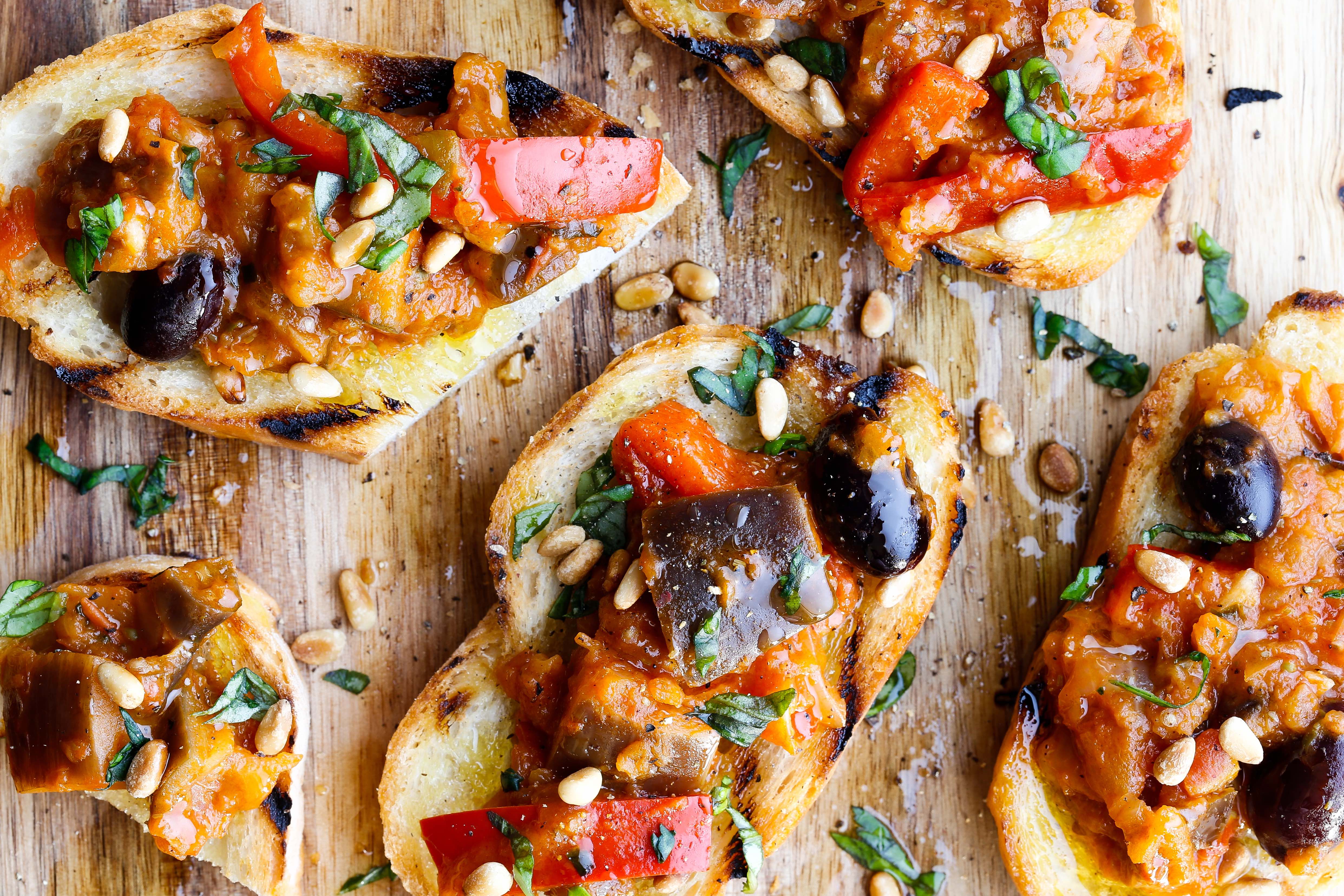 Caponata is a delicious Sicilian eggplant stew, which can be enjoyed both hot and cold. I adore this sweet and...
Read More
skinnymixer's Whole Egg Mayonnaise ...
Read More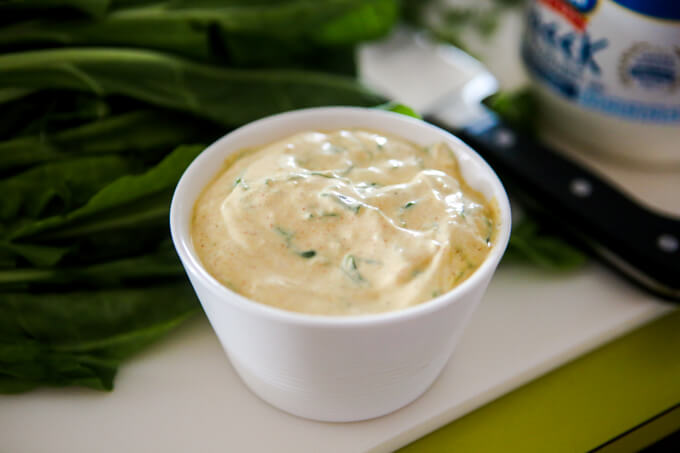 I wrote this recipe originally to put in my first book, A Little Taste of India, but I made the...
Read More