skinnymixer's Spicy Balsamic Dip ...
Read More
skinnymixer's Coconut Garlic Dukkah Comments from Michael So, this is actually my recipe. That is all. Hope you love...
Read More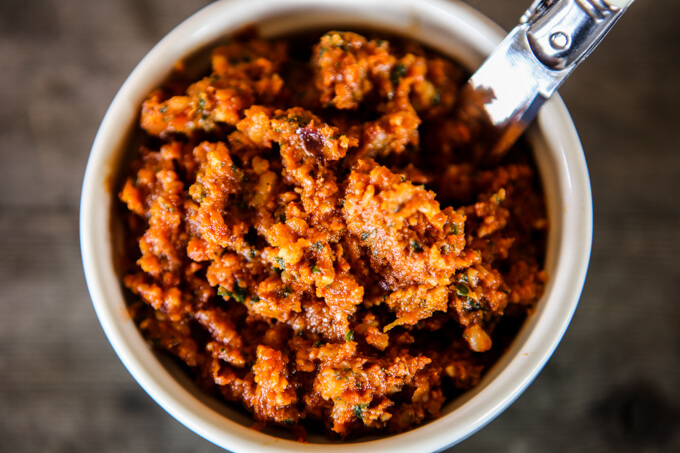 Alternative Red Pesto Uses: Portion & freeze Scrolls, Pizza Sauce or even a toasted Sandwich with cheese! Savoury crepes...
Read More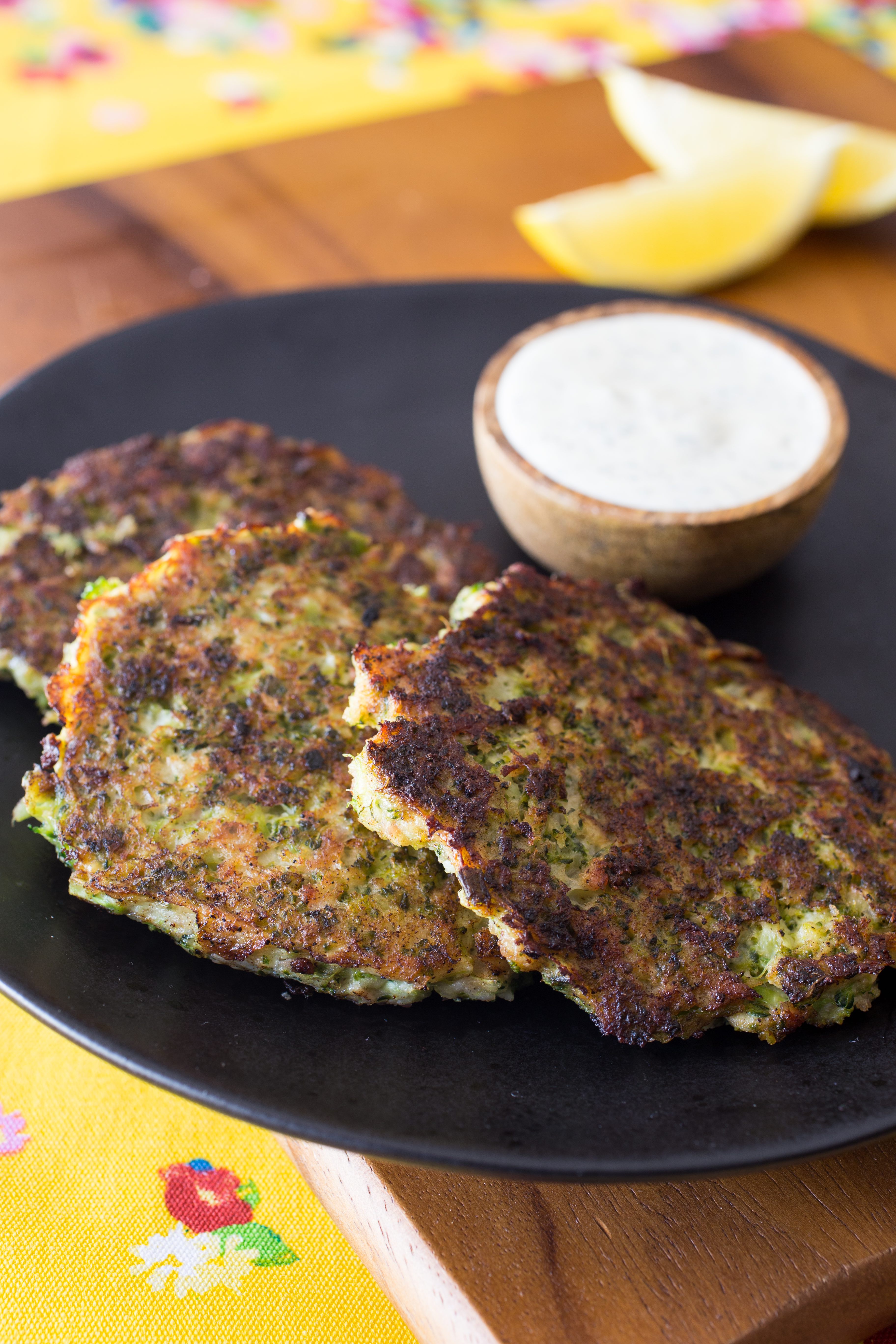 These little morsels will be adored by everybody and the healthy Ranch Dipping Sauce brings it to a whole other...
Read More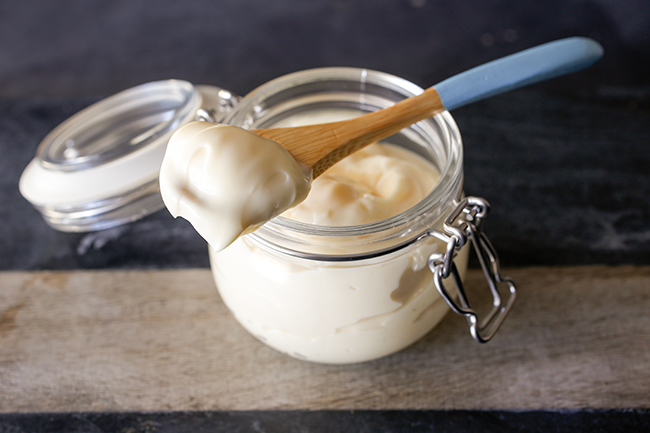 Mayo is my favourite condiment, and making your own mayonnaise from scratch makes it a super healthy, delicious dairy free...
Read More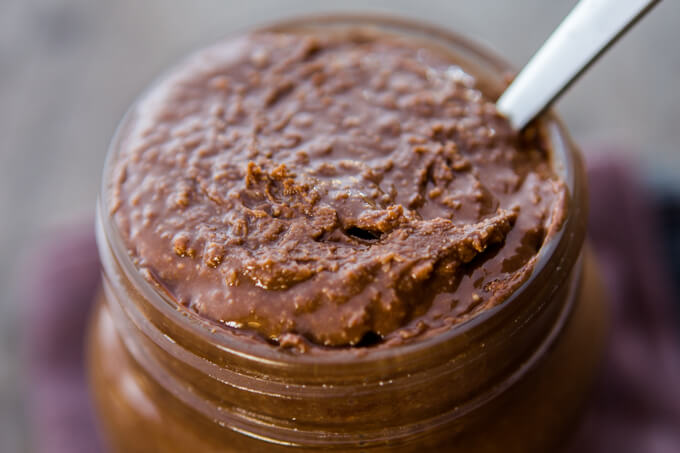 This Coconut Rough Butter healthy Thermomix recipe is not your typical weight loss food, but it's fantastic to have a...
Read More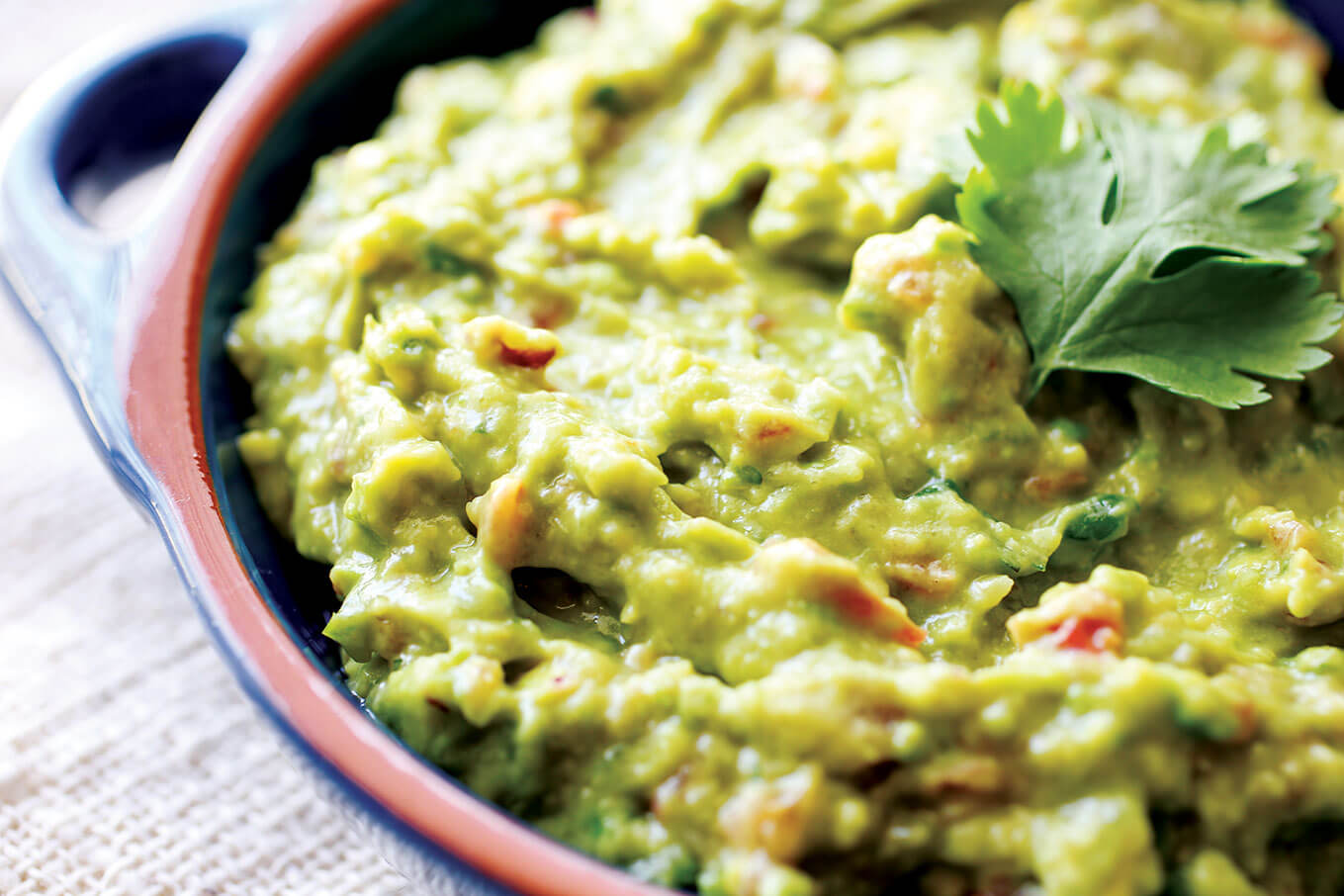 Skinnymixers Guacamole Thermomix recipe is exclusive to the Cookbook A Little Taste of Mexico....
Read More