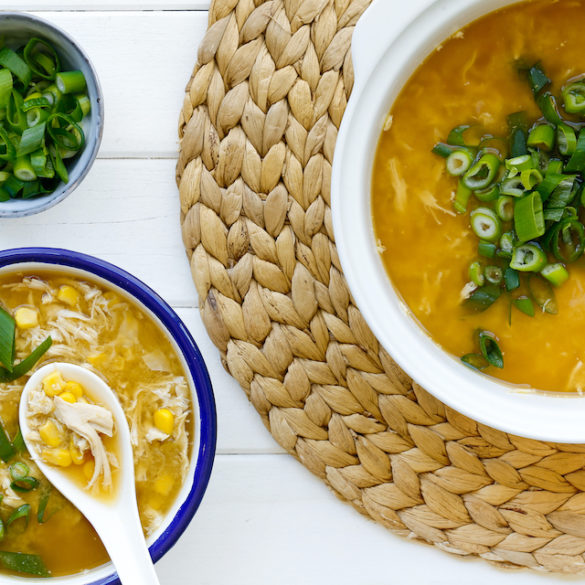 Chicken & Sweet Corn Soup has been on my list of recipes I have wanted to tackle for years, but...
Read More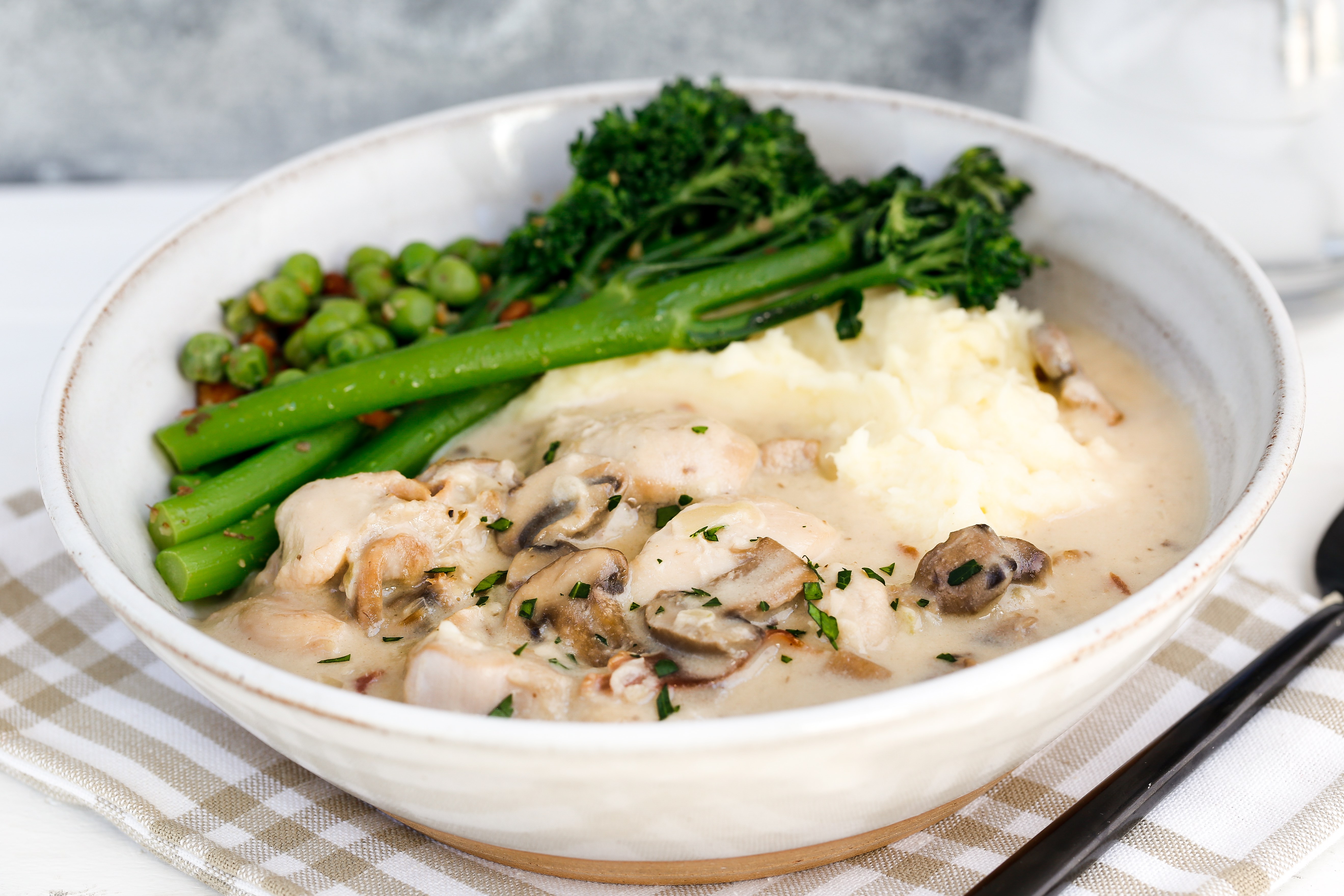 This Creamy Marsala Chicken is a Skinnymixers spin on the American-Italian favourite. It could not be easier to make in...
Read More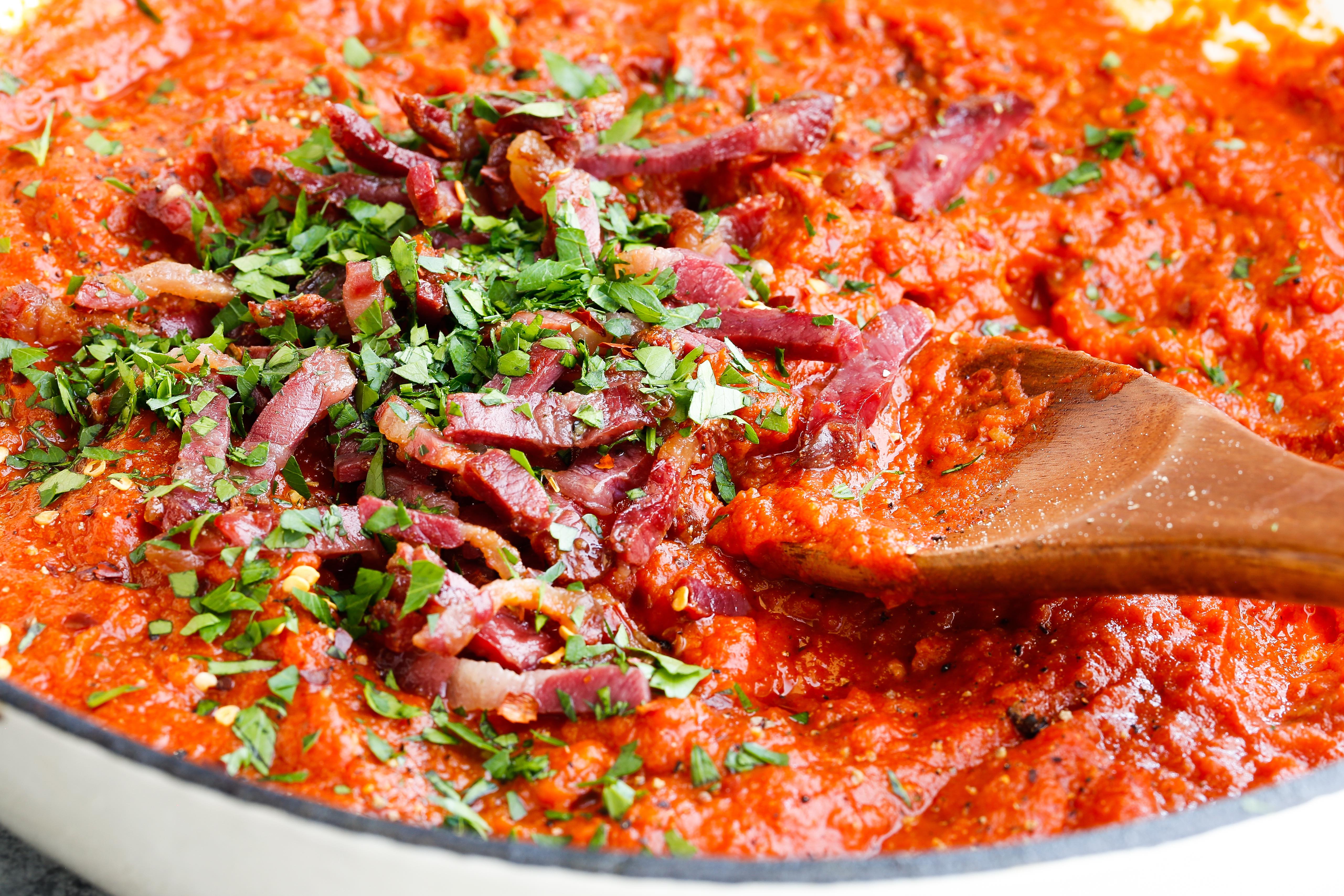 Amatriciana is my favourite pasta sauce, and it was the first thing I ate when I got to Italy (it...
Read More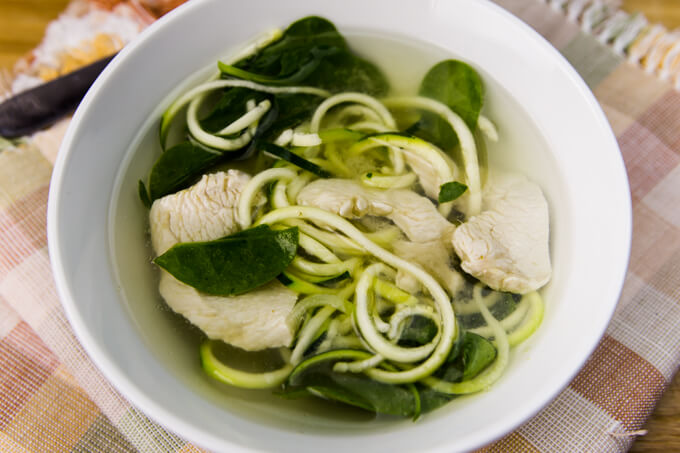 Chicken Zoodle Soup is one of my favourite Changing Habits/HCG Protocol healthy Thermomix recipes because its so filling, quick and...
Read More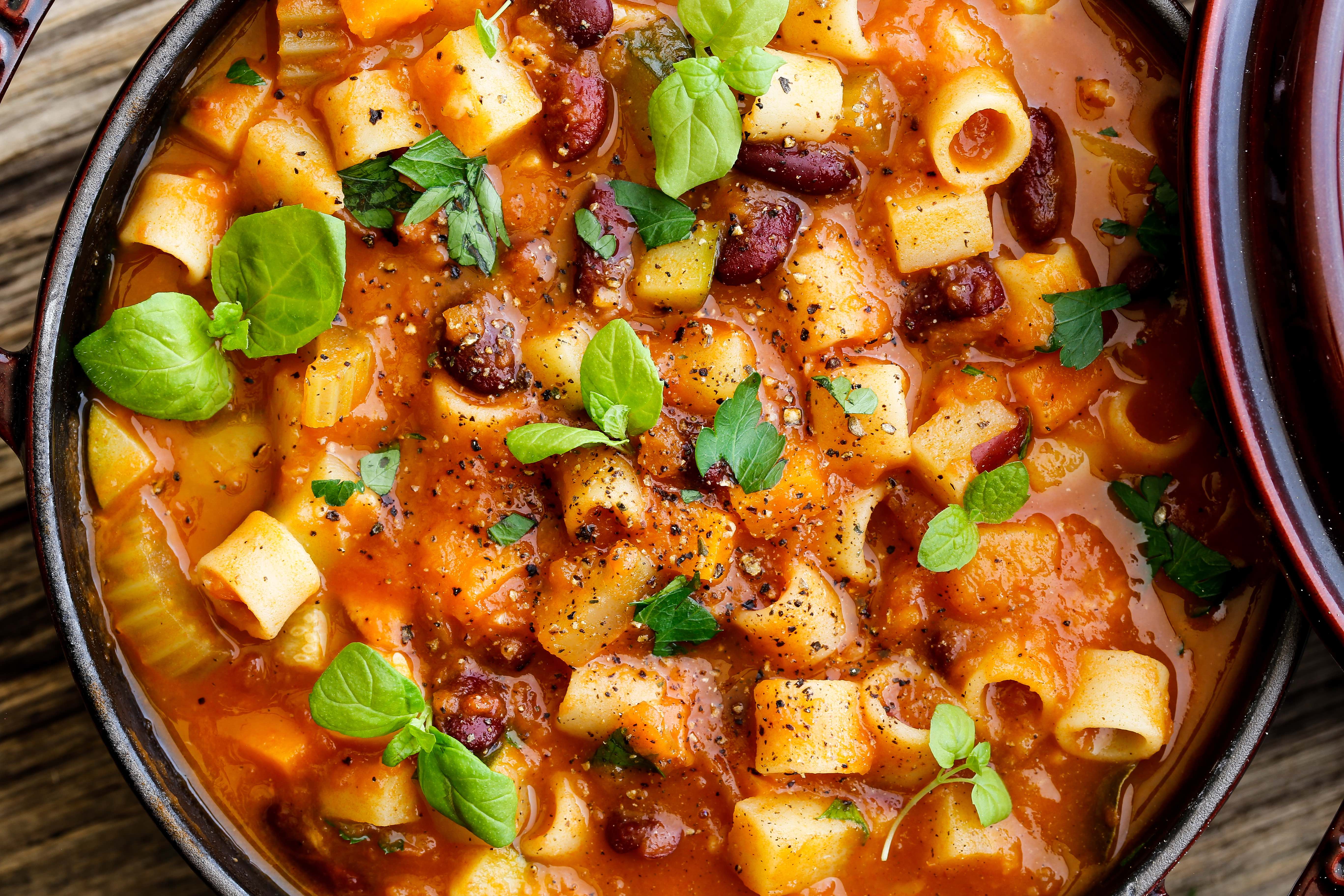 Minestrone is a classic Italian favourite, dating back to pre-Roman times. What I love about this Thermomix recipe is that...
Read More