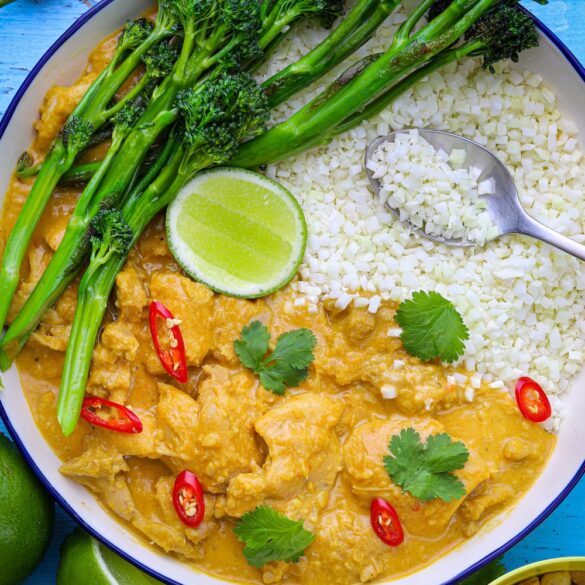 Creamy Satay Chicken features in the Fast Food section of The Healthy Mix V – pre-sale starts Friday November 6th...
Read More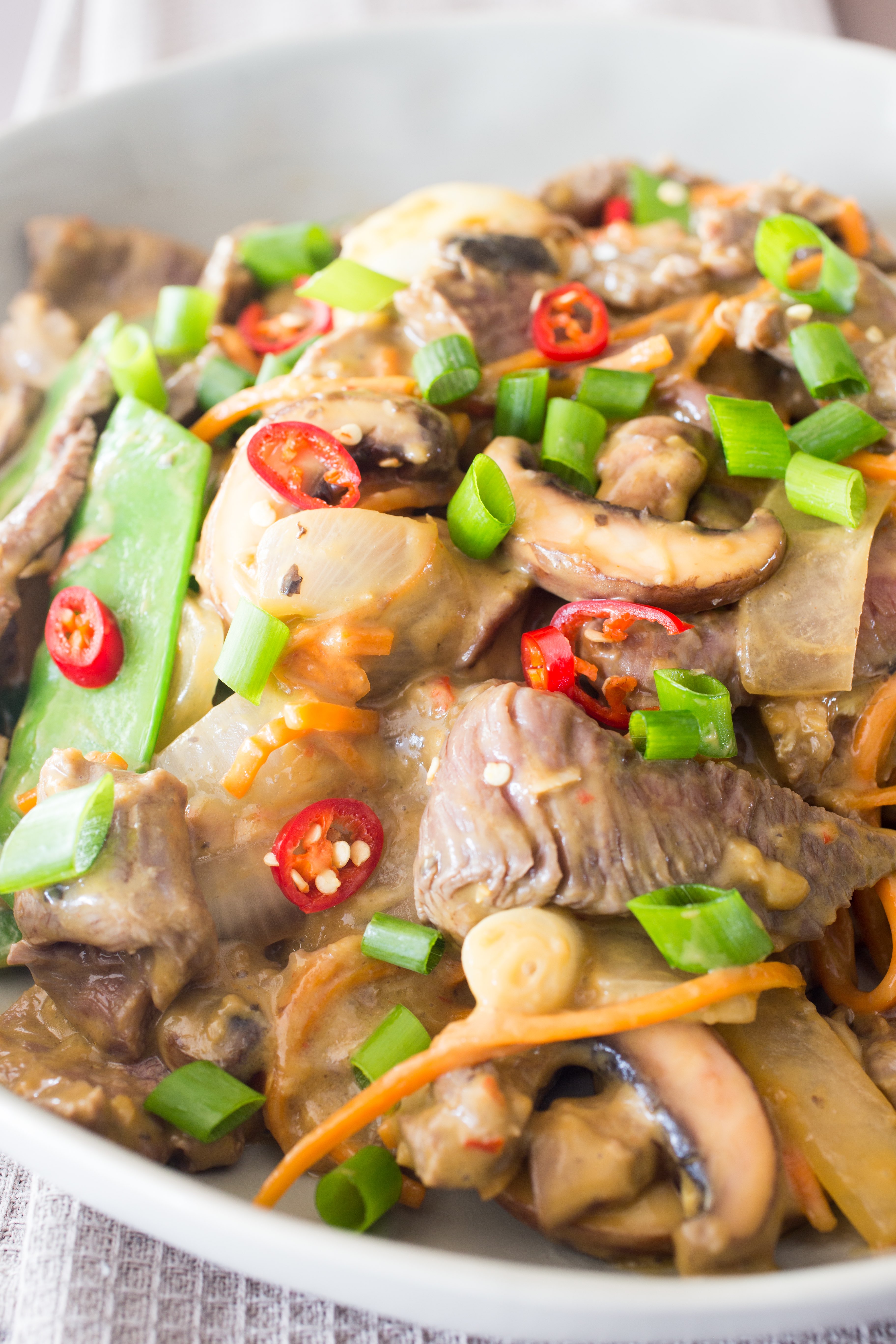 For a healthy and ridiculously quick meal, you can't go wrong with this Speedy Beef Stir Fry! It will take...
Read More
A perfect recipe for a quick lamb curry fix, which is also a very healthy Thermomix recipe. You can substitute...
Read More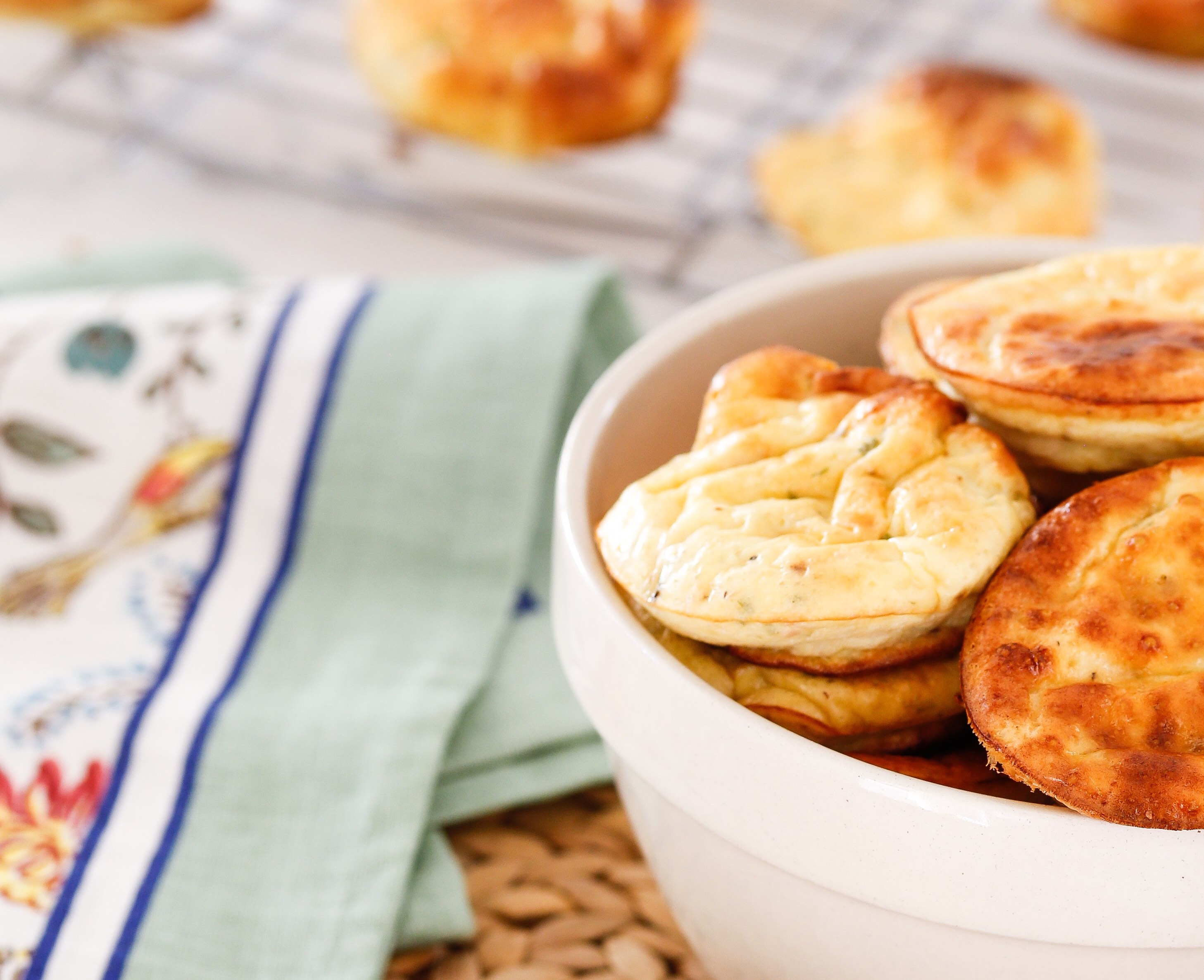 When I began developing this Bacon, Cheese & Chive Quiche Thermomix recipe, I didn't realise just how well-rounded it would...
Read More