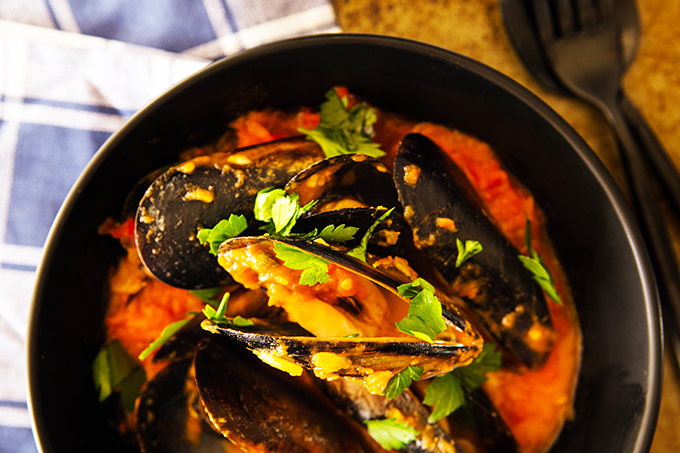 Michael and dad LOVE mussels, and with Easter around the corner I thought it was a perfect excuse to get back...
Read More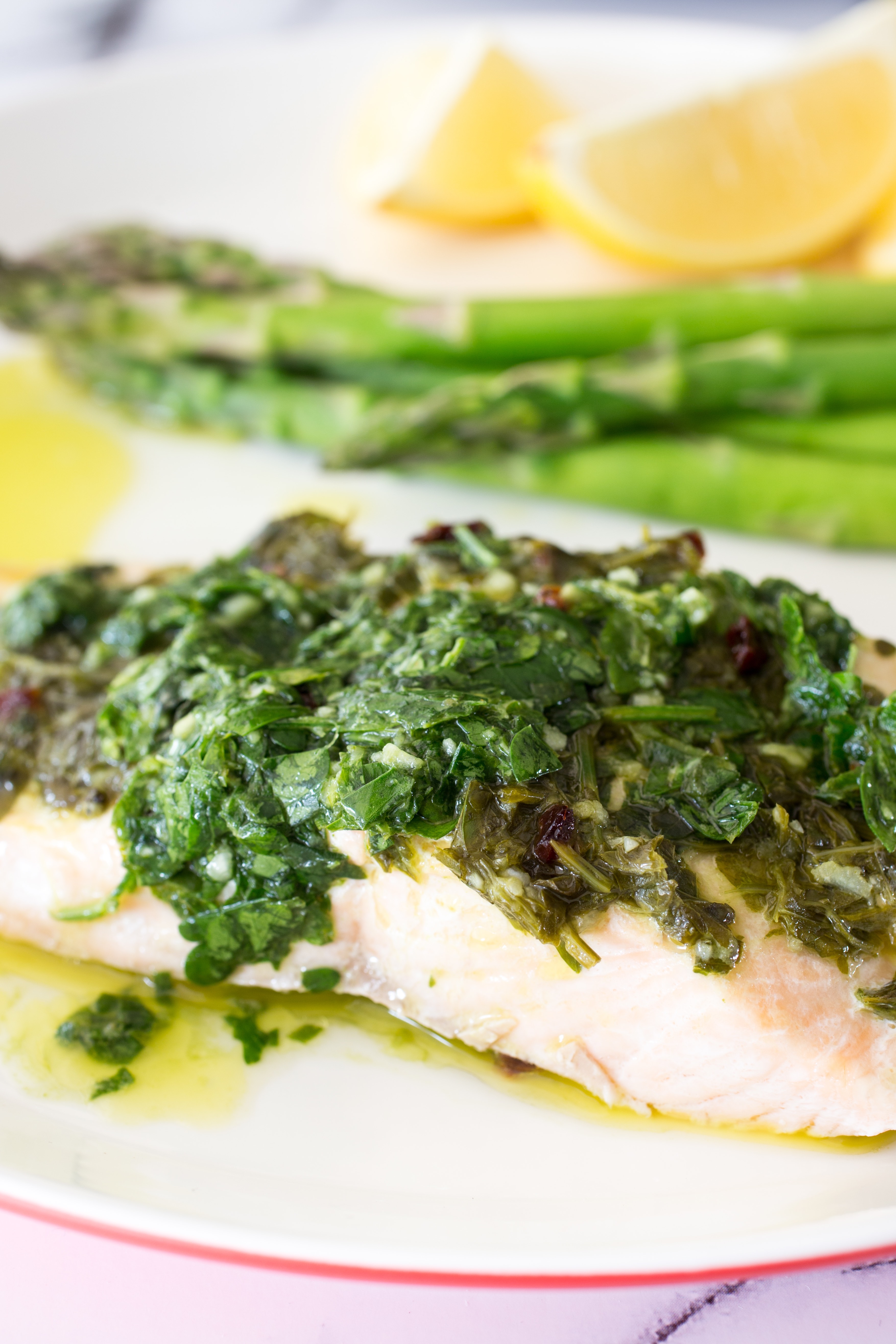 Sian has been begging me to create a Chimichurri recipe for years, I'm not sure she was amused when I...
Read More
Thank you to Jenny Cowley for this delicious All in One Thermomix recipe. ...
Read More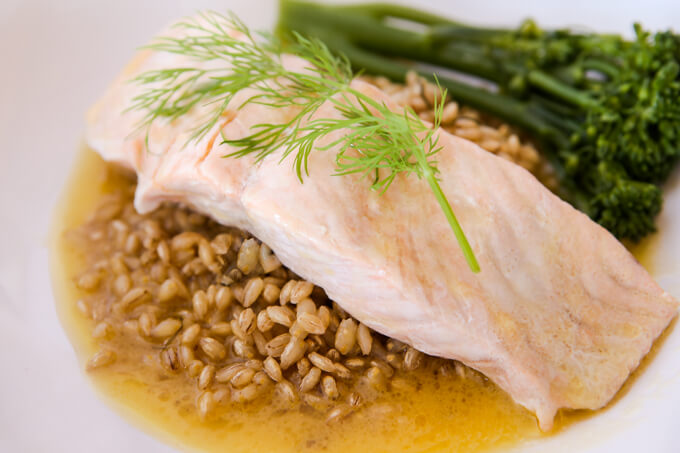 While holidaying in America, I conquered my fear of ordering seafood and tried a salmon and barley dish – it...
Read More
This weeks Simple Meal Sunday is a Thai Red Curry Prawn Risotto from Leonie over at ThermoFun. Leonie has been a big...
Read More