A quintessential Mughlai curry, the Korma is a mild yet rich cashew nut yoghurt based curry, which is frequently preferred...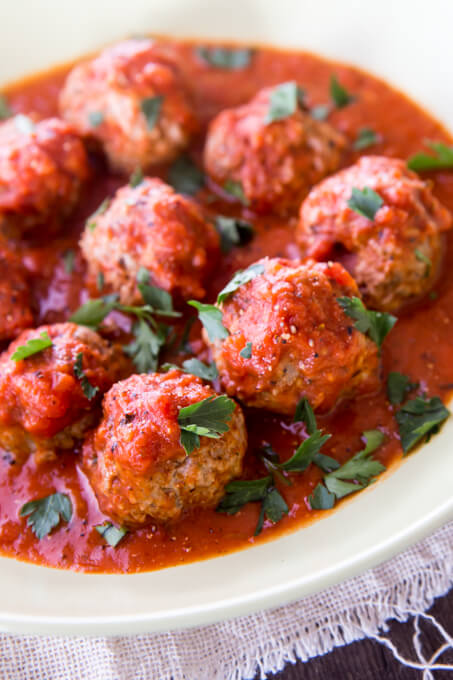 While these are not a patch on the traditional Italian meatballs made by Nonna's all over the world, they are...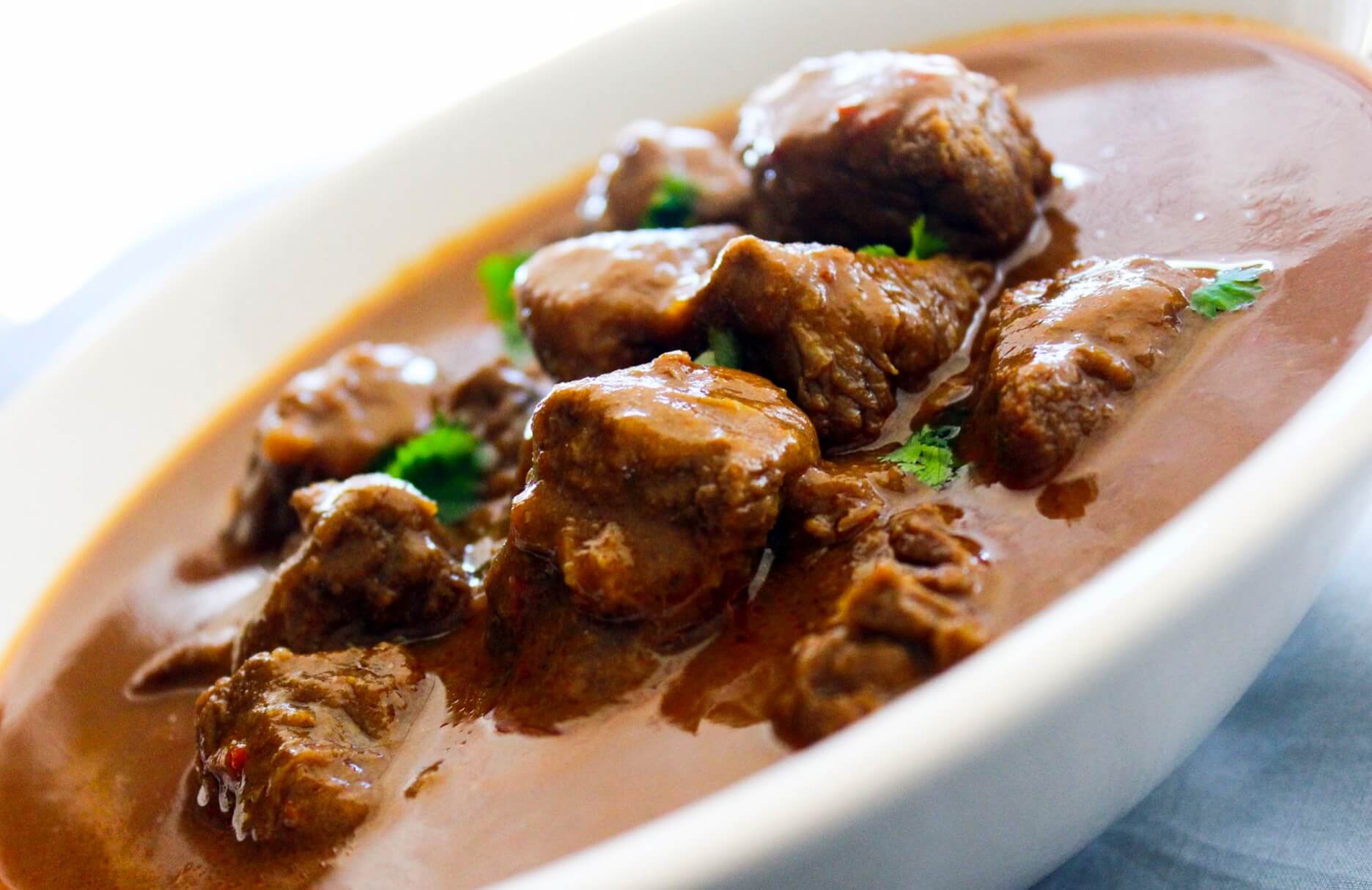 This is a classic Skinnymixers recipe and my debut into the world of cooking curries many years ago. A flavour-packed...