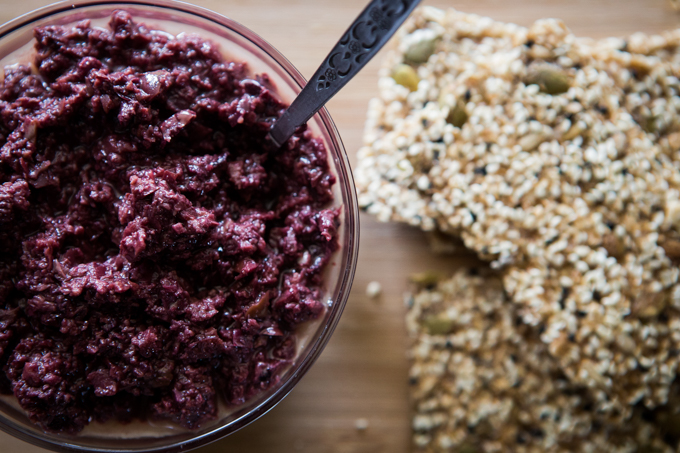 I absolutely adore European food and I have been blessed to have it all around me being of Greek heritage,...
This weeks Simple Meal Sunday 'Beef Basil' recipe is from one of my favourite Thermomix food bloggers, Tenina, over at tenina.com....
Please note, this recipe has not been tested by skinnymixers. ...