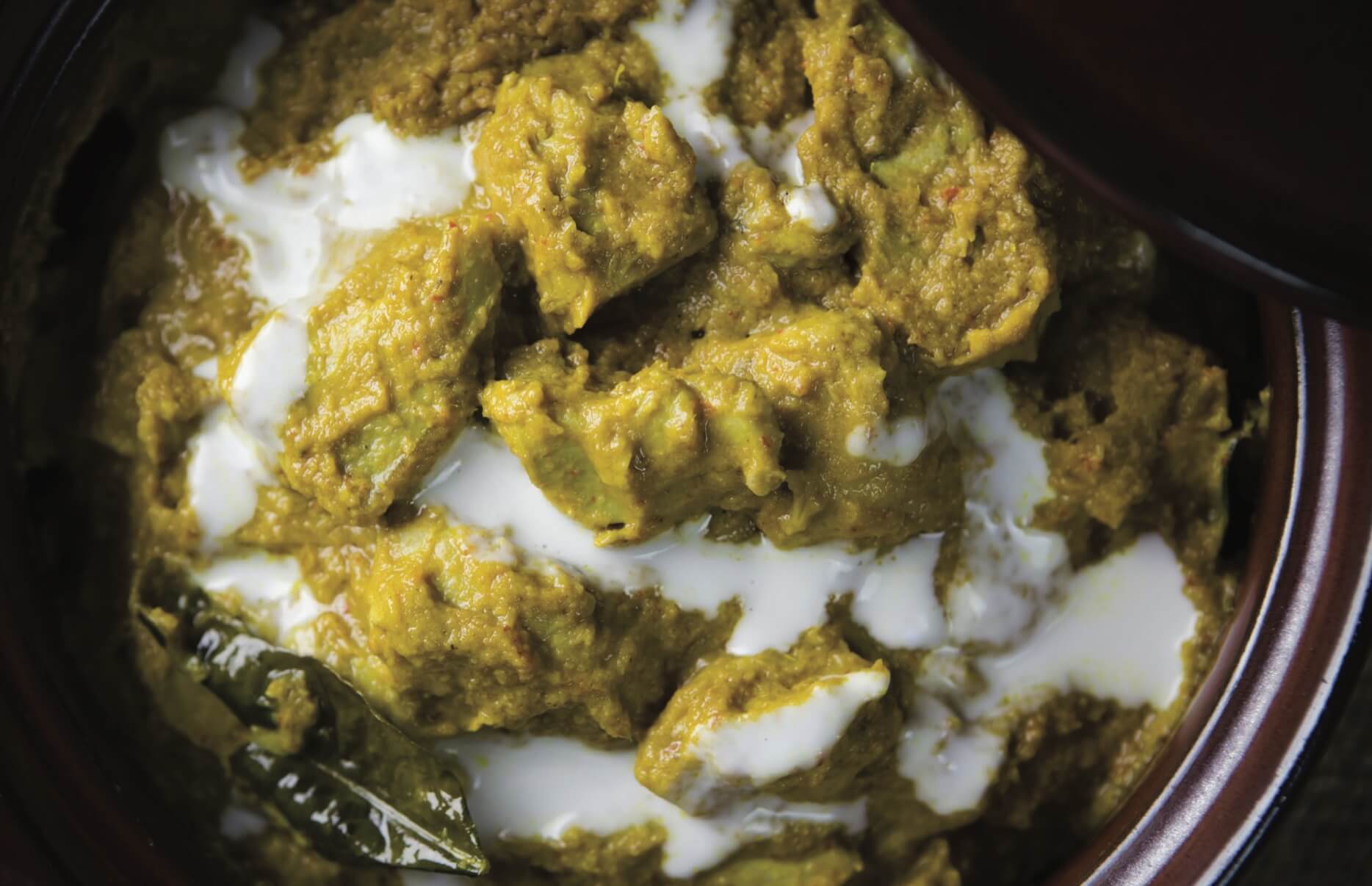 Known as the Capitans Curry, this is a spicy, salty and slightly sour Malaysian chicken curry with a legend to...
Read More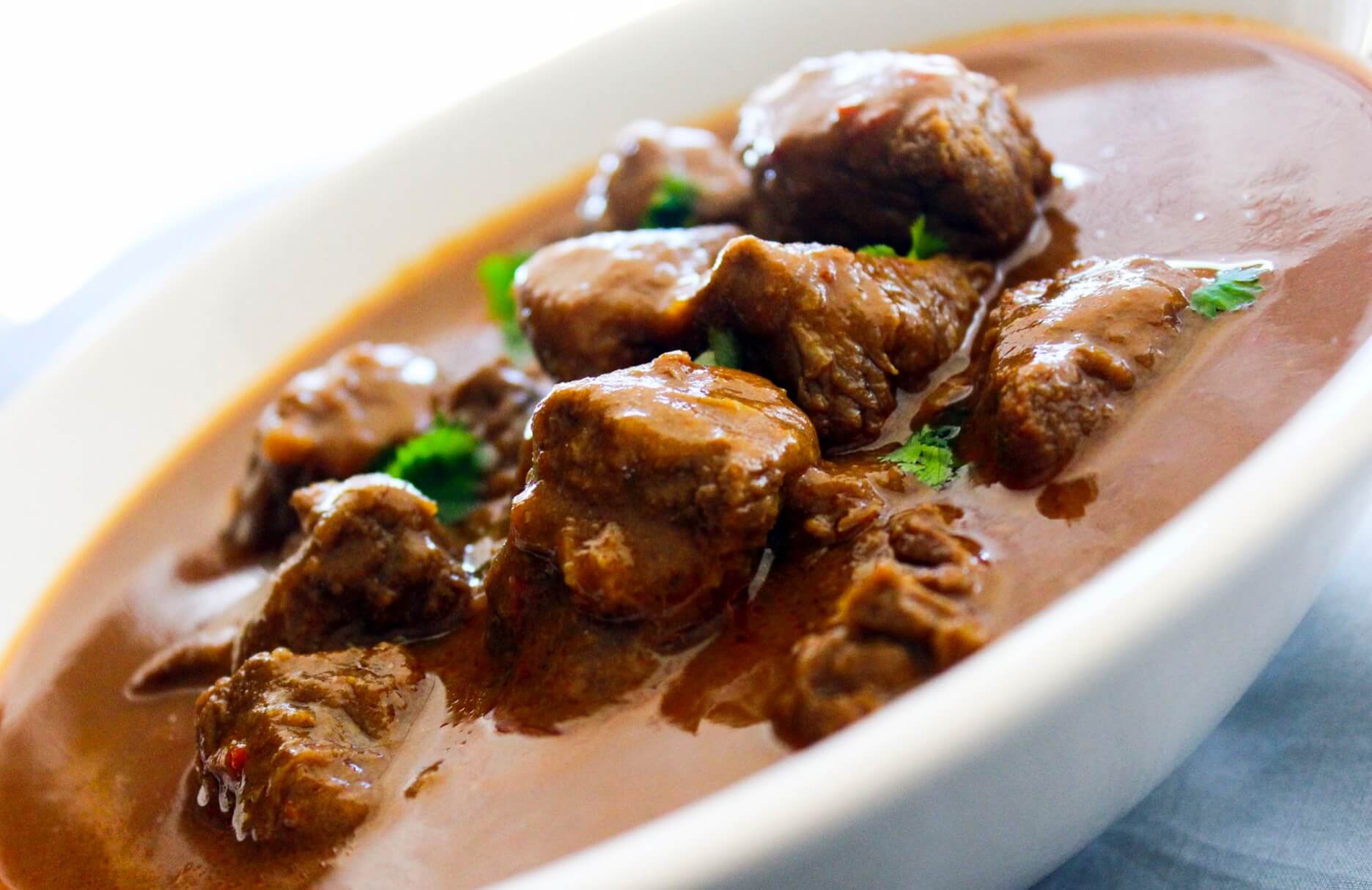 This is a classic Skinnymixers recipe and my debut into the world of cooking curries many years ago. A flavour-packed...
Read More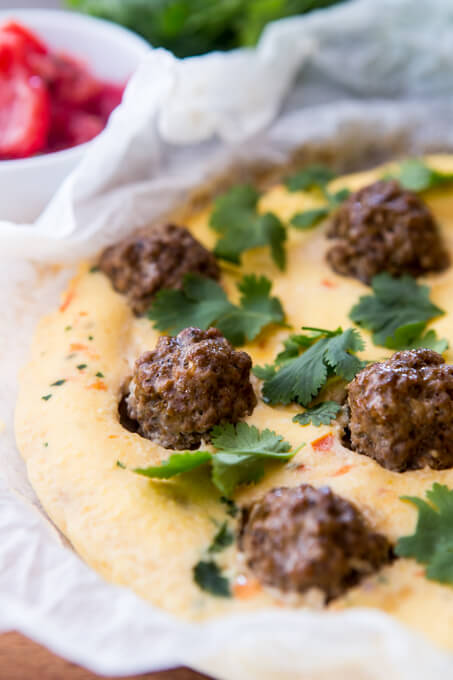 The Mexican Frittata makes a fantastic weekend brunch dish, which is unique and full of flavour. You could also...
Read More
This Chicken Madras is deceptively delicious and is a great mid-week dinner for the family. Serve with cauliflower rice for...
Read More
skinnymixer's No Fat Tomato Soup ...
Read More