A perfect recipe for a quick lamb curry fix, which is also a very healthy Thermomix recipe. You can substitute...
Read More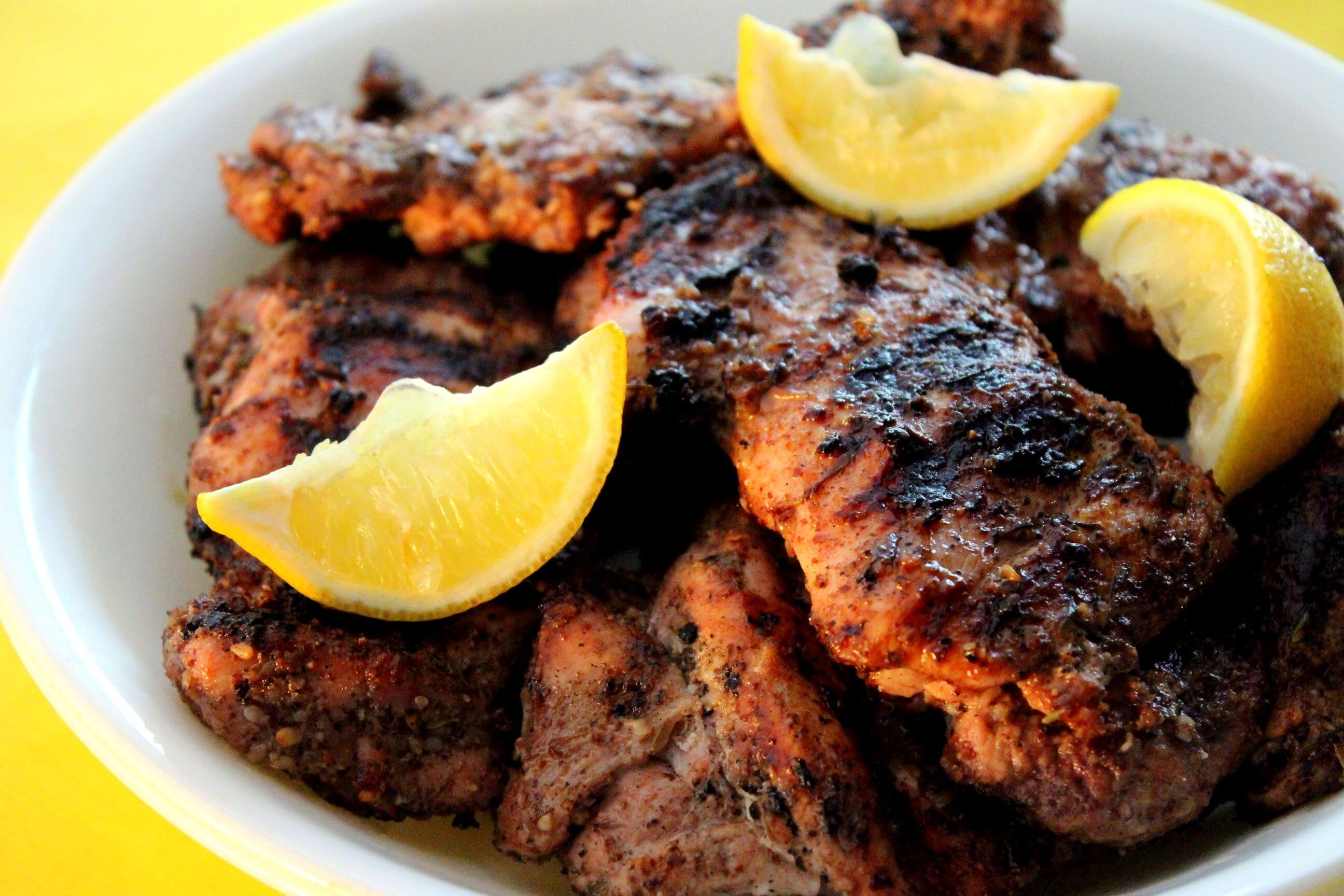 Za'atar Grilled Chicken. This is a beautiful middle eastern inspired dish, which would go fantastic with my Pita Bread Wraps...
Read More
Super Skinny Butter Chicken was born for the need for a super tasty meal on the 4 Phase HCG Protocol –...
Read More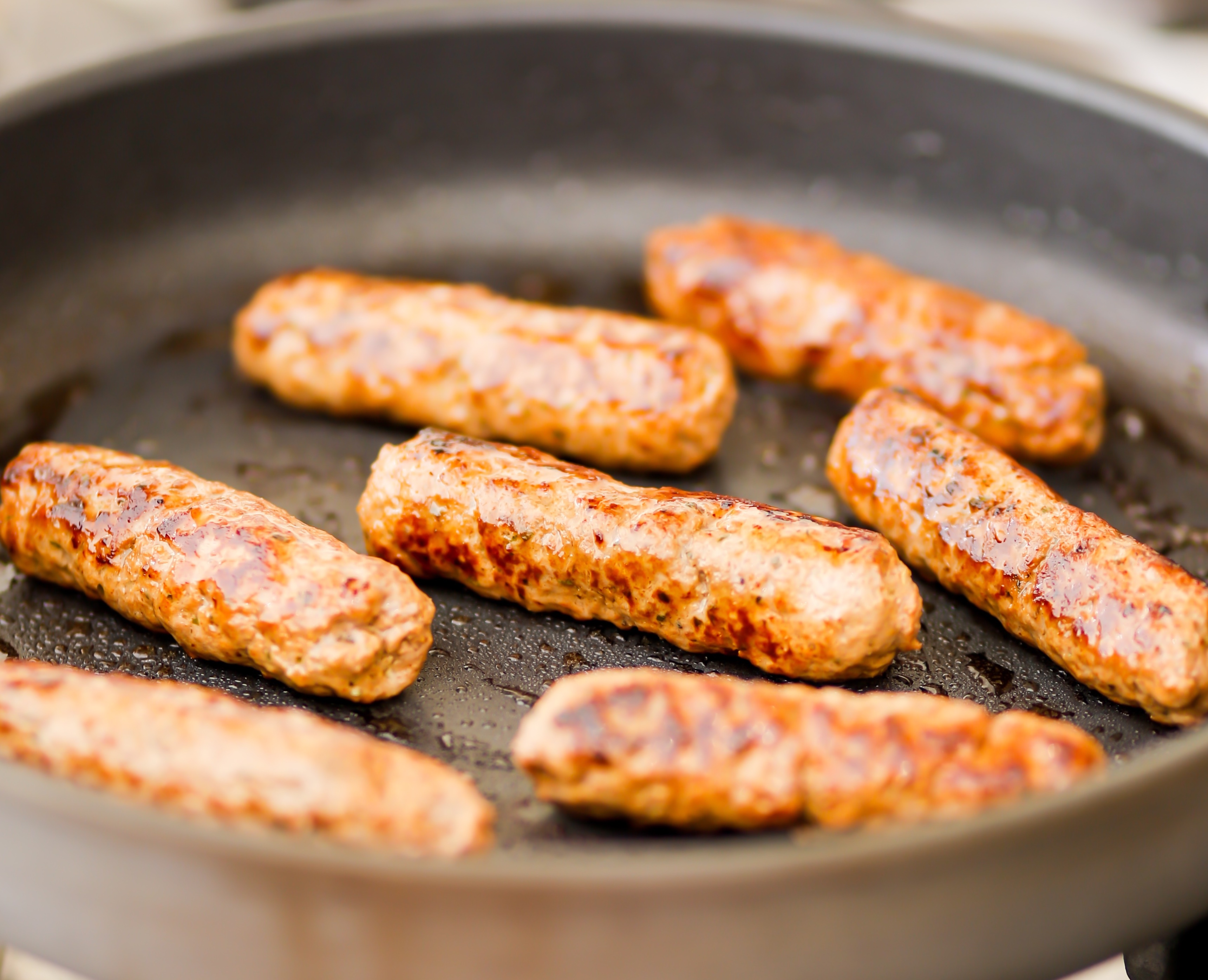 Sausages are a family favourite in my home and the homes of many in our community, however it can be...
Read More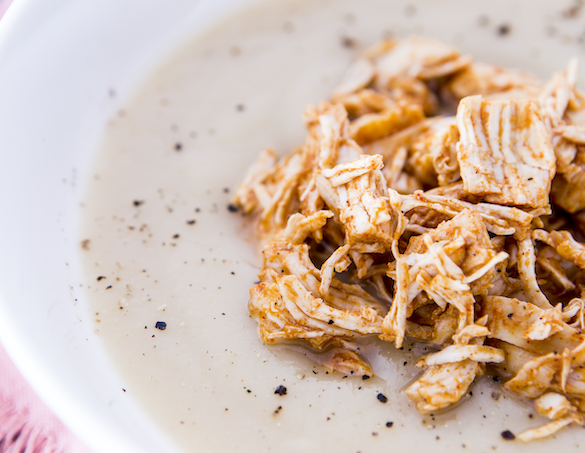 This Creamy Chicken and Cauliflower Soup made in the Thermomix is so creamy but completely guilt free & dairy free....
Read More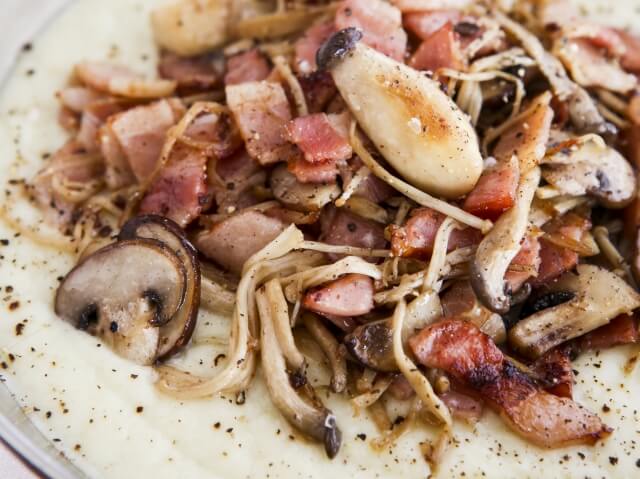 Chances are there are very few people who don't enjoy a really well made carbonara recipe… but there are plenty of...
Read More