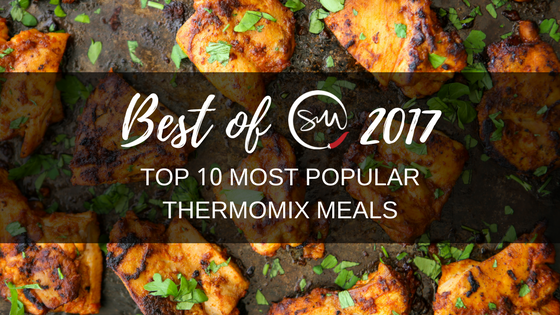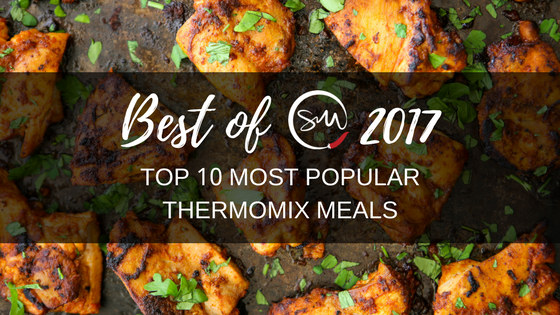 Looking back on the year that was 2017, we'd like to thank every single Skinnymixer that helped build the Skinnymixers community and shared our recipes with friends and family. We now have over 150,000 Skinnies in our community!Thank you for helping us make Skinnymixers so special and we look forward to sharing more healthy Thermomix recipes in 2018. These are the 'Top 10 Most Popular Skinnymixers Recipes' from skinnymixers.com.au.
#10 Choc Chip Oat Bars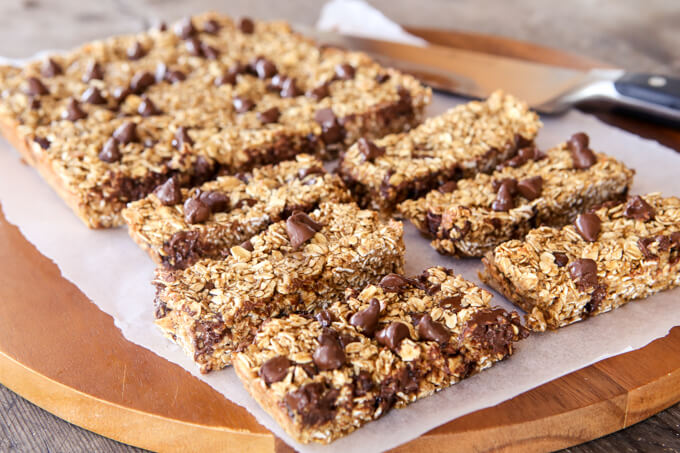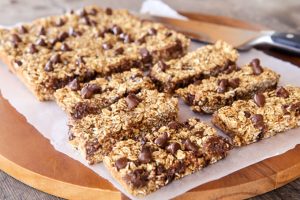 These Choc Chip Oat Bars make going back-to-school a breeze. Low in sugar, nut free and flexible to add your own flavour variations. Check out the different flavour variations for the Choc Chip Oat Bars here.
Tip: You can cook these in bite size muffin tins and then pop them into a container in the freezer. Then add one into the kids lunchbox frozen each morning and they should be defrosted by morning tea.
#9 Sticky Date Pudding and Caramel Sauce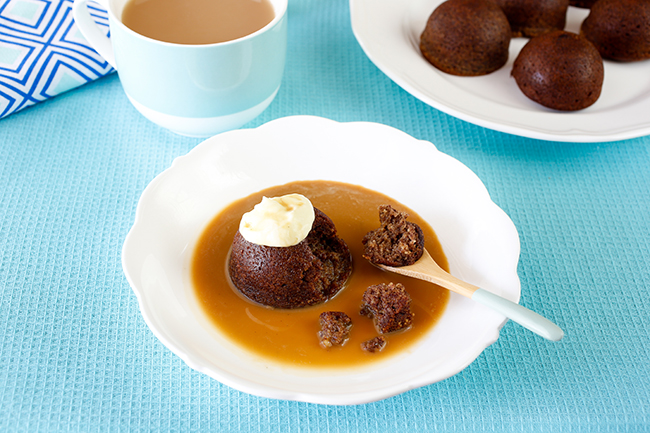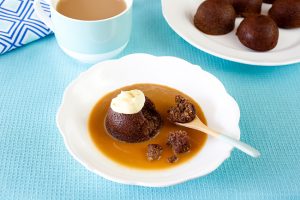 A healthier take on the sugar filled traditional Sticky Date Pudding with Butterscotch sauce. These Sticky Date Puddings are a must try if you are looking to satisfy a craving.
Delicious as a muffin and amazing smothered with salted butter, if you don't want to have the caramel sauce.
#8 Roast Pork Belly with Caramelised Apple Sauce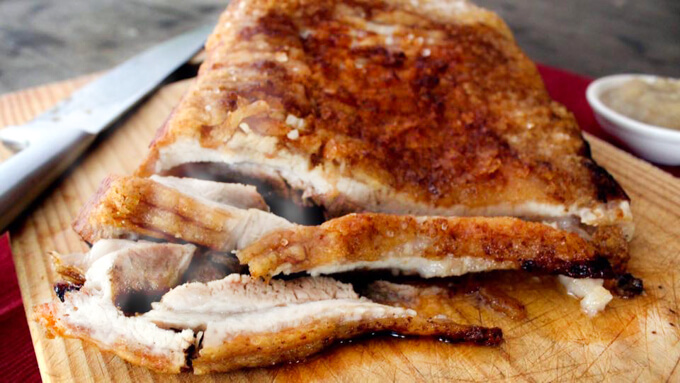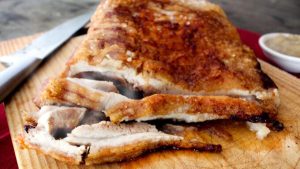 How can something so simple and so little ingredients pack such a flavour punch? An instant classic and a meal sure to impress at any dinner party.
Make sure you check out the Pork Belly FAQ page for all the tips on cooking different sized roasts, cooking in an air fryer and how to achieve the perfect crackling.
Also the perfect recipe to cook when you "accidentally" order too many apples in your online grocery order 😉
#7 Chunky Bolognese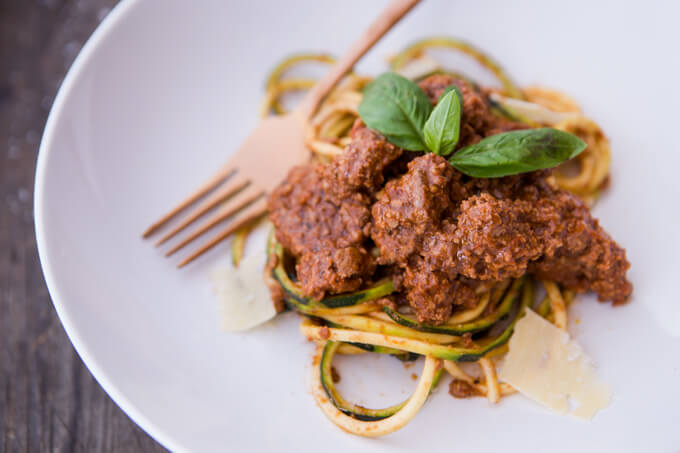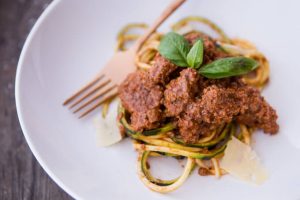 It's hard to believe that the Chunky Bolognese isn't higher up on the list as it is cooked regularly in many households. If you have previously attempted a Spaghetti Bolognese in the Thermomix and haven't loved the results, then you need to try this recipe.
With the mince cooked in the simmering basket, the meat stays chunky. If you want to hide some extra vegetables in the sauce there is some tips in the Meal Plan: 5 Quick Dinners for a Busy Skinnymixer.
#6 Peri Peri Chicken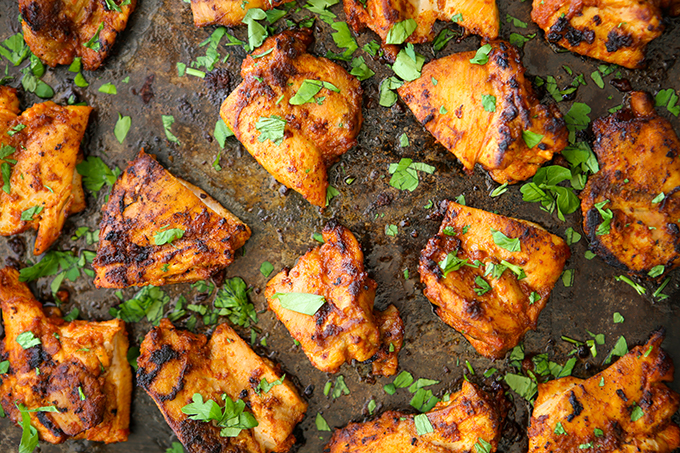 This marinade is a Skinnymixers flavour explosion and is popular for a very good reason.
Make sure you save a spoonful of marinade in the mixer bowl and go straight into making mayonnaise (without washing bowl), for an epic perinaise dipping sauce. The longer you leave it to marinate the more the flavour intensifies.
#5 Rustic Shepherds Pie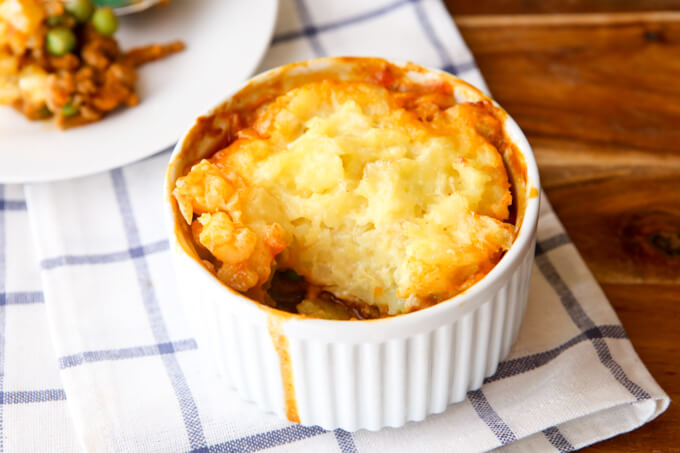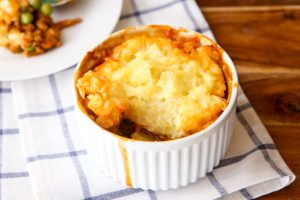 The Rustic Shepherds Pie is a family favourite. Simple, classic flavours that is sure to be popular with fussy eaters (young and old). You can easily adapt this recipe to add extra vegetables or make it low carb with the addition of cauliflower mash.
You can also freeze portions for a fast mid-week. Simply pop into the freezer after adding the mash on top and bake in the oven when ready to eat.
#4 Macaroni Cheese with a Twist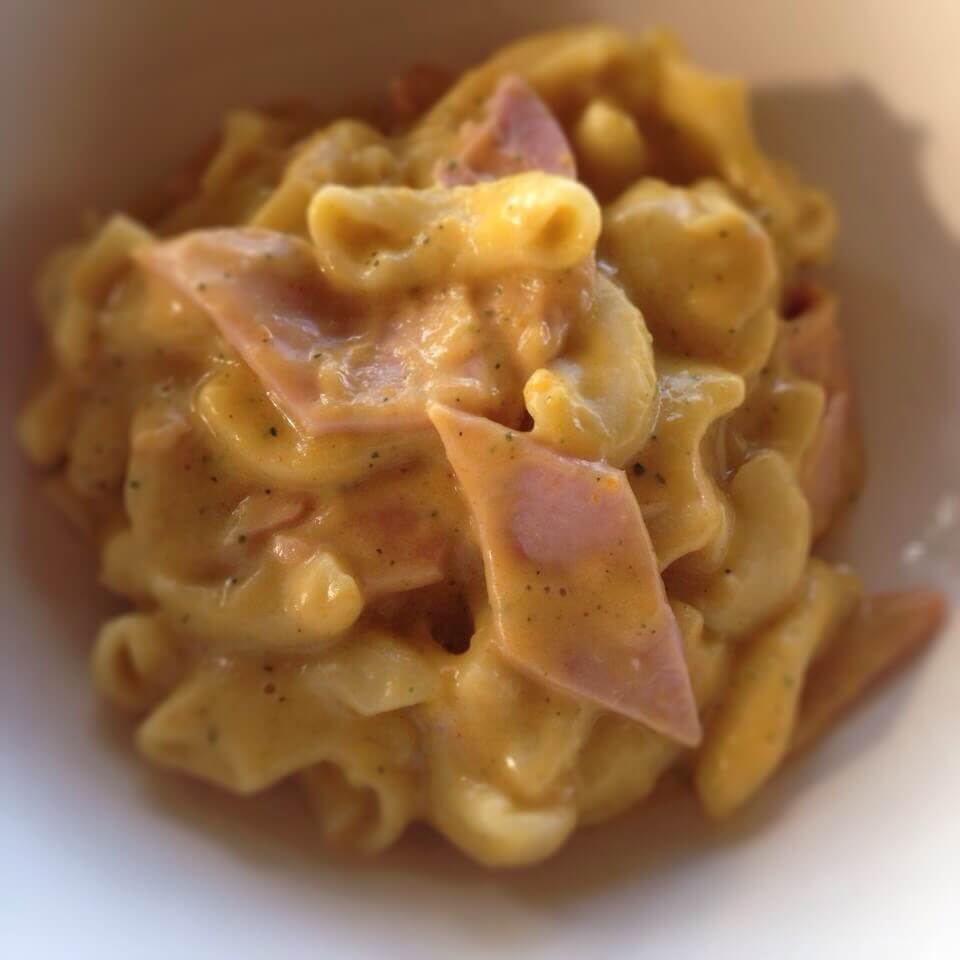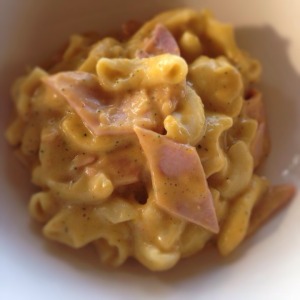 The ultimate 'hide as many vegetables as possible' Thermomix meal. This recipe is popular with all the mums of fussy eaters. Give it a go and see if it is popular in your household. If your child doesn't like the taste of cheese or prefers different cheeses, try different cheese combos.
If you need it to be dairy-free, try the Dairy Free Cheesy Spelt Pasta recipe.
Some other clever Skinnymixers have made the Macaroni Cheese with a Twist into frittatas perfect by following similar directions to the Risotto Frittatas with a Twist and adding egg to the cooled mix and baking in muffin tins.
#3 Coconut Curried Sausages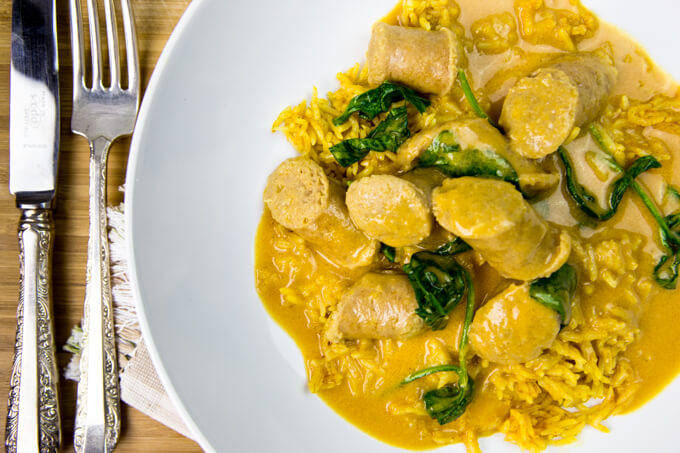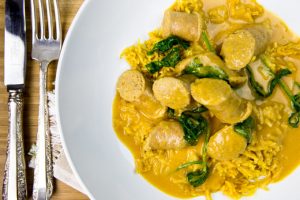 The Coconut Curried Sausages are a standard family favourite and often the reason for the great Babas Malaysian Meat Curry Powder treasure hunt.
Whether your family likes them extra mild or perhaps with chicken instead of sausages, there will definitely be arguments over the leftovers. For those that meal prep, this meal freezes and defrosts perfectly and is incredibly budget friendly.
#2 LCHF Chicken Kievs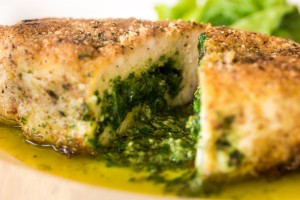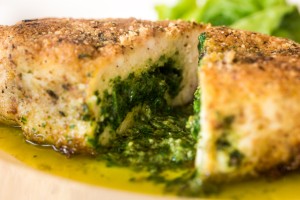 These LCHF Chicken Kievs will mean you will never want to buy another Kiev ever again. Bursting with flavour and so easy to make, you will want to try all the alternative filling suggestions from the Skinnymixers Community including Chile Con Queso filled and Malaysian Satay filled Kievs.
Keep a batch in the freezer raw and bake them from frozen in the same amount of time it takes to make the ultimate side dish: Silky Sweet Potato Mash.
#1 Butter Chicken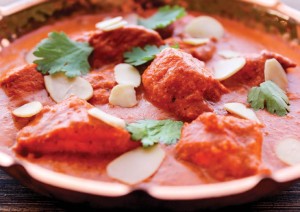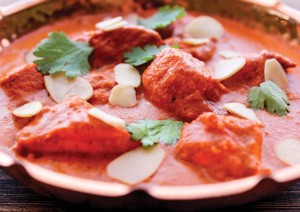 Could the number #1 recipe be anything else than "The Butter Chicken"?
If you are new to the world of Skinnymixers or Thermomix, don't be put off by the long ingredients list, set aside an afternoon and read through the comprehensive Butter Chicken FAQs if you are nervous. This recipe has been the reason for quite a few thermal cooker purchases. It is quite easy and straight-forward, once you get all your ingredients out ready 🙂
SaveSave
SaveSave
SaveSave
SaveSave