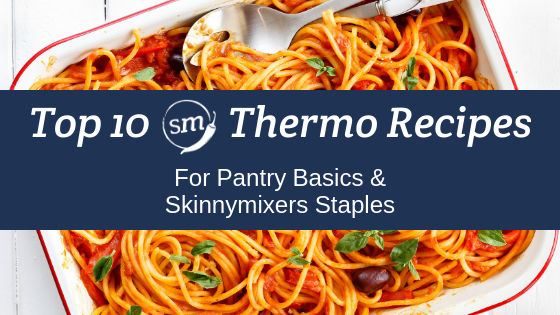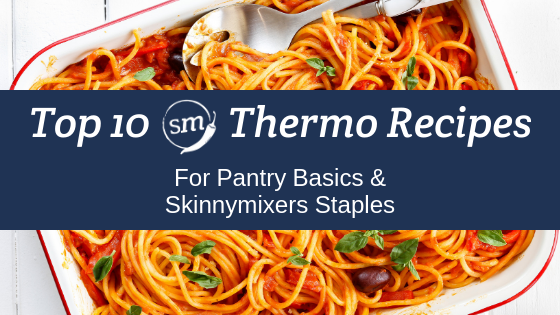 Sometimes it is necessary to stick to the pantry basics, whether it is a bit of a tight money week or you might not have access to a range of items – here are the Top 10 Pantry Basics Thermomix Recipes. Here are some recipes to transform some cans of chickpeas, lentils, beans or tomato paste – into delicious meals.
#1 Butter Chicken / Butter Chickpeas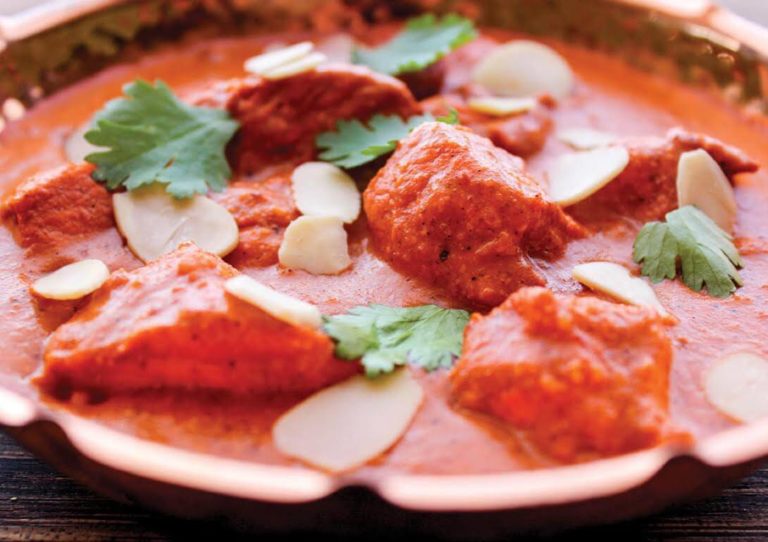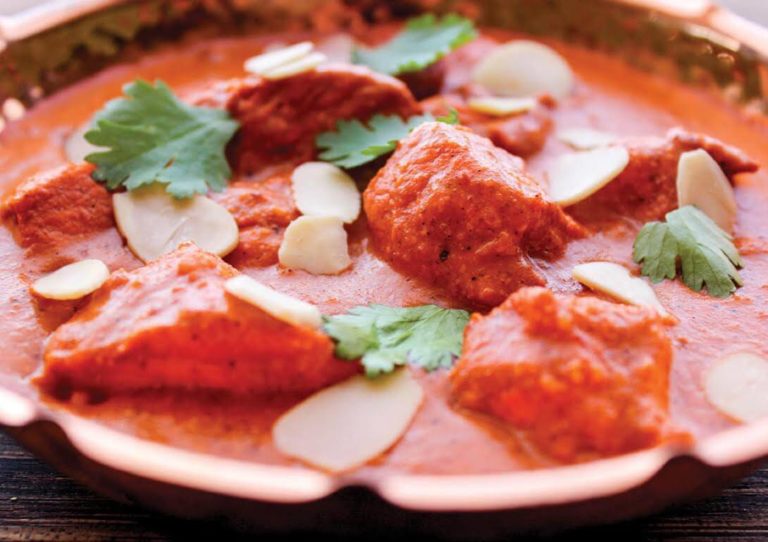 If you have plenty of time on your hands but not too much chicken, why not make Butter Chickpeas? Put that Skinnymixers Spice collection to good use and whip up the famous Skinnymixers Butter Chicken.
Add some drained tinned chickpeas to the Butter Chicken Sauce to bulk out the Butter Chicken Sauce with some cauliflower and roasted pumpkin. If you don't have any butter or cream, it is delicious using olive oil and coconut cream.
#2 Bacon & Vegetable Soup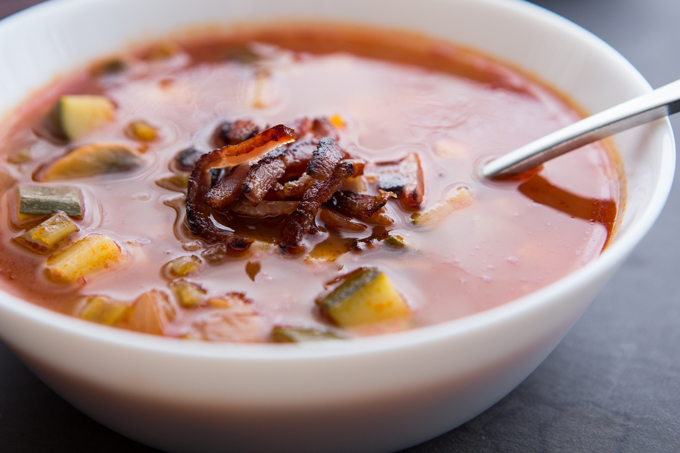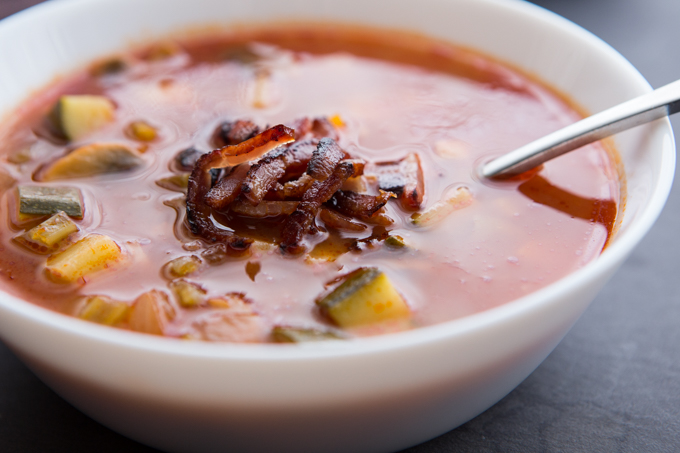 The Bacon & Vegetable Soup has been popular in Skinnymixers for a few years now & also features in The Healthy Mix I.
Not only is it perfect for using up sad vegetables from the fridge, it is extremely budget friendly. Using only a small amount of bacon, some pasta and some pantry staples – you have a hearty, warming soup that the whole family will enjoy.
If you love this Soup you should also try the Minestrone recipe from A Little Taste of Italy, you will find your new favourite!
#3 THMIII: Savoury Mince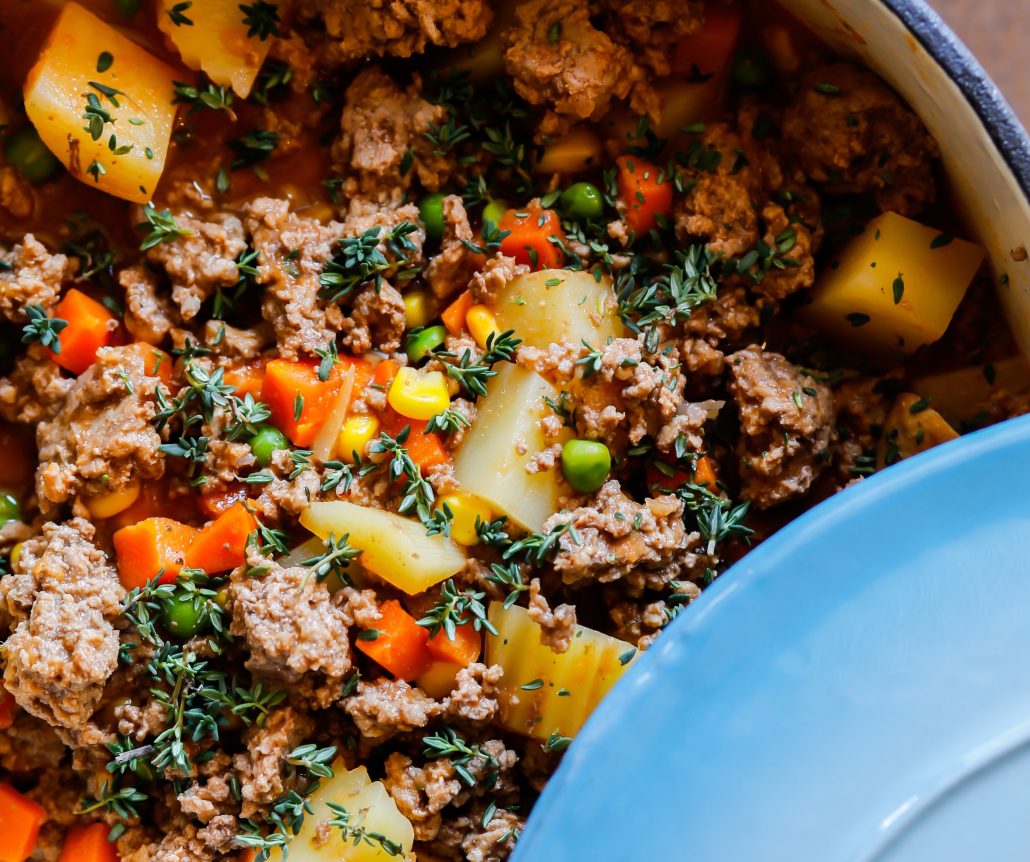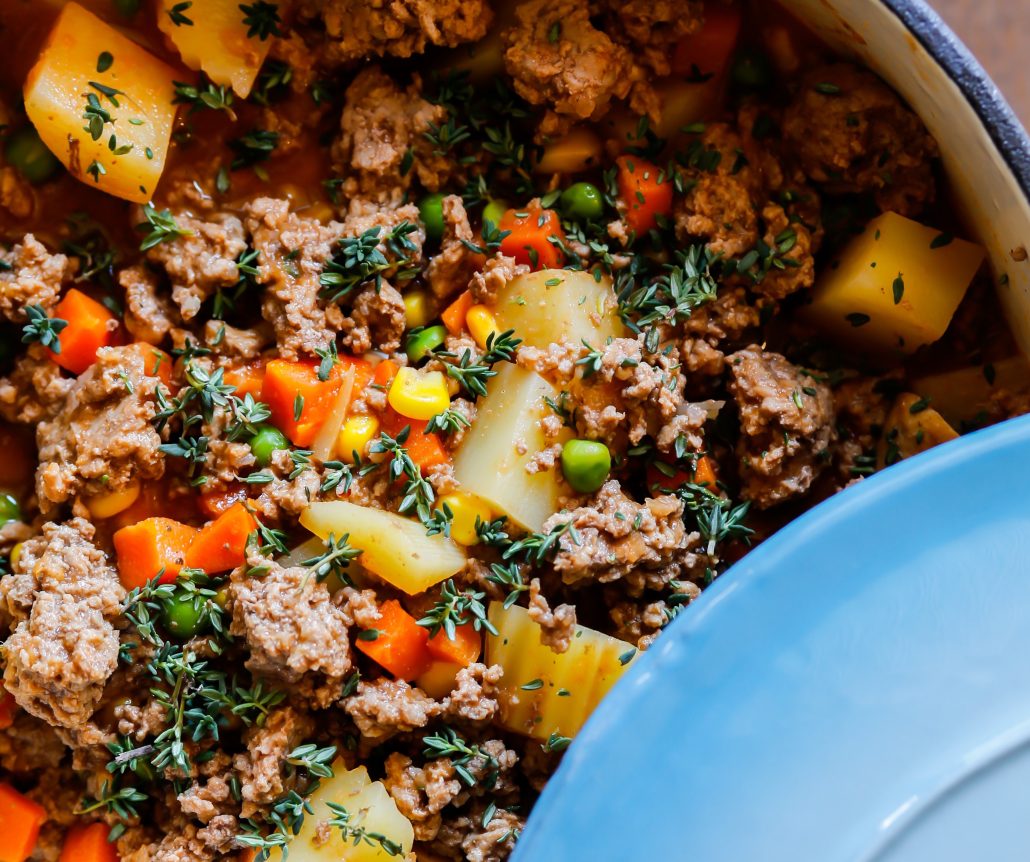 This Savoury Mince Thermomix recipe makes a huge amount of food using some simple kitchen staples. Using frozen vegetables makes this dish extremely budget friendly and you can adapt it to whatever herbs and vegetables that you have on hand. Don't be afraid to adjust to your families tastes if you would prefer to add some Babas Curry Powder.
You can serve Savoury Mince on mash, rice, pasta or even on toast. Transform leftovers into delicious pies or even a pasta bake using the Healthy Carbonara Sauce for extra hidden vegetables!
If you don't have any mince, this recipe from The Healthy Mix III actually has a vegetarian variation that utilises lentils. You could also use some lentils to bulk out this dish to make it go even further!
#4 THM: Healthy Carbonara Sauce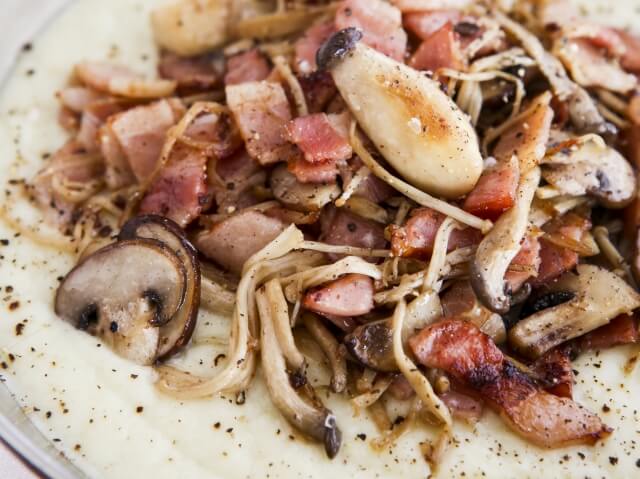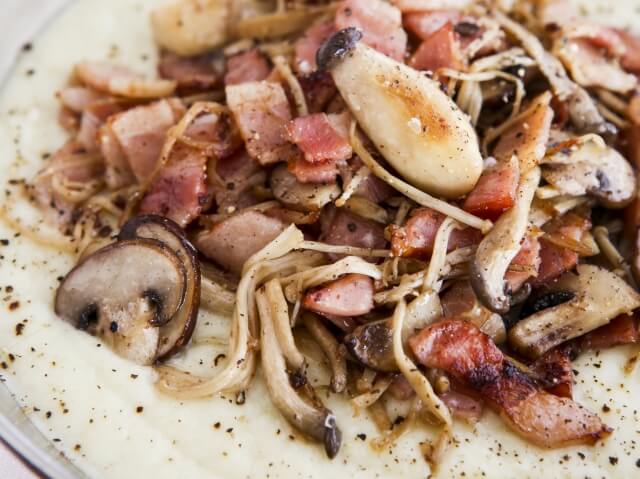 Next time you are at the supermarket grab a bag of frozen cauliflower to keep on hand for this fast & delicious Healthy Carbonara Sauce from The Healthy Mix I. Big on flavour, low on carbs you can pan fry some chicken, bacon or even mushrooms (if they take your fancy??)
Serve this tasty sauce with zucchini noodles, pasta or even over pan-fried chicken breast.
#5 Puttanesca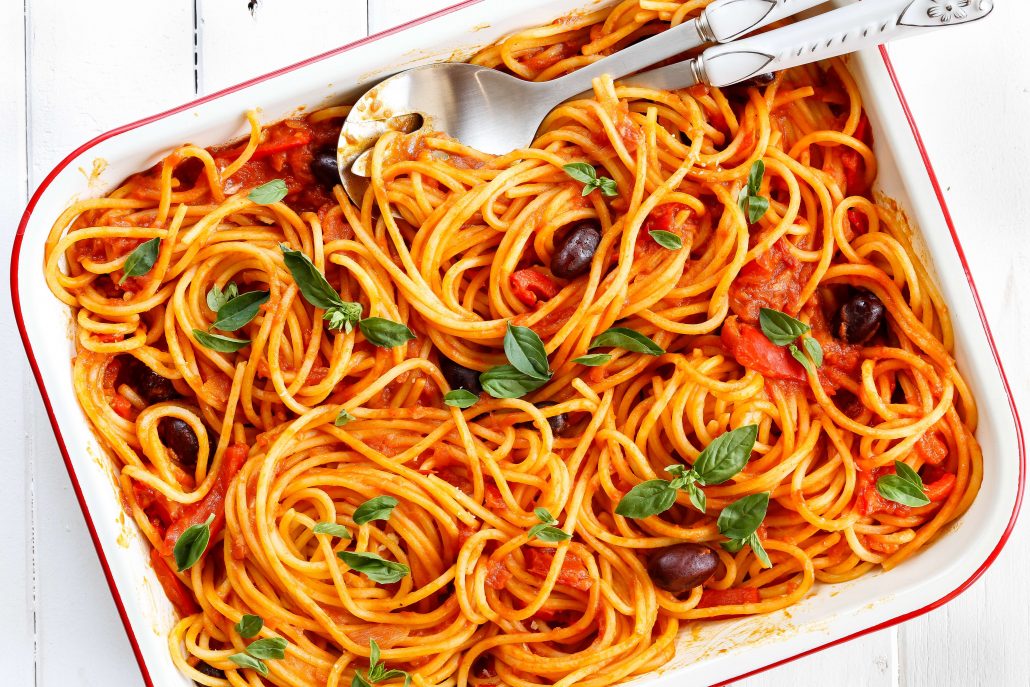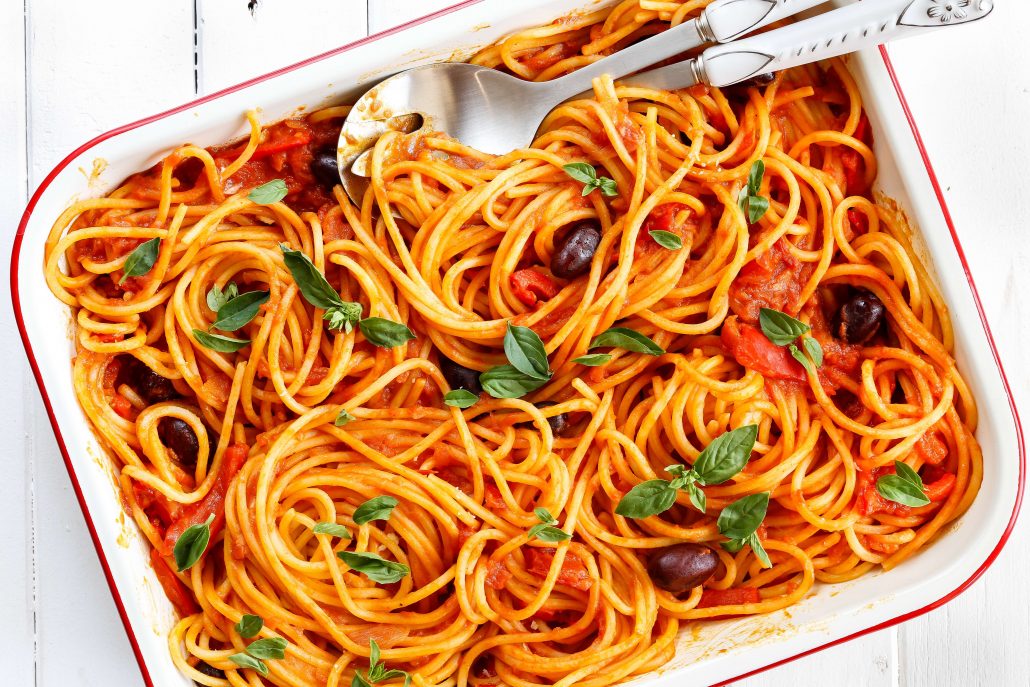 Puttanesca is the ultimate recipe that uses some pantry staples to put together a fast & delicious meal.
You don't miss the meat with this bold flavoured pasta sauce
#6 Tuna Mornay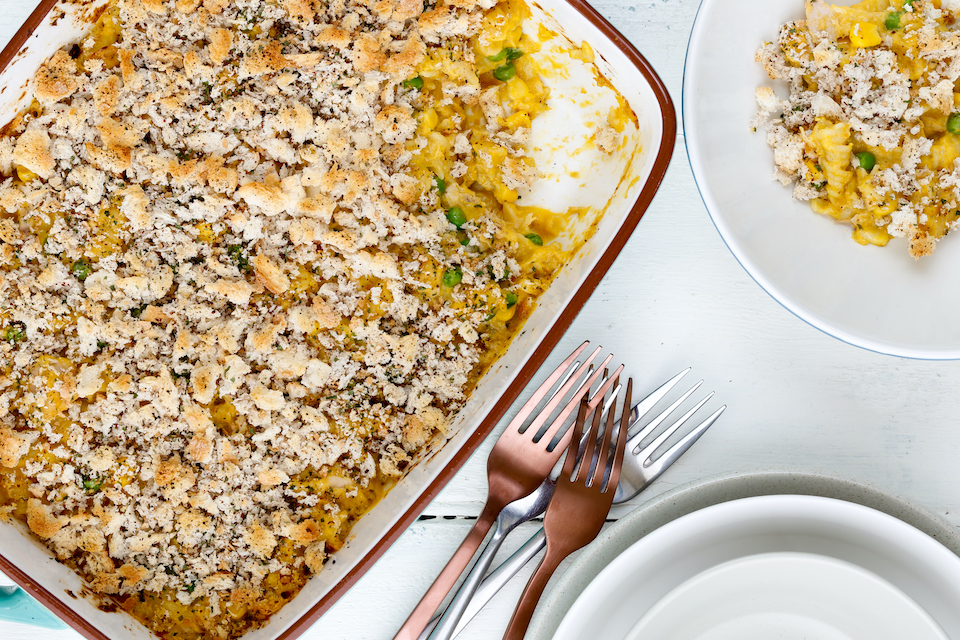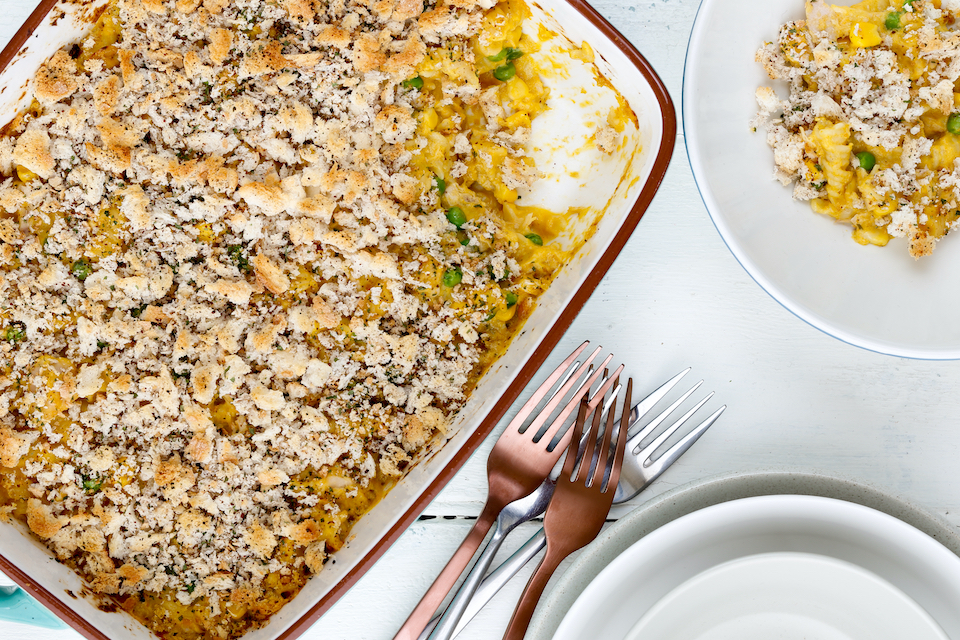 Tuna Mornay from The Healthy Mix IV was the People's Choice recipe for THMIV.
One of the most requested recipes, Nikalene kept putting it off as she just didn't like eating tinned Tuna.
I still remember the day that Nik developed this recipe… the grumbling about doing it and then the excited post afterwards saying how good it tastes LOL!
#7 ALToS: Spanish Rice (Paella)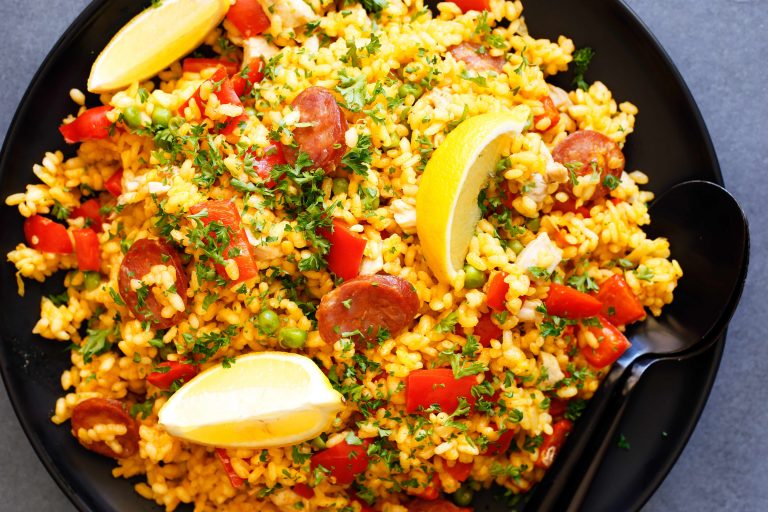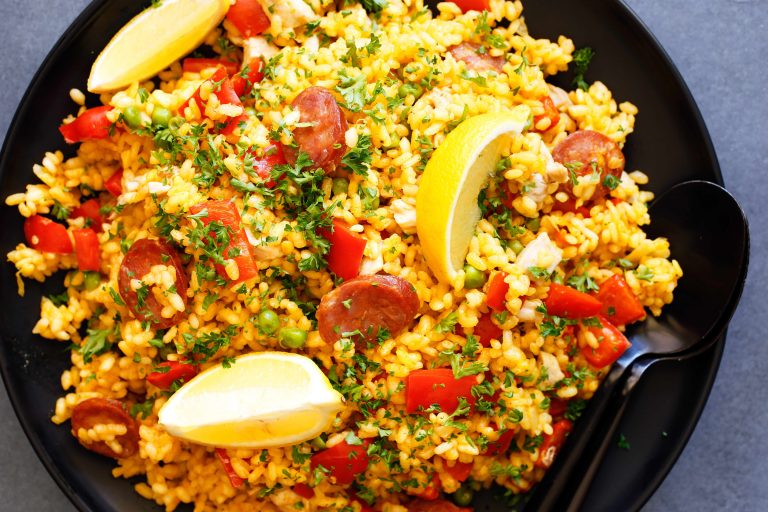 This tasty Spanish Rice dish is perfect for making leftovers a little bit fancy. You can use Aborio Rice in this recipe instead of the specialty rice.
If you don't have access to chorizo, you can try pan-frying some bacon.
#8 Pita Bread Wraps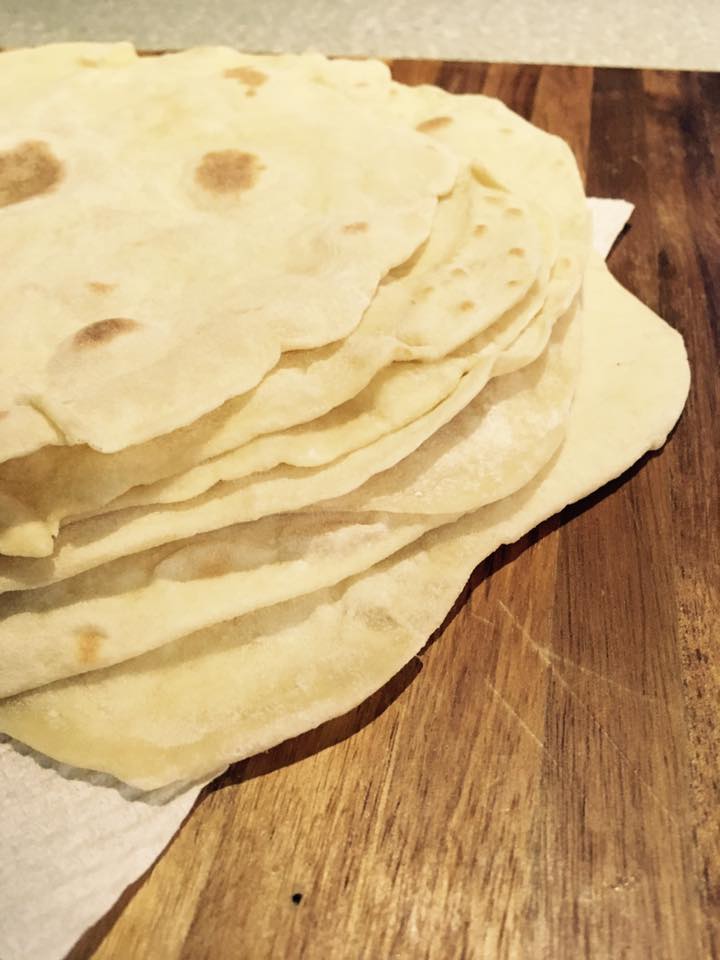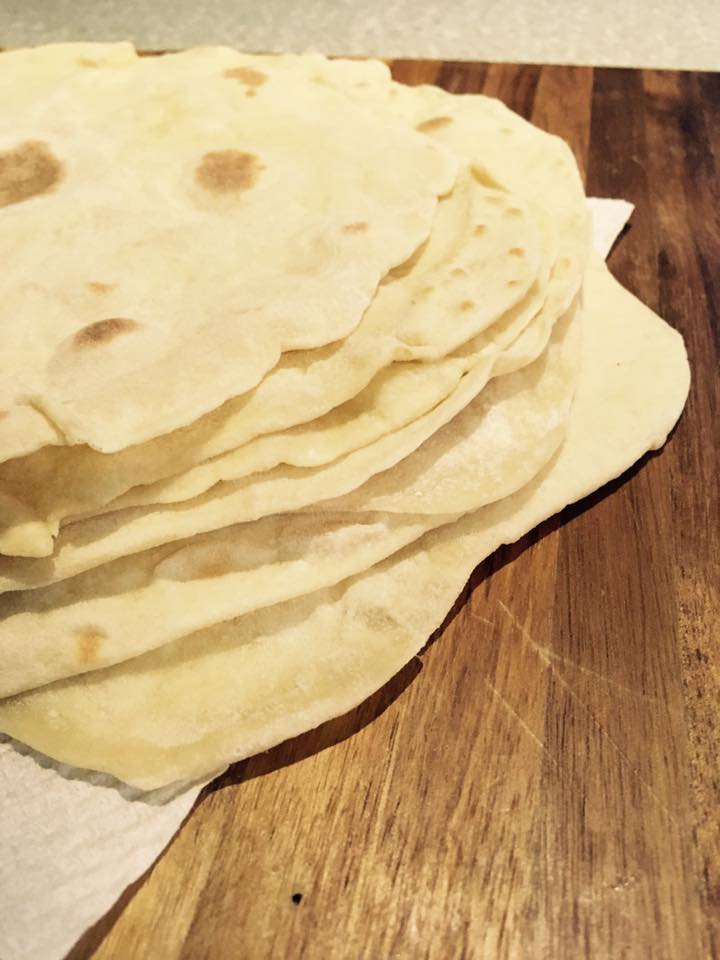 Make soft, tasty and preservative free wraps at home with this Pita Bread Wraps recipe.
#9 Hungarian Goulash
If you have some slow cooker cuts of meat to use and need a tasty sauce made out of pantry staples, you can't go past the
Skinnymixers Hungarian Goulash
recipe.
Delicious with lamb shanks, beef brisket, diced beef or even chicken thighs. Make the most of some of the cheaper cuts of meat and pop the sauce in the slow cooker for the day!
#10 Coconut Chia Pudding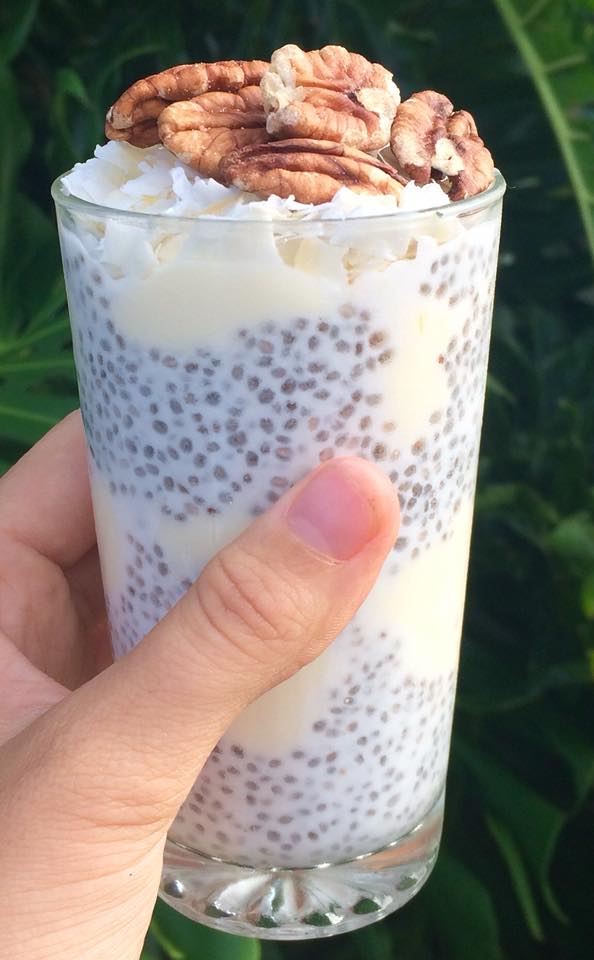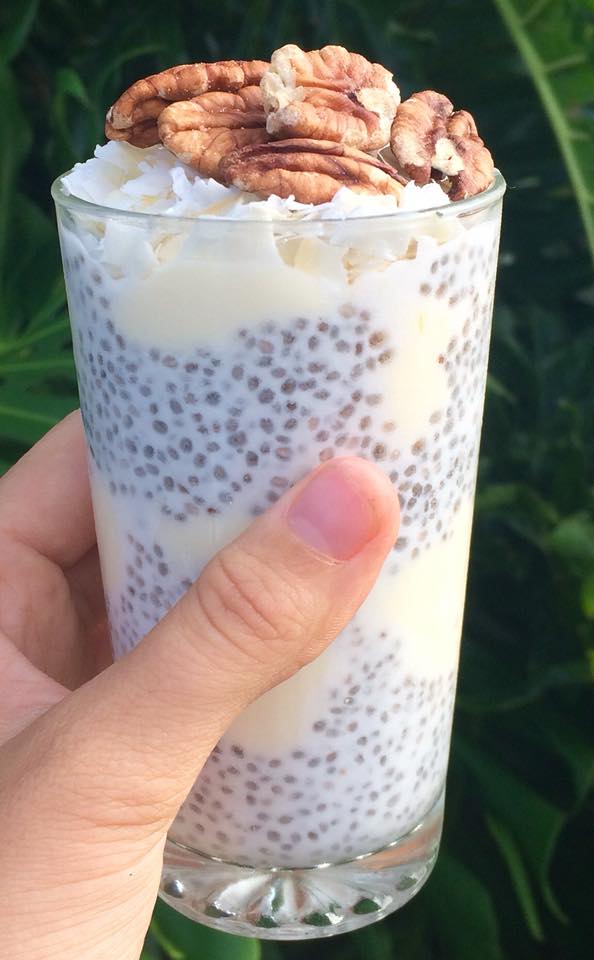 Looking for a dairy free, gluten free snack to help keep you feeling full during the day?
This Coconut Chia Pudding is not only healthy, but can be made from pantry staples.

More recipes that you might like to check out that use Pantry Staples…