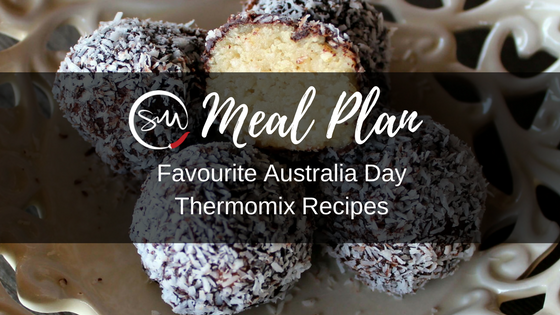 This Australia Day why not feast on something full flavoured but still on the healthier side? Here is our collection of popular Skinnymixers Thermomix Recipes to help you celebrate this Australia Day.
We have created this collection of Australian recipes to help save you time and get started cooking with your thermal cooker faster. If you have any other 'must cook' Australia Day recipes – please feel free to comment below and help build our collection.
Breakfast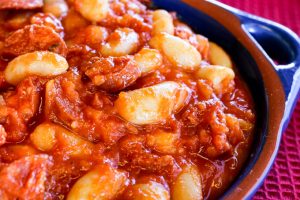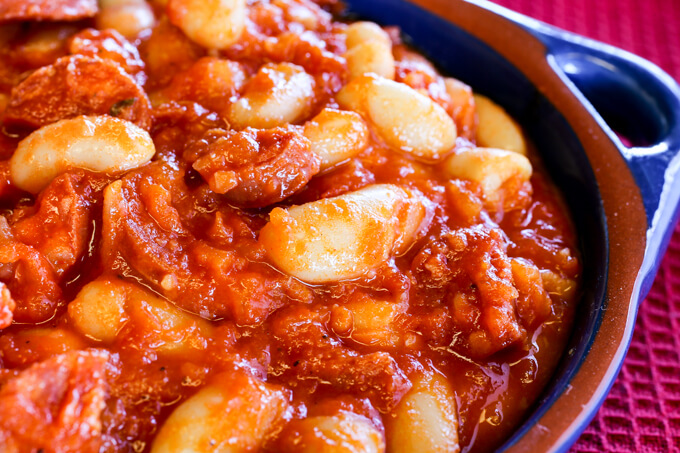 Start the day with the quintessential hot breakfast of Bacon & Eggs on the BBQ. Here are some special additions to help take your breakfast to the next level…
Smokey Baked Beans – replace the regular Heinz Baked Beans with these homemade baked beans that have sooo much less sugar.
THMIII: Tropical Fruit Drink – make the most of the amazing tropical fruit we have access to in Australia. We recommend making extra and freezing as ice-blocks… hello Frosty Fruits!!
Lunch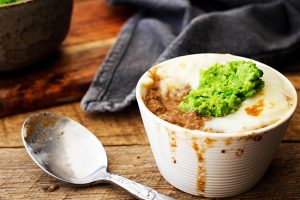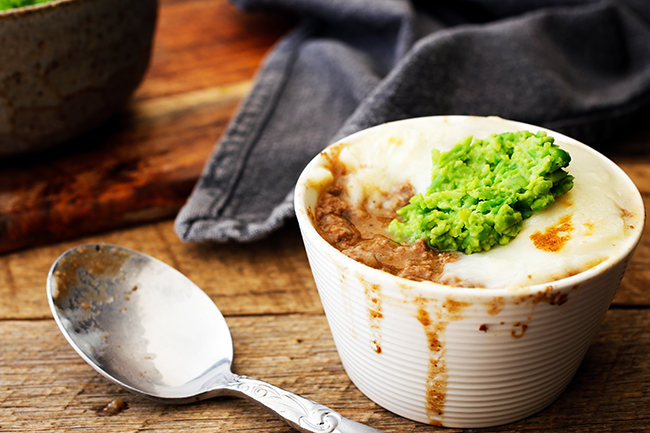 I don't think you can go past the Aussie Meat Pie for your lunch on Australia Day. The Aussie Meat Pie Filling can be served with mash & mushy peas, instead of pastry for a healthier alternative or you can use it to make some epic meat pies (where you know exactly what is in it!). The general rule is short crust pastry on the bottom and puff pastry on the top.
If you are looking for something a little lighter you could make some THM: Curried Egg Spread & Lettuce Sandwiches or perhaps treat yourself to a THMII: Prawn Cocktail Salad.
Dinner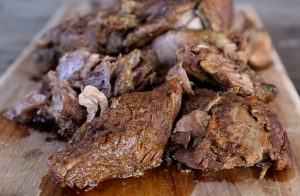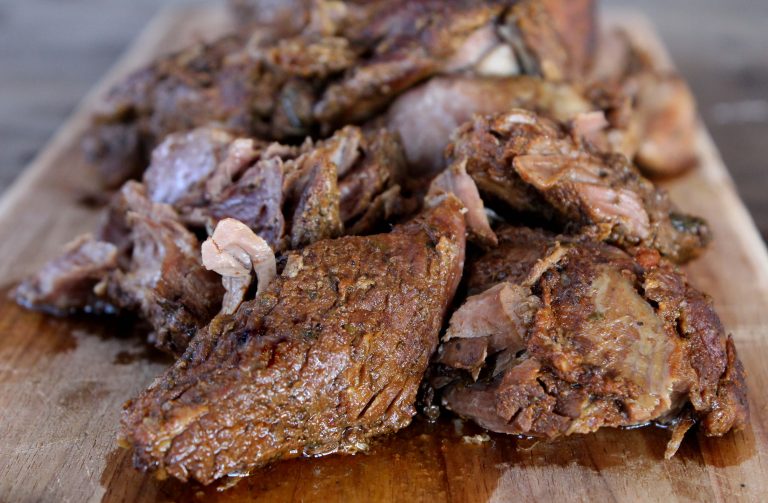 Being of Greek Heritage and a proud Australian, it would only be right for me to recommend my Slow Cooked Greek Lamb for an Australian Day dinner – fusing the best of both worlds!
Combine it with my pita breads, tzatziki and a tasty greek salad for a truly magnificent dinner.
Perhaps you might prefer to cook on the BBQ in this heat?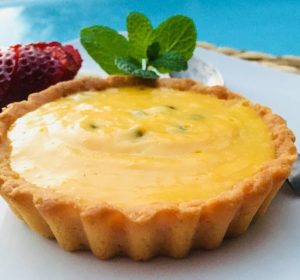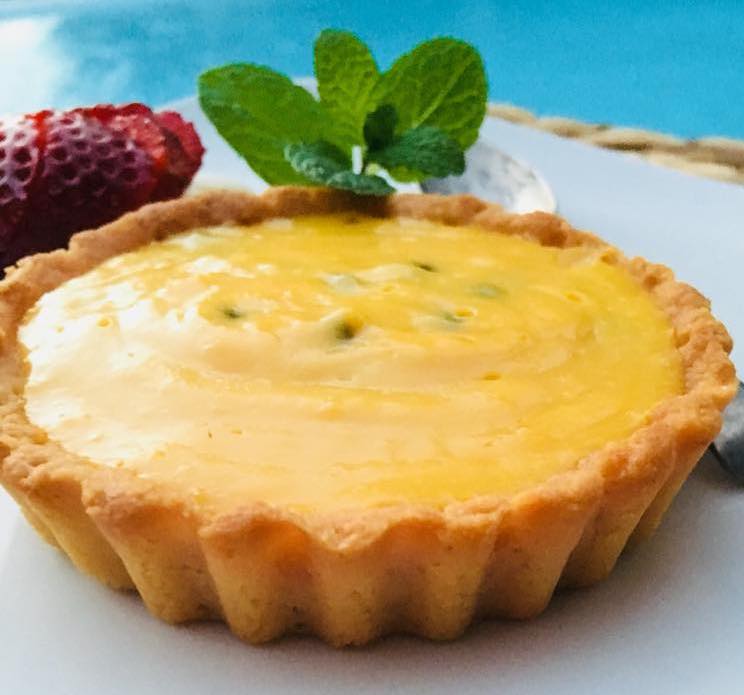 Does it get any more Australian than Rissoles darl? My Paleo Rissoles are a great way to get extra veggies into the family.
Add that extra special Australian touch to your BBQ with the skinnymixer's Beetroot Relish and the
skinnymixer's All Purpose BBQ Marinade.
Finish on a fruity note with a Lemon & Passionfruit Tart by replacing 80% of the lemon juice in the THMIII: Lemon Tarts  with fresh passionfruit.
Entertaining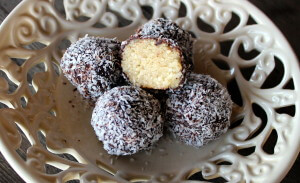 I released the Raw Lamington Truffles recipe for Australia Day a few years ago, and I still think they are a perfect way to celebrate lamingtons on Australia Day if you have intolerances, allergies or are just trying to choose healthier options. If you are short on time, or lazy like me, simply make them into a slice!
Another great entertaining recipe is my Curried Eggs – doesn't get any more Australian than curried eggs at a BBQ according to Michael.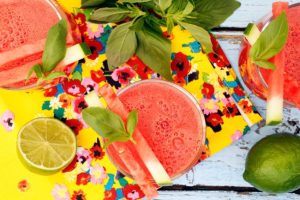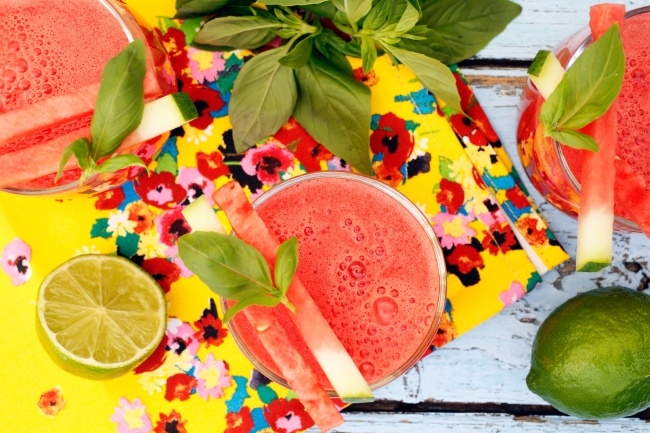 The Watermelon Gin Fizz is a great drink for entertaining in this heat. You can make the syrup ahead of time and then add the soda water when you are ready to serve.
And if you are still hungry after all of that…why not make a Cheese Platter with skinnymixer's Cheese Log, skinnymixer's Avocado Dip or one of the other ideas from excellent The Skinnymixers Guide to Entertaining.
Love Nik xx