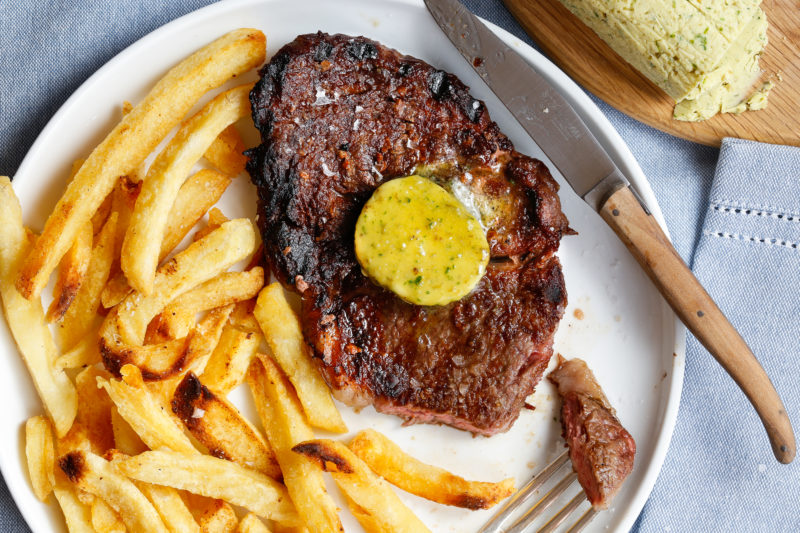 Hi Skinnies….. It is Kristi Kalleske here. Let's talk Cooking with Beef & Beef Thermomix Recipes!
The cuts of beef we choose or buy on a whim (it was on special) can determine the success or fail of any recipe, especially when cooking in the Thermomix.
My knowledge of beef comes from my Dad who was a butcher, my mum & marrying into a family who raised beef.
Mum taught me how & what to cook with all the varying cuts.
As a child I would love nothing more than to hang around as Dad butchered all varieties of animals, often on-farm. I literally watched all the ins & outs of breaking down an animal.
I've spent a lot of my life packing beef but never without appreciating the animal & the extreme care taken to raise them. In my own family when the kids would ask what's for dinner? & I'd reply "roast beef, corned beef… something beef!" they'd always complain…
Well that was before I bought a Thermomix & found Skinnymixers.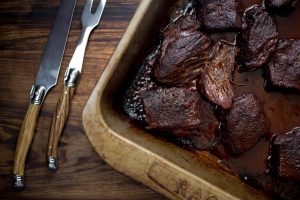 Now I'll unroll that piece of brisket that used to be corned & boiled for hours… chop into large pieces & use the Smokey BBQ Beef Ribs recipe for soft gelatinous meat, dripping in Smokey BBQ sauce….. just thinking about this makes my mouth water!
Knowing the right cuts of beef or what you may be able to substitute can save you time, money, wasted recipes that haven't turned out as you've used the wrong cut, or cooked too long or not long enough. The following information is just my personal preference of how I use beef & the cuts most used in Thermomix cooking.
Some cuts have multiple names & different in other countries. I'll stick to Australian terms here & what I'm familiar with.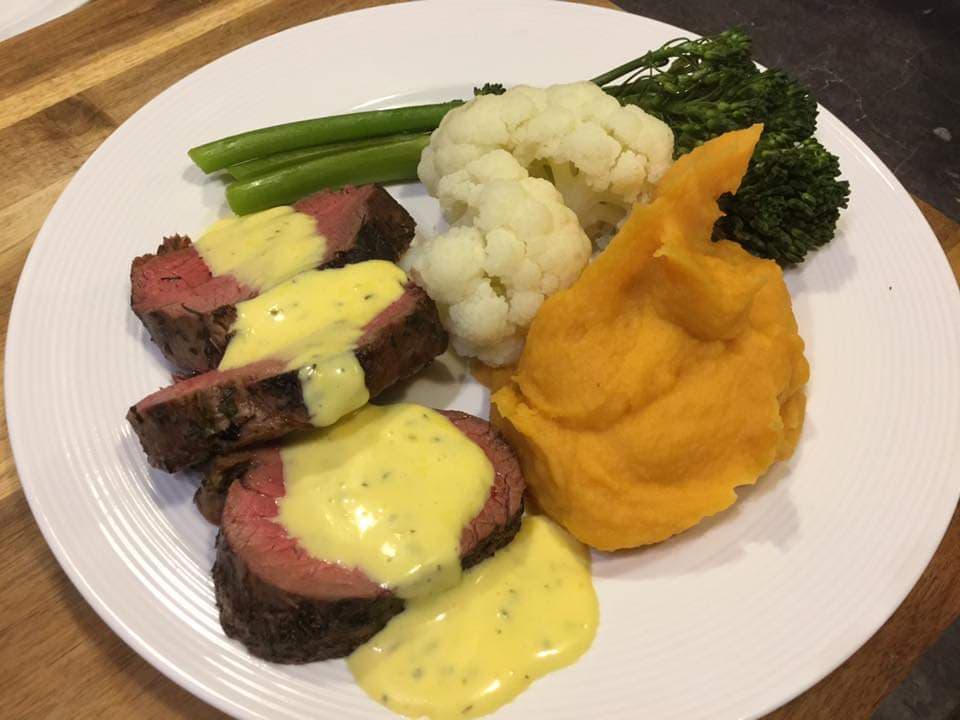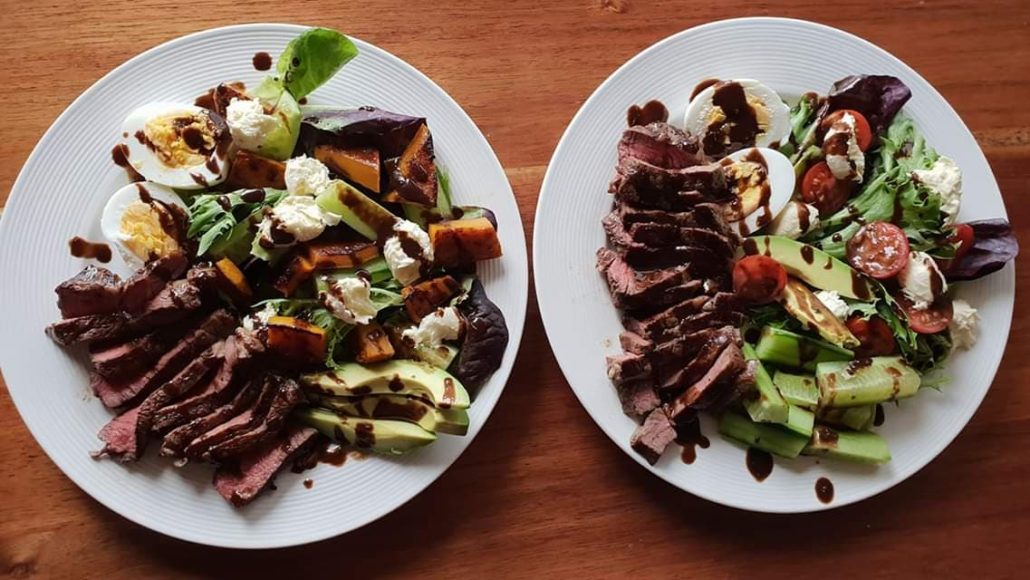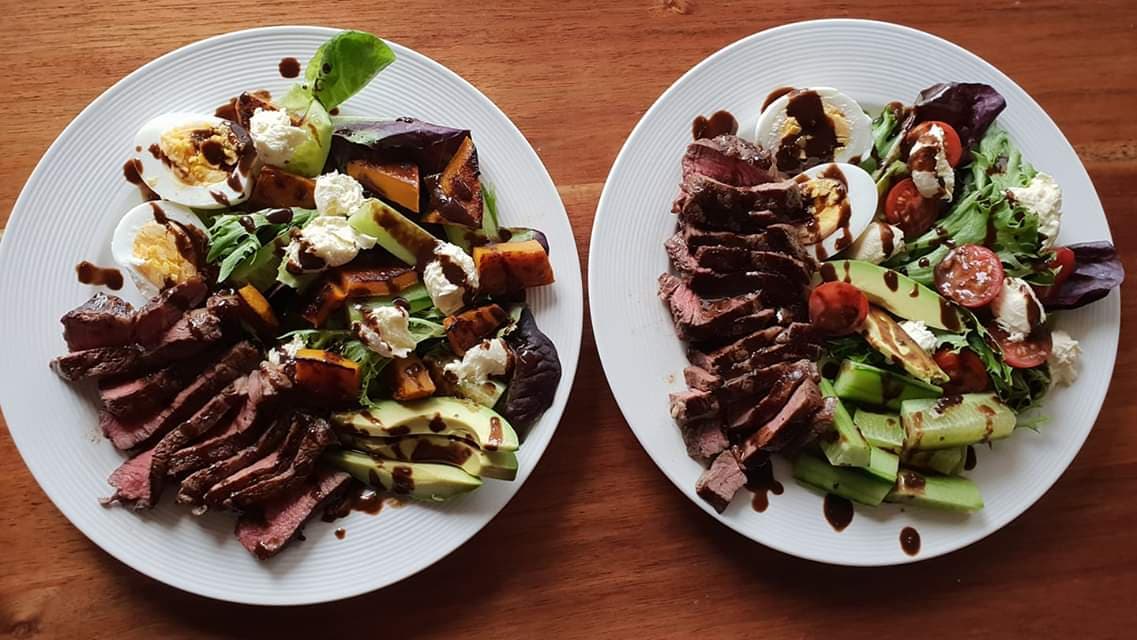 Pin this handy Beef Thermomix Tips Guide for Later…